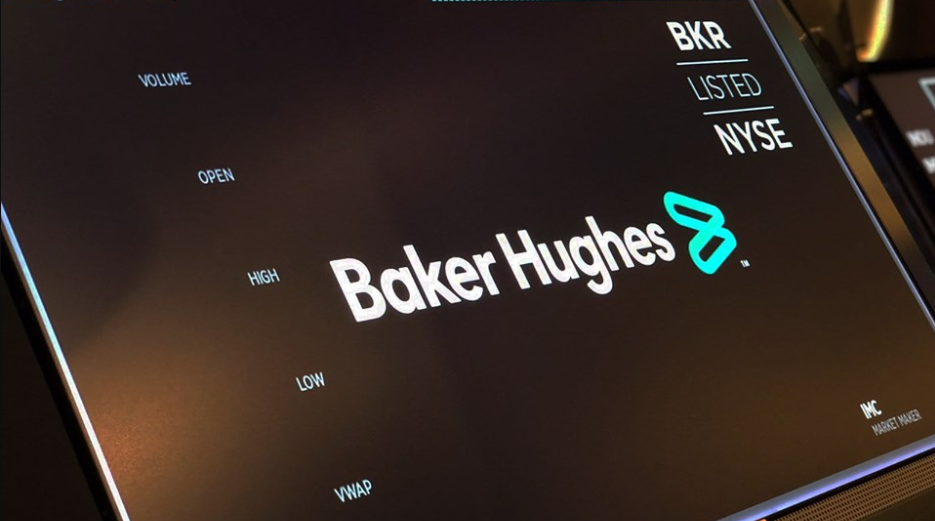 The UK competition watchdog is investigating the planned merger of Baker Hughes' subsea drilling systems business with investment firm Akastor's MHWirth subsidiary.
The US and Norwegian companies said in March that they intended to combine the two units to create a 50:50 joint venture company capable of delivering a global offshore drilling equipment offering.
Its operations were to be managed from offices in Houston, Texas, and Kristiansand, Norway.
The deal was expected to go through in the second half of 2021.
But the Competition and Markets Authority (CMA) said it would assess whether the agreement would result in a "substantial lessening of competition within any market or markets in the UK for goods or services".
The CMA is inviting comments on the deal up until July 2.
The regulator has until August 13 to decide whether to launch an in-depth, "phase two" investigation.
Baker Hughes is one of the UK North Sea oilfield service sector's biggest employers.
It is currently consolidating its north-east property footprint.
The company's SDS business provides drilling products and services worldwide, with facilities in 11 countries.
Its portfolio includes blowout preventer (BOP) systems, controls and riser equipment.
MHWirth, which specialises in advanced drilling solutions and services, has offices in 13 countries, one of which is in Dyce, Aberdeen.
Recommended for you

CMA clears Baker Hughes acquisition in wake of Archer deal