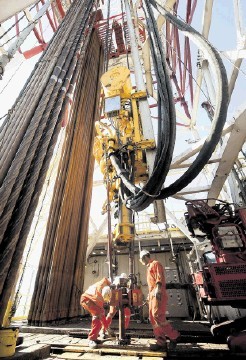 The North Sea was given another jobs boost yesterday as Norwegian energy giant Statoil said it wanted to employ 1,000 people out of Aberdeen within four years.
It has already launched a recruitment drive for 700 people to oversee a multibillion-pound project east of Shetland, but said it will need hundreds more if plans for a similar huge development go ahead.
Statoil's ambitious plans centre around the Mariner and Bressay fields, which both represent around £4.5billion of investment.
The firm has already sanctioned the Mariner heavy oil field, 80 miles south-east of Shetland and thought to be the UK's largest new offshore development in over a decade. It wants to start production at Mariner in 2017, but is already recruiting 200 people onshore in Aberdeen and another 500 offshore.
Statoil has also started working on plans for Bressay, which it hopes to sanction before the end of the year.
If Bressay is given the go-ahead, Statoil said it would need another 100 people onshore and 300 offshore.
Both Mariner and Bressay are thought to hold up to 400million barrels of oil.
Statoil vice-president for Western Europe, Morten Ruud, said: "We are enthusiastic about developing our presence in Aberdeen, and these targets will be a good growth story for the Aberdeen community in the next three to four years.
"The final investment decision has not been made but we believe the project meets economic requirements for development, even though Bressay is a more challenging reservoir than Mariner.
"The UK is a very important part of Statoil's strategy going forward, which is why we have pushed for both Mariner and Bressay to be approved."
As well as its Mariner and Bressay fields, Statoil also has stakes in the producing Alba and Schiehallion fields and is an exploration partner at Rosebank, Suilven, Benbecula and Amos.
Recommended for you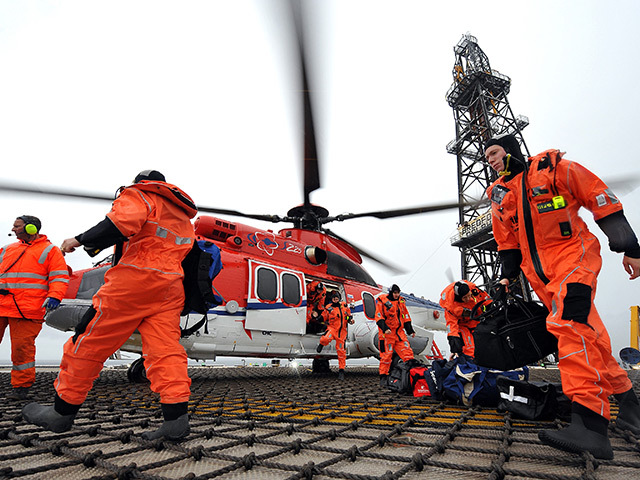 'Candidate shortage' for North Sea jobs as oil price back at $100