Oil companies welcomed changes which will guarantee tax relief on future decommissioning costs.
After the outcry over the government's £10billion tax grab in 2011, producers have been given a string of allowances to make investments more viable.
The industry has worked closely with the Treasury over the past two years to resolve the problem of uncertainty on decommissioning tax relief, which has made transfer of offshore assets and investment decisions more difficult.
From next year, the government will enter into contracts with eligible oil and gas companies, in the form of relief deeds, which will allow firms to claim back the tax related to decommissioning spending. Malcolm Webb, of industry body Oil and Gas UK, said: "At no cost to the government, it will speed up asset sales and free up capital for companies to use for investment."
Peter Thomas, chief financial officer at Taqa Bratani, said the measures would free up capital for investment and simplify the provision of financial security between joint-venture partners and new and former owners of assets.
Brian Nixon, at industry association Decom North Sea, said: "The Budget will lead to operators being able to move forward with their decommissioning plans."
Recommended for you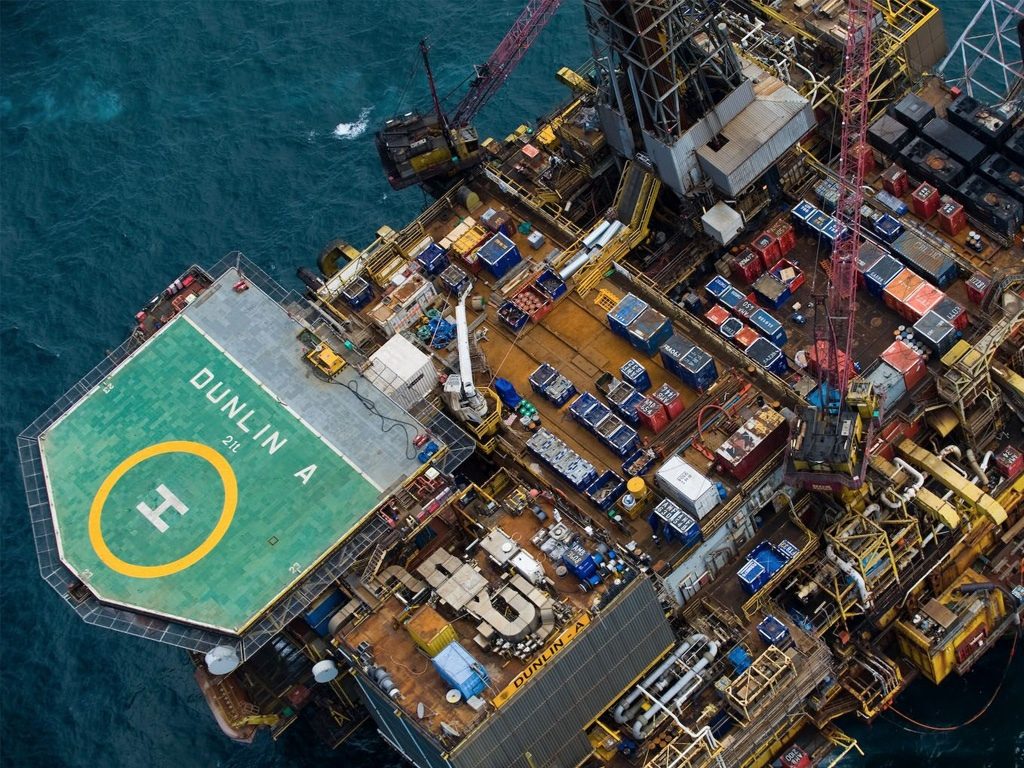 Dunlin decommissioning costs jump £25million as Covid pushes timeline