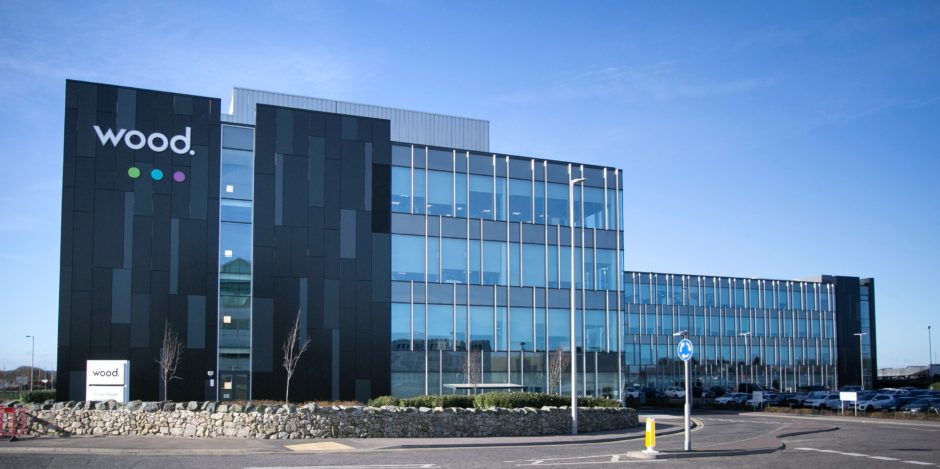 Shares in energy services giant Wood have dipped after the company projected a revenue drop in the first half of the year.
In a trading update issued on Thursday, the Aberdeen-headquartered firm revealed it is expecting revenues of $3.2 billion (£2.3bn) for H1 2021, down about 21% on the corresponding period in 2020.
Wood blamed the drop on the continued impact of Covid-19 and lower activity in its projects division.
Revenue from projects is forecasted to fall by 40%, compared to H1 2020, driven by larger engineering, procurement and construction (EPC) contracts completing as expected.
The decrease is expected to be partly offset by "robust consulting activity" and "relative resilience" in operations
As of midday on Thursday, Wood was trading on the London Stock Exchange at 220p per share, down almost 4%.
Last month, stocks in Wood fell by more than 6% after bosses predicted a fairly subdued 2021.
Wood's adjusted earnings before interest, taxes, depreciation and amortisation (EBITDA) for H1 2020 is expected to be between $255m (£183m) and $265m (£190m), down around 12% on last year.
Moreover, after delivering a "significant reduction" in its net debt in December, the company expects it to increase again to around $1.15bn (£826m).
Stuart Lamont, investment manager at Brewin Dolphin Aberdeen, said: "It has been a relatively slow start to the year for Wood, with revenues down around one-fifth on the same period in 2020.
"The company's projects division, which represents 40% of sales, has been particularly affected by the pandemic and has seen revenues drop by around 40%."
Future Forecasts
Looking ahead to the rest of 2021, Wood said "improving activity levels" and "order book growth" give cause for confidence.
The firm expects to "return to growth" in the second half of the year, relative to both the first half of 2021 and the second half of 2020.
As of the end of May, Wood had an order book of $6.9bn (£4.96bn), up about 6% on December 2020, with good growth in consulting and operations, although lower activity is predicted overall in 2021.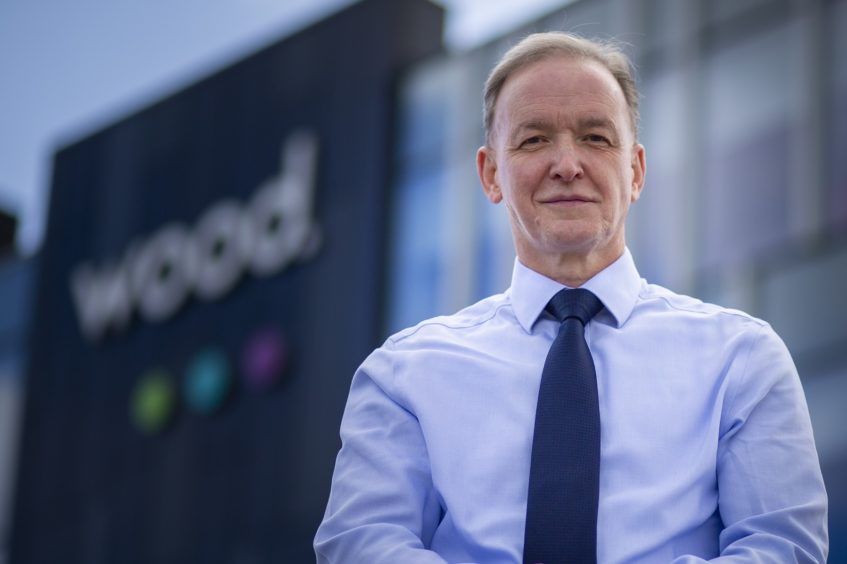 Robin Watson, Wood's CEO, said: "Following a steady start in Q1, we have seen improving momentum in activity in Q2 with growth in consulting and operations compared to Q2 2020.
"We expect to deliver strong margin improvement compared to H1 2020, with a greater weighting of high margin consulting activity and margin improvement across all business units.
"Our full year outlook is unchanged with trading momentum and growth in our order book, which is up c6% year-to-date driven by consulting and operations, giving us confidence that the group will return to growth in the second half, compared to both H1 2021 and H2 2020.
"In line with our strategic objective we anticipate growth in EBITDA margin."
Bribery Investigation
Meanwhile, Wood revealed it still expects a bribery cases with authorities in the US, Brazil and the UK to wrap up by the end of the month.
The company, which has its global headquarters in Justice Mill Lane, Aberdeen, said it would likely pay about $60m (£43m) of the settlement amounts within the second half of 2021.
That follows payments of about $10m (£7m) in the first half, related to the conclusion of the investigation by the Scottish authorities in March.
The remaining $126m (£91m) is expected to be paid in instalments in 2022, 2023 and 2024.
Subject to court approvals, Wood said it anticipates investigations by the UK Serious Fraud Office (SFO), as well as by the authorities in the US and Brazil, to be finalised during Q2 2021.
The firm previously revealed it had earmarked $196m (£141m) in order to settle bribery cases.
Wood has been under investigation by the SFO due to its connection with Amec Foster Wheeler (AFW), which Wood acquired in 2017.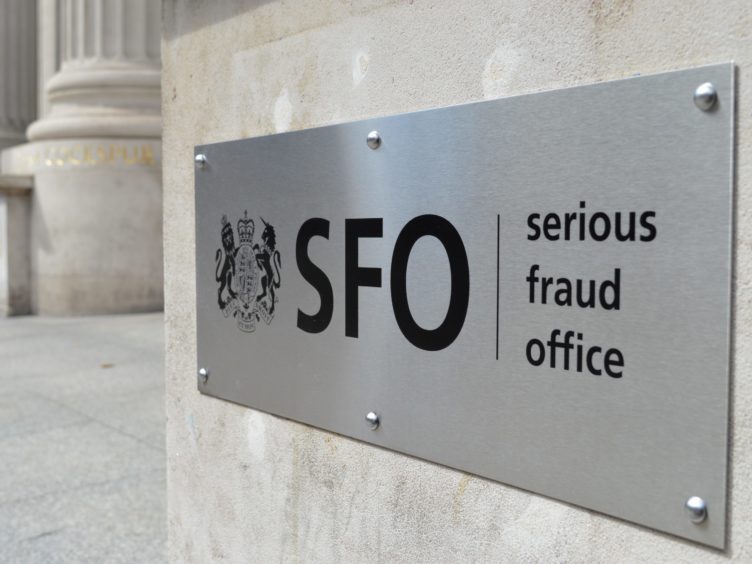 The Government department is looking at AFW's link to Unaoil – which has been the subject of a probe since 2016 – and the alleged past use of possible bribery and corruption, and related offences.
Wood has also been liaising with the US Department of Justice and Securities and Exchange Commission in relation to AFW's link to Unaoil and other counterparties, in various regions.
Notifications were also made to the Federal Prosecution Service, the Office of the Comptroller General and the Attorney General of Brazil.
It follows an internal investigation which confirmed that "a legacy Wood Group joint venture engaged with Unaoil and that the joint venture made payments to Unaoil under agency agreements".
Wood presented its findings to the Scottish Crown Office and Procurator Fiscal Service (COPFS) in September 2017, including findings "on possible bribery and corruption offences".
David Kimberley, an analyst at Freetrade, said: "Factoring in the costs of COVID and corruption charges, which stem from Amec and predate Wood's acquisition, and you get a bit of a rosier picture. Margins are up and the firm is showing it can make money outside of its traditional area of business."