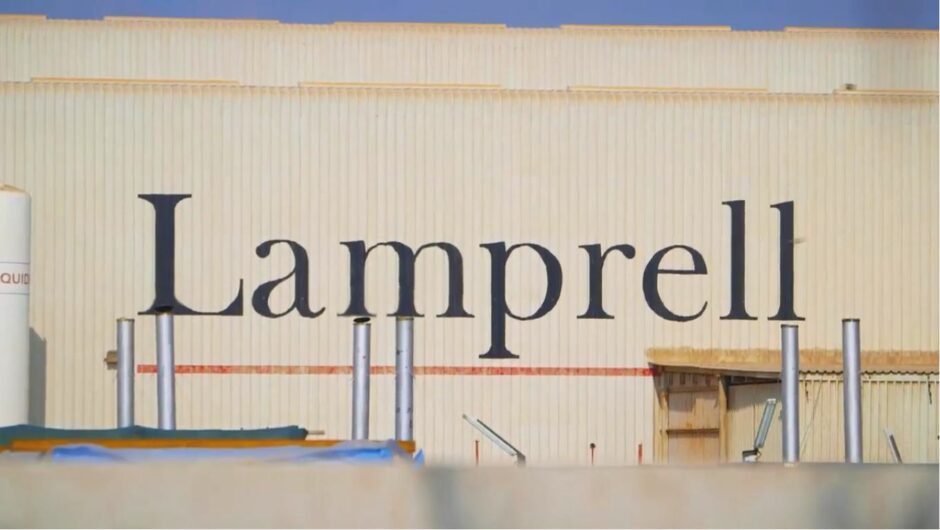 Lamprell has said it faces "severe pressure" as key projects in Saudi Arabia ramp up.
The oil rig and wind project fabricator, based in the UAE, said it needs to raise between $120m – $150m by the end of Q3 this year, otherwise it is "unlikely" to be able to continue trading.
Lamprell bosses said major projects, particularly two rigs being constructed for IMI, its joint venture with Saudi Aramco, have put pressure on its balance sheet as they reach "significant, near-term working capital requirements".
Talks are underway with lenders to help raise $90million for certain projects, while a "critical" element of its plan includes deferred payments to suppliers.
Failing that, Lamprell would need to raise funds through equity and warned that without these measures there is "significant risk" it would not be able to fulfil its contractual obligations.
This could impact projects including a pair of EPCI deals awarded earlier this year by Saudi Aramco for production modules in the Arabian Gulf.
Lamprell disclosed the information in its full-year 2020 results, with pre-tax losses of $53.2million on revenues of $338.6m, partly due to "low/zero margin projects".
It compares to losses of $184.3m and revenues of $260.4m in 2019, while EBITDA was $3.9m, up from a deficit of $64.6m in 2019.
The firm is a major fabricator for Scottish offshore wind projects such as Moray East and Seagreen, with the latter "progressing to schedule and benefiting from multiple recent operational investments".
CEO Christopher McDonald said the London-listed firm had worked against "major industry and global economic headwinds" in the last four years.
He added: "In order to fulfil our near-term working capital needs and to then provide additional financial flexibility to pursue our plans, we are working with our banks to access working capital facilities which, subject to market conditions, will be complemented by a proposed equity raise.
"The additional equity is necessary to further strengthen the Group's balance sheet, given current short term liquidity challenges, to allow us to fund the strategic investment in the Saudi joint venture and to enable targeted investment to support our Lamprell Reimagined process as we drive towards sustainable and profitable growth."
Recommended for you

Lamprell wont be able to 'trade solvently' unless joint bid progresses