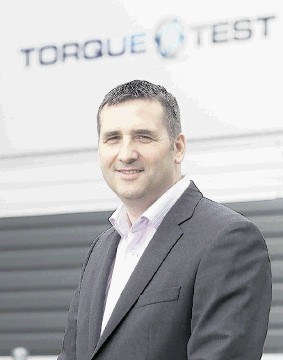 A new name has emerged on to the oil services stage in Aberdeen following complex corporate engineering.
Uniconn Group, formerly Uniconn Integrated Solutions, has been formed following merger with Torque Test and acquisition of O'Neill Engineering Services, now 247 Engineered Solutions.
The new grouping now comprises five business units:
o Torque Test;
o 247 Engineered Solutions;
o Uniconn Rentals;
o Uniconn Inspection Services;
o Uniconn Service Centre.
Uniconn now sees itself as a leading supplier of rental equipment, manufacturing, fabrication, testing, repair and inspection services to the energy sector.
The group is primed for a period of rapid growth, both locally and internationally. The workforce has grown from 13 to 41 over the past year and the revenues forecast for this year is £5.9million.
Chief operating officer Gavin Drummond anticipates 20% growth next year. This is also expected to generate further jobs.
Drummond added: "Effective staff training and development will be key in achieving this goal, and this will be achieved through the introduction of an effective competency-based system to encompass the whole group."
The roots of the group lie in Uniconn Rentals, which was launched 14 years ago by Dave Clark, now Uniconn Group CEO.
Uniconn operates out of seven units on Howe Moss Drive, including the latest facility, a 16,000sq ft building that will house the torquing and high pressure testing division.
The group supports both the domestic North Sea and international markets, and supplies services to drilling and service companies, operators and turnkey solutions groups.
Recommended for you
X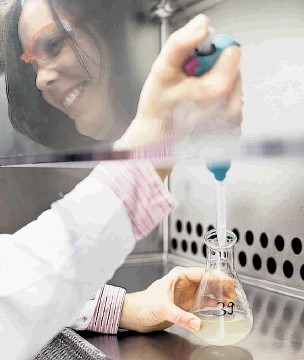 Common mushroom derivative may help boost oil recovery rates