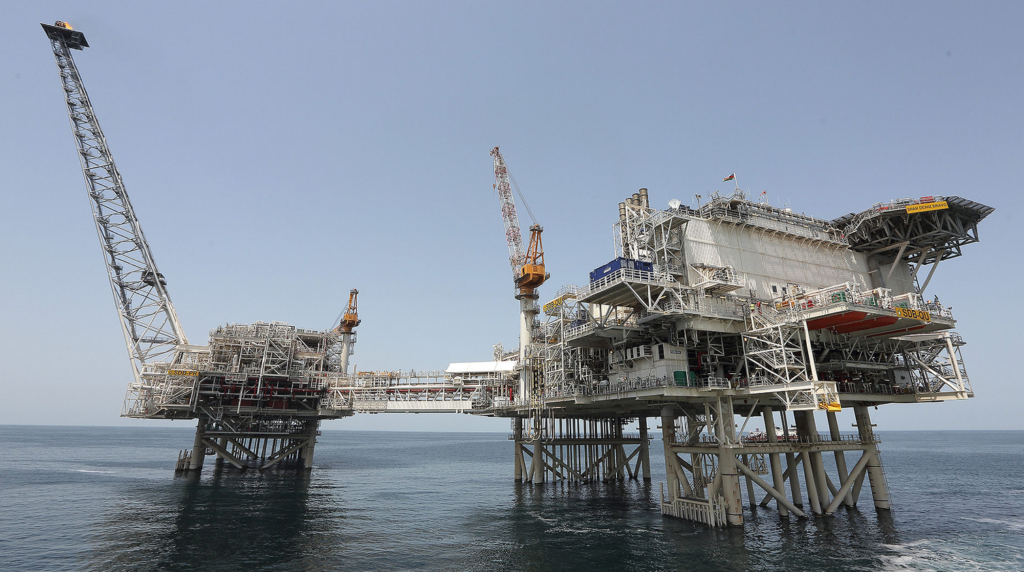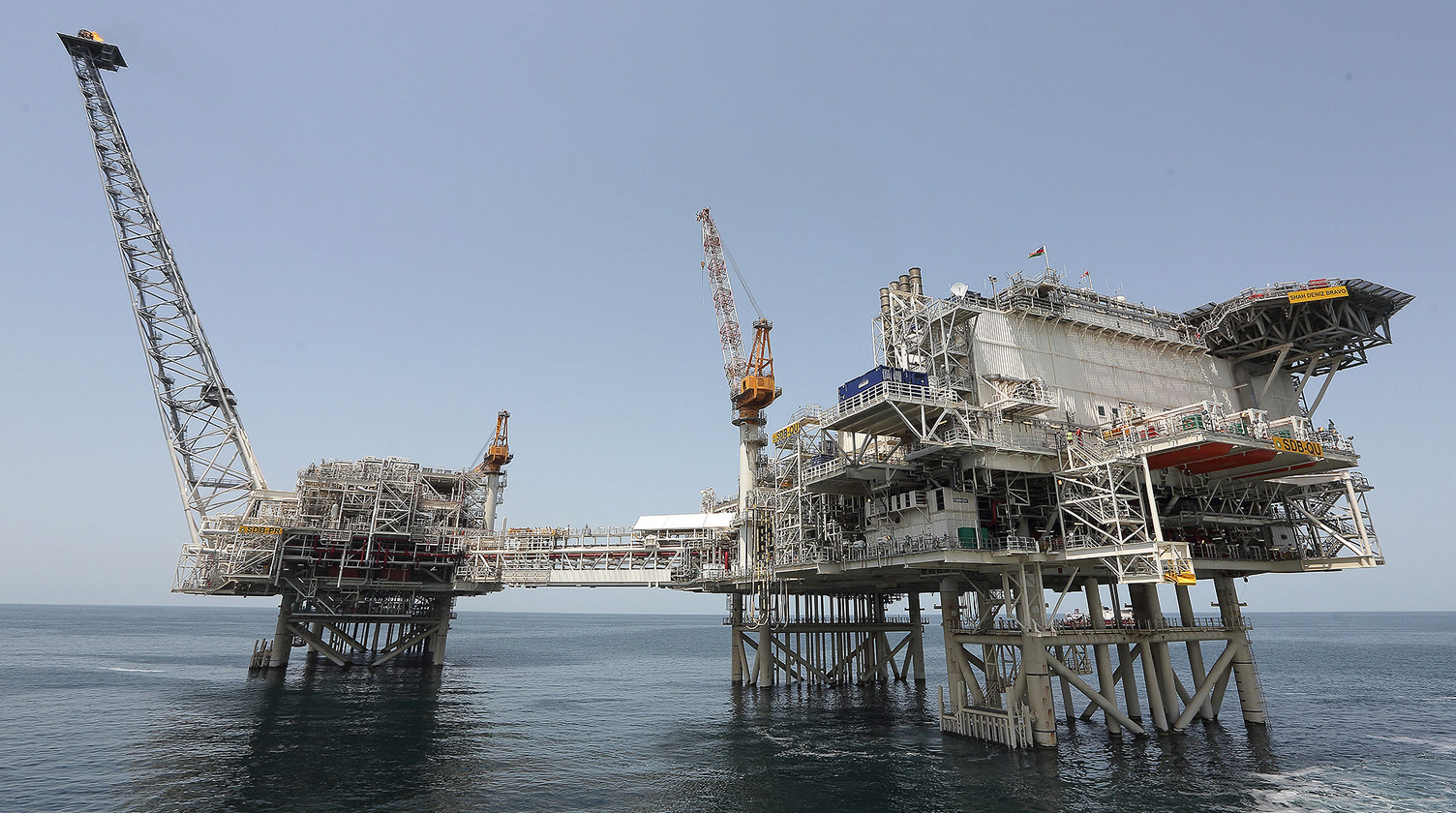 BP has commenced production from a new section of its huge Shah Deniz gas field.
Located in the Azerbaijan sector of the Caspian Sea, the East South Flank will add 400 million standard cubic feet of gas per day to current production levels.
It will take Shah Deniz 2's overall production to well over 2.4 billion standard cubic feet per day across the assets.
The Shah Deniz consortium, which includes Petronas and Lukoil, said production from the flank, which is located in water depths of 540 metres, was achieved "safely and on schedule".
Production officially started on June 30 after the completion off the related offshore construction and commissioning works.
The new East South production phase consists of four wells, two new flowlines and a number of subsea structures, connected to the Shah Deniz reservoir.
It is expected that the flank will be at full production rates in the third quarter of 2021.
Initially discovered in 1999, Shah Deniz covers about 332 square miles and is BP's largest ever gas discovery.
Gary Jones, regional president for Azerbaijan, Georgia and Turkey for BP, said: "This is the biggest milestone we had planned to achieve in Shah Deniz this year and we are very proud to have achieved it safely, on schedule and within the budget despite the challenges and restrictions caused by the covid-19 pandemic.
"Following the completion of the main Shah Deniz 2 infrastructure projects and achievement of first gas in 2018, the entire Shah Deniz team have been working hard to deliver new wells on the remaining flanks and start up new infrastructure in the Shah Deniz subsea system ramping up production from the giant field.
"I am pleased to say that we expect the newly-started East South flank to add about 90,000 barrels of oil equivalent per day to the Shah Deniz field production using two manifolds and over 40km of flowlines to the Shah Deniz 2 facilities.
"I would like to thank all projects and operations teams whose hard work has enabled the delivery of this very important project in a very challenging time and under extremely hard pandemic conditions."
The Caspian Sea was rocked earlier this week when a mud volcano exploded, sending a vortex of fire shooting into the sky.
It was reported that BP said at its operations were continuing as planned and that it incurred no damage.
Recommended for you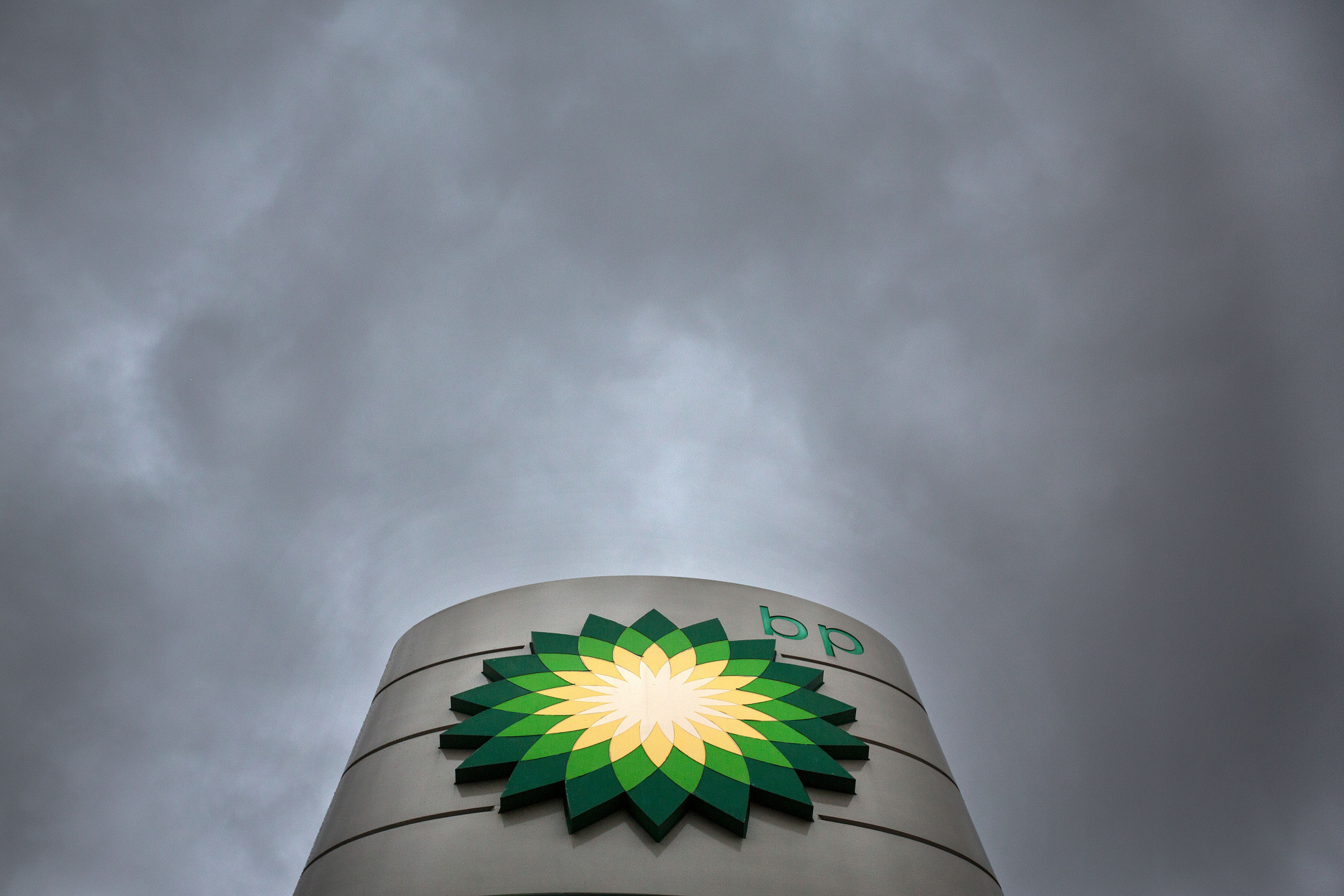 BP celebrates first gas from Matapal offshore Trinidad