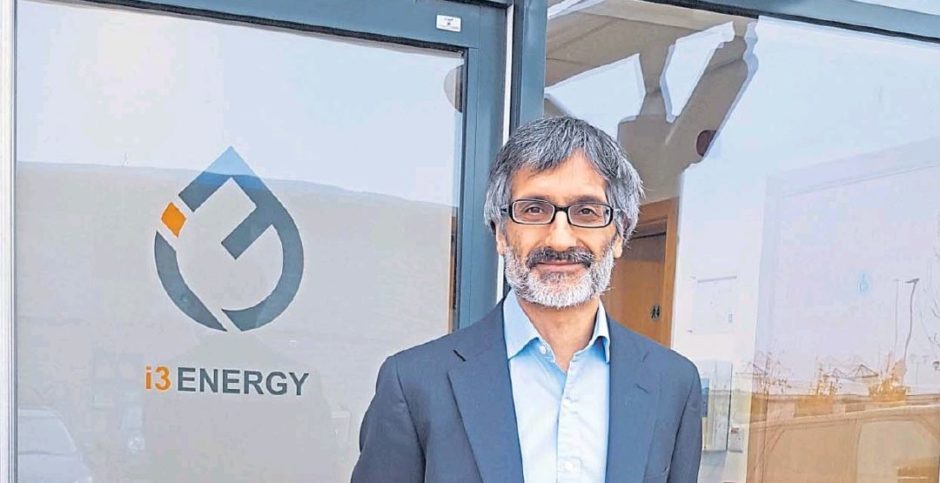 i3 Energy, headquartered in Aberdeenshire, has declared its first dividend of 16 pence per share.
The value of stock, listed on Canada's Toronto Stock Exchange (TSX), jumped last month when the firm announced the payout to stakeholders would be made in July.
Having received court approval, i3 Energy said the first dividend would be paid on  August 16 in Canadian dollars at an exchange rate of CAD 1.72 = GBP 1.00.
It comes after the company said in March that it would allocate over £1.1million for the payout.
Shares jumped 10% last month when i3 made its plans for the dividend known.
However shares have fallen by 12% over the past day after the company said yesterday that it plans to raise £40million, mainly through share placing, in order to pay for a package of oil and gas assets in Central Alberta.
Recommended for you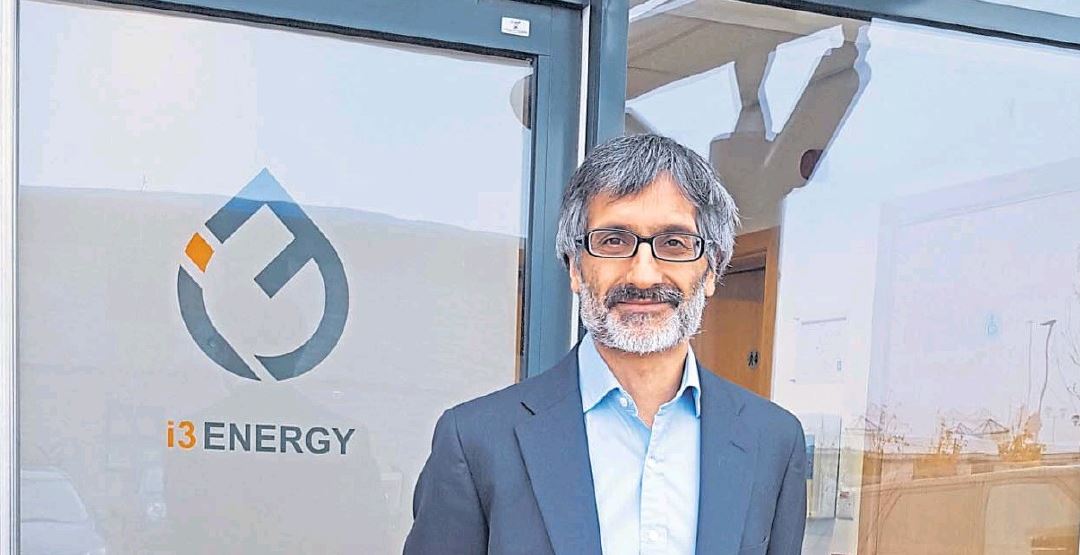 i3 Energy wraps up £39m Canadian acquisition