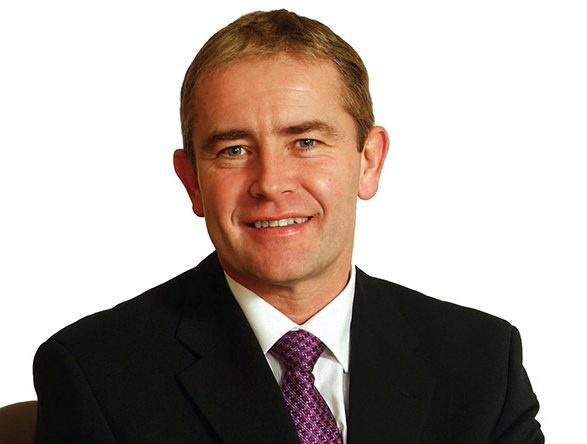 Aberdeen-headquartered Parkmead Group has agreed a €565,000 (£485K) deal to boost its holding in several onshore gas fields in the Netherlands.
Parkmead is acquiring a royalty interest, once held by the Shell-Exxon joint venture firm NAM, from operator Vermillion Energy.
The deal will increase Parkmead's "effective financial interest" in the Drenthe IV, Drenthe V and Andel Va licences from 7.5% to 15%.
The licences contain the Groloo, Geesbrug and Brakel onshore gas fields respectively.
Parkmead will make a part cash payment of €150k (£128K) with the remainder paid from part of its remaining net revenue from the Geeburg gas field for 2021.
Revenues associated with the interest for the year to June 30 2020 was €325k (£279K).
CEO Tom Cross said:  "This innovative deal enhances our gas interests in the Netherlands and adds significant value to Parkmead. The Group is also benefitting from the very strong recovery in gas prices.
"We continue to build a portfolio of high-quality energy projects through acquisitions, organic growth and active asset management.
"Our team is carefully evaluating further potential gas, oil and renewable energy acquisitions that would complement our existing portfolio."
Parkmead Group, headquartered in Aberdeen's Queens Terrace, is focussed on the UK and the Netherlands.
In March this year the company announced it had reached an agreement "in principle" to become operator of the Platypus development in the North Sea
It was revealed in January that operator Dana Petroleum intended to withdraw and that Parkmead would take up the reins, subject to regulatory approvals.
Recommended for you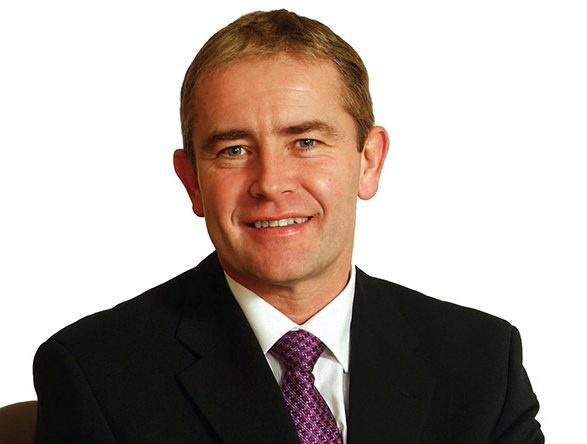 Parkmead reports 'record gas revenues' ahead of new drilling campaign