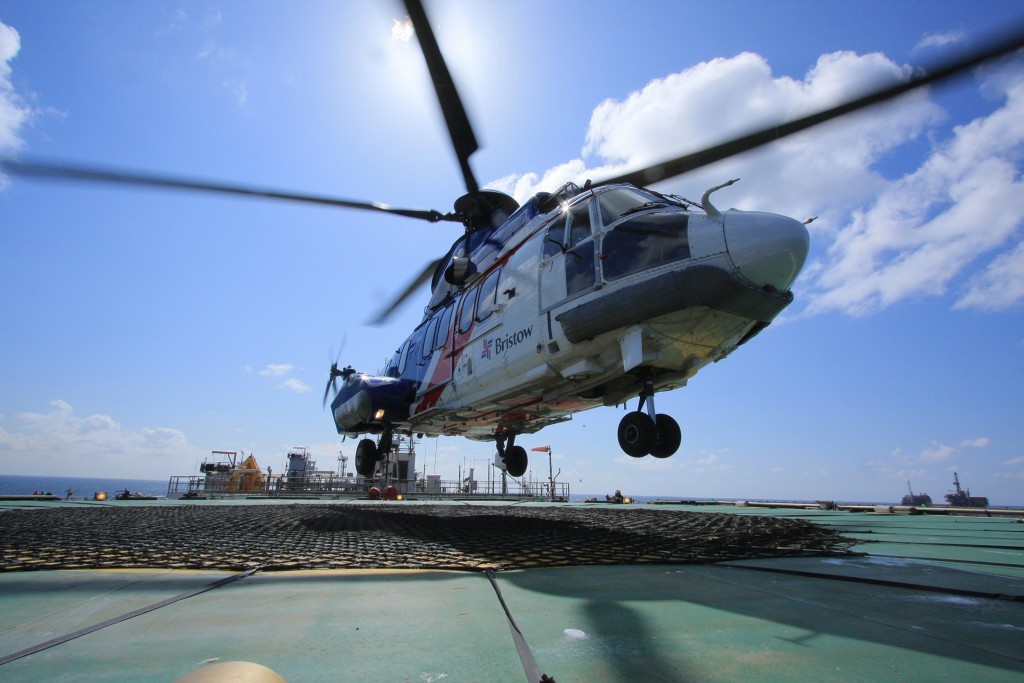 Bristow has announced a series of contract extensions for helicopter operations with Equinor, Shell and Neptune Energy in Norway.
Equinor has added another two years to its deal, with flights out of Bristow's Bergen base continuing for two years until the end of April 2024.
The Norwegian state-owned firm along with Shell and Neptune have also extended their flights out of Bristow's Floro base for two years to April 2024.
Both of the Bristow contract extensions have two one-year options at the end of their term.
It comes as the helicopter operator's current deals with all three firms had been due to expire on April 30, 2022.
Heidi Wulff Heimark, Bristow managing director in Norway, said: "Our collaboration and working relationship with Equinor are true examples of what a partnership in our industry should look like. We both share a strong commitment to efficiency and to the highest safety standards in providing critical transportation services in supporting exploration and production activities.
"We are especially honoured by their trust and confidence in us with these contract extensions that will bring long-term stability and maintain service efficiencies."
Recommended for you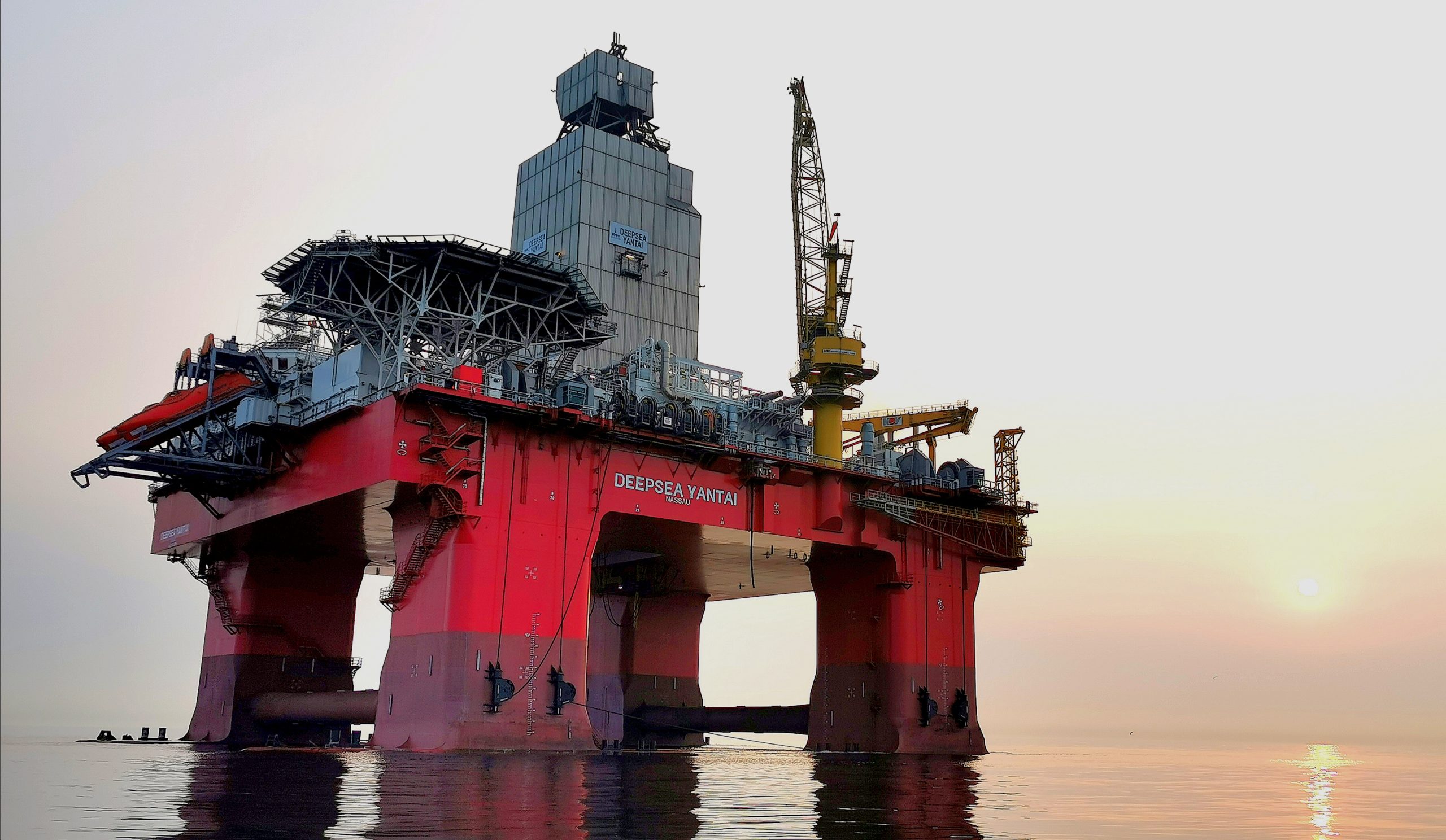 Norway well slot – North Sea a hive of activity