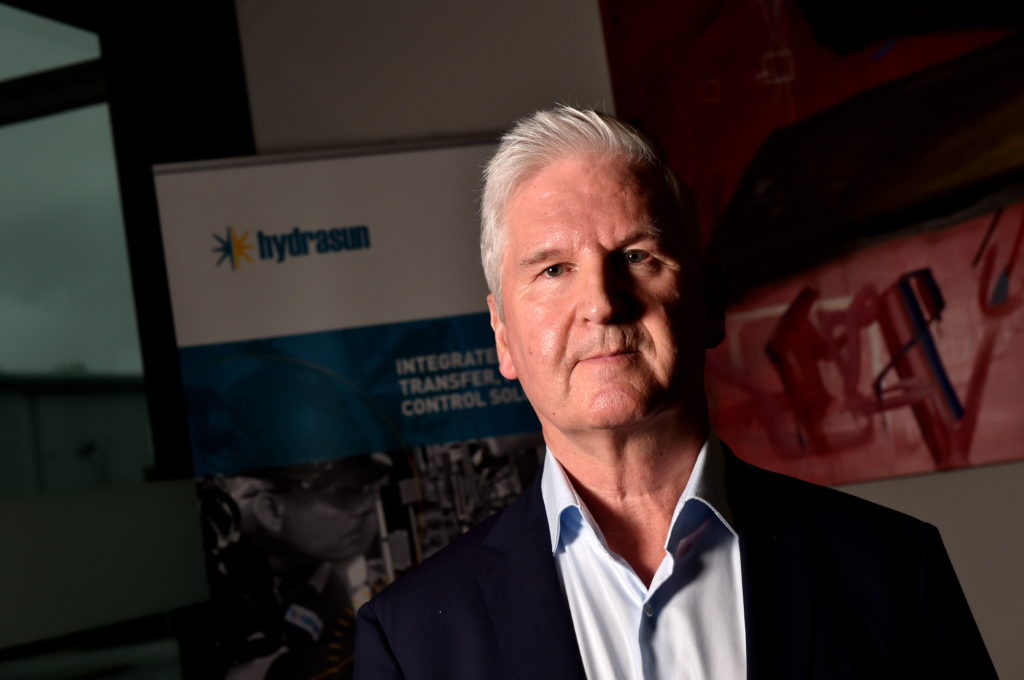 North-east energy service firm Hydrasun has been snapped up by Houston-headquartered private-equity house SCF Partners.
Details of the acquisition fee and new ownership structure were not disclosed.
But SCF Partners did say Hydrasun chief executive Bob Drummond and the senior management team would retain their roles and "maintain an ownership position".
Funds managed by Investcorp Bank BSC were majority shareholders of Hydrasun's London-registered parent company, Hydrasun Group Holdings, according to recent accounts.
At year-end 2020, Hydrasun, a provider of fluid transfer, power and control solutions to the oil and gas, industrial, renewables and hydrogen industries, had a global headcount of 405, of whom 231 were in Aberdeen.
Founded in 1976, it also has bases in Aviemore, Glasgow and Stockton-on-Tees, as well as operations in mainland Europe North America, the Middle East and Africa.
Mr Drummond said: "We are very pleased and excited to partner with SCF, particularly in view of the extent of their previous success and outstanding track record in building truly world class companies.
"Similarly to Hydrasun, they also have a very clear focus and emphasis on the energy transition and the significant opportunities it presents and we are very much looking forward to working with them toward capitalising these."
Founded in 1989, SCF has invested in more than 70 platform companies and made in excess of 340 additional acquisitions.
Its portfolio includes Score Group, of Peterhead, and Centurion Group.
Colin Welsh, international partner at SCF, said: "We are delighted to welcome Bob Drummond and his team into the SCF family.
"Hydrasun is a high quality business that we have admired for a long time and will be an excellent addition to our portfolio."
Recommended for you

Private equity deals surge to £2.4 billion for UK North Sea