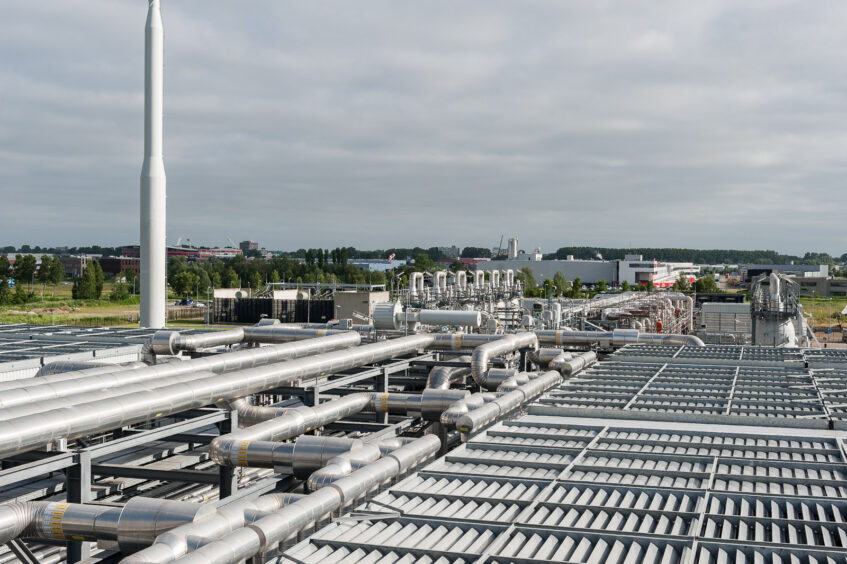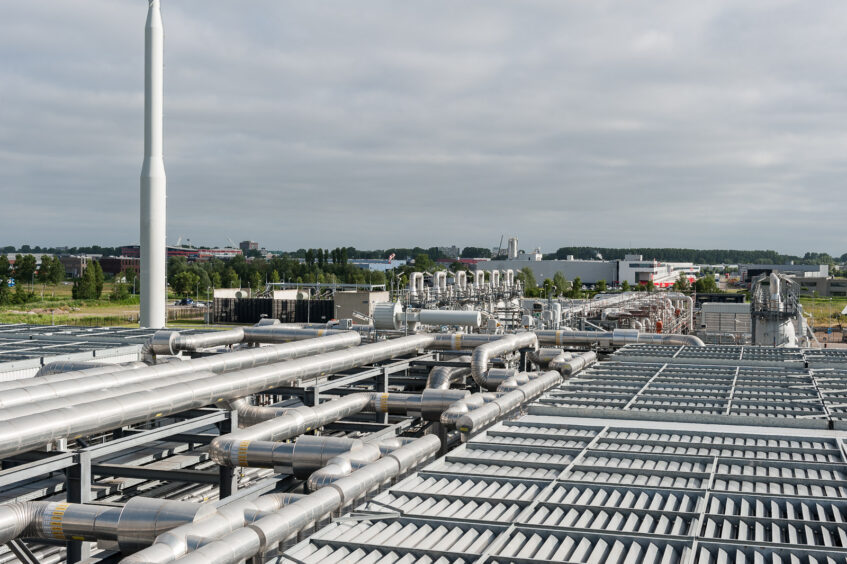 Worley has won a new design contract with Taqa for work on Europe's largest open-access gas storage facility.
Led by its team in Aberdeen, the engineering giant will provide detailed design services for a new off-gas compressor system at the Bergermeer site in Alkmaar in the Netherlands.
Worley kicked off work last month on the project, also supported by its integrated delivery team in India.
Bergermeer began commercial storage operations in 2015 using the namesake depleted gas reservoir 2,500 metres underground.
The type of system being designed compresses the volume of natural gas in order to improve density, thereby making it easier to transport over long distances via pipeline.
Worley's Specialist Technical Solutions division in Aberdeen will utilise insight and knowledge on pipelines, asset integrity, process engineering and structural analysis to deliver the Taqa project.
It builds on work awarded by Taqa Energy BV in 2017 for feasibility studies alongside operational, capacity and reliability support at Bergermeer.
Kirsten Oliver, director, Worley Specialist Technical Solutions said "We already have a dedicated task force, which provides direct plant support and this contract builds on our sustained relationship with Taqa
"It also demonstrates confidence in our ability to provide our full suite of services to Taqa key operations as we help it find a way forward in the face of the energy transition."
Recommended for you

Worley lands Ras Tanura refinery upgrade project with Saudi Aramco