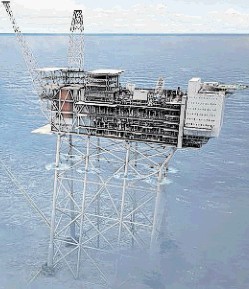 Energy giant Statoil has signed a £160million drilling contract for its huge Mariner field off Shetland.
The Norwegian operator said Odfjell Drilling would carry out drilling services at the £4.7billion find, one of the largest developments in the UK North Sea in more than a decade.
The Mariner platform is being built with drilling due to start in 2016.
Under the four-year contract, with options to extend, Odfjell will provide engineering and commissioning services during the start-up phase out of its Aberdeen office.
Odfjell chief executive Simen Lieungh said: "As market leader within North Sea platform drilling we will strive hard to contribute to Statoil's success in developing the Mariner field."
Odfjell has provided drilling services previously for Talisman Energy UK, now known as Talisman Sinopec, and Taqa Bratani in the North Sea. It has also worked with BP in the past, and a rig being built by the contractor for BP operations west of Shetland has already been named Deepsea Aberdeen.
Mariner is just one of the developments Statoil has planned east of Shetland; the operator is also working on sister field Bressay. If both go ahead, Statoil plans to employ up to 1,000 people out of Aberdeen.
Statoil vice-president for western Europe Morten Ruud said: "Mariner is the largest new offshore development in the UK in more than a decade. Over its lifetime the project will generate jobs and substantial ripple effects for the UK and the Aberdeen region. This contract award is an example of that."
Both Mariner and Bressay, 80 miles south-east of Shetland, are thought to hold up to 400million barrels of oil. Statoil aims to start production at Mariner in 2017 and sanction Bressay before the end of 2013.
Recommended for you
X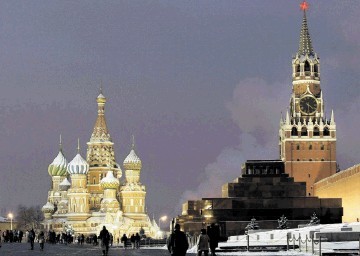 Gazprom may extend pipeline to UK