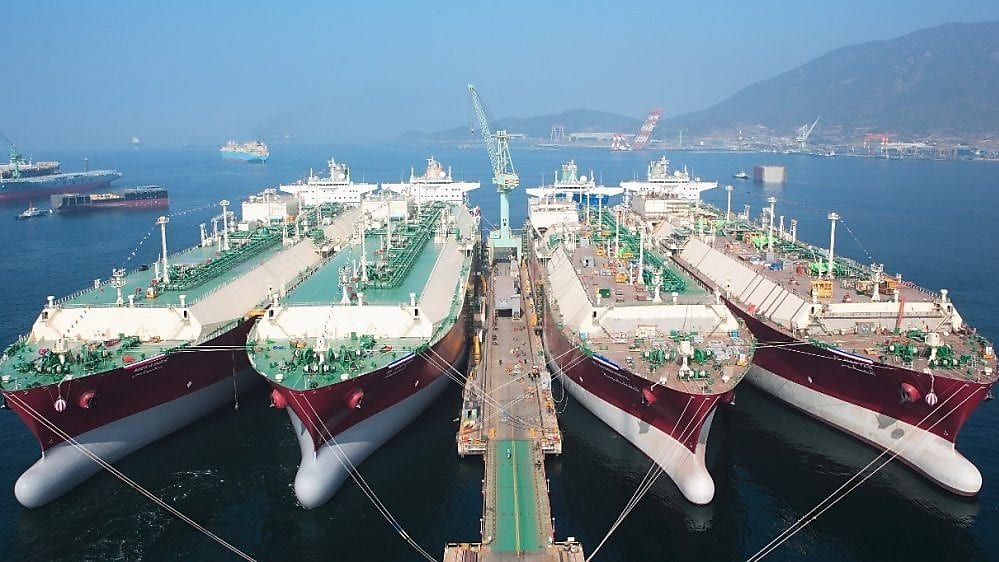 BP is due to deliver a first cargo of carbon neutral LNG to Mexico's Energía Costa Azul (ECA) terminal today.
The contract was agreed on July 15. BP struck the deal with Sempra LNG and IEnova, Sempra's local subsidiary.
Carbon neutral LNG is growing as a product line. Shell announced a first delivery of such a product to PetroChina International at the Dalian port, in China, this week. This comes under a five-year deal.
The two sides will co-operate to offset lifecycle CO2 emissions through "high quality carbon credits from nature based projects".
The deal in Mexico focuses on carbon credits source from a Mexican afforestation project. This will come from BP's vetted portfolio of offsets, carried out on behalf of Sempra LNG.
BP's SVP of gas and power trading Sharon Weintraub said carbon offset LNG was an "important part" of meeting global energy demand.
"For BP, this is part of continuing to meet growing customer demands for new energy solutions that will amplify value for our business. For customers, this means access to exciting initiatives that can help them in pursuing their sustainability strategies by quantifying the carbon intensity associated with the LNG supply from BP's diverse portfolio of LNG sources and then offsetting those emissions," she said.
BP is providing an estimate of greenhouse gas emissions for the cargo, from wellhead to discharge terminal.
BP EVP of trading and shipping Carol Howle said developing a "clear and reliable methodology" for the LNG supply chain was "an important step in helping our customers deliver their sustainability goals".
Sempra LNG and IEnova are also working on an LNG export project. They will build this next to the ECA terminal.
Global flows
BP has supplied the LNG from its global portfolio. The company also supplies LNG to Sempra LNG from its Tangguh LNG project, in Indonesia.
Shell began delivering carbon neutral LNG in 2019. The company's EVP Steve Hill said it had delivered 13 carbon neutral cargoes.
"This first term deal is an important step in scaling up the market for carbon-neutral LNG and we are very grateful to our valued partner PetroChina for their collaboration in enabling this industry milestone."
China imported 67 million tonnes of LNG in 2020. Shell said this was expected to "nearly double" by 2040.
Recommended for you

Australia CCS set for boost as gas players, including BP, eye major investments