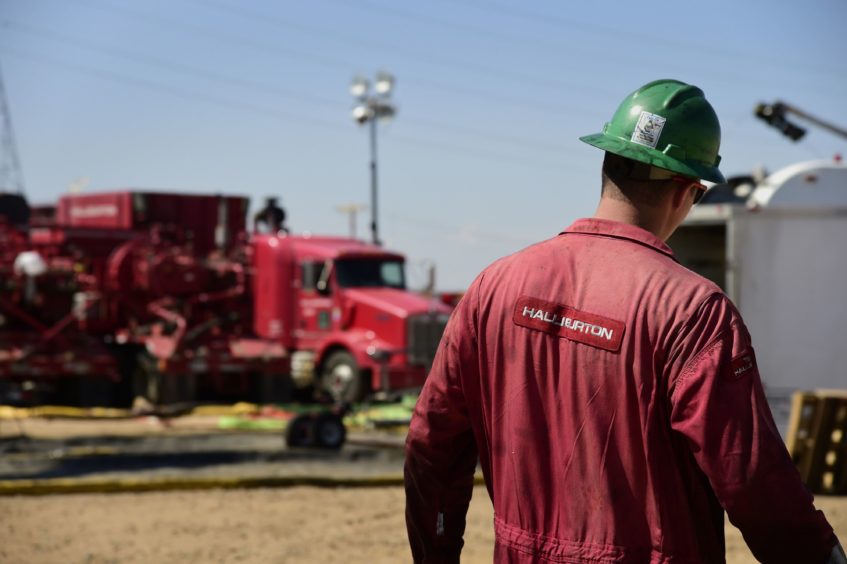 Halliburton's chief executive says the company's strategy is "working well" after a relatively healthy financial start to the year.
The Houston-headquartered oilfield services giant recorded pre-tax profits of $518 million for the first six months of 2021.
That is a striking improvement on the corresponding period in 2020, when Halliburton slumped to losses of $2.98 billion, driven by Covid-19 and the subsequent oil price slump.
As part of efforts to claw back cash, the company reduced its headcount by 15,000 last year – it's understood the axe fell on about 160 positions in the north-east.
In its second quarter results, published on Tuesday, Halliburton also posted revenues of $7.16bn up to the end of June, down from $8.23bn last year.
Net income, the US firm's favoured financial measure, was $397m across the six months, a large improvement on last year when it incurred losses of $2.69bn.
Jeff Miller, Halliburton's chairman, president and CEO, said: "Our second quarter performance demonstrates that our strategy is working well and Halliburton's strategic priorities are driving value in this transition year.
"Total company revenue increased 7% sequentially, as both North America and international markets continued to improve, and operating income grew 17% with solid margin performance in both divisions."
He added: "Halliburton's Completion and Production division margin reached three-year highs, while our Drilling and Evaluation division margin outperformed expectations, setting both divisions up for robust margin growth this year.
"Our solid free cash flow generation further demonstrates the effectiveness of our strategy to strengthen the cash flow profile of our business.
"The positive activity momentum we see in North America and international markets today, combined with our expectations for future customer demand, gives us conviction for an unfolding multi-year upcycle.
"Halliburton's value proposition, unique exposure to both international and North America markets, and differentiated technologies across an integrated services portfolio solidify our sustainable competitive advantage, and deliver strong free cash flow and industry-leading returns."
Recommended for you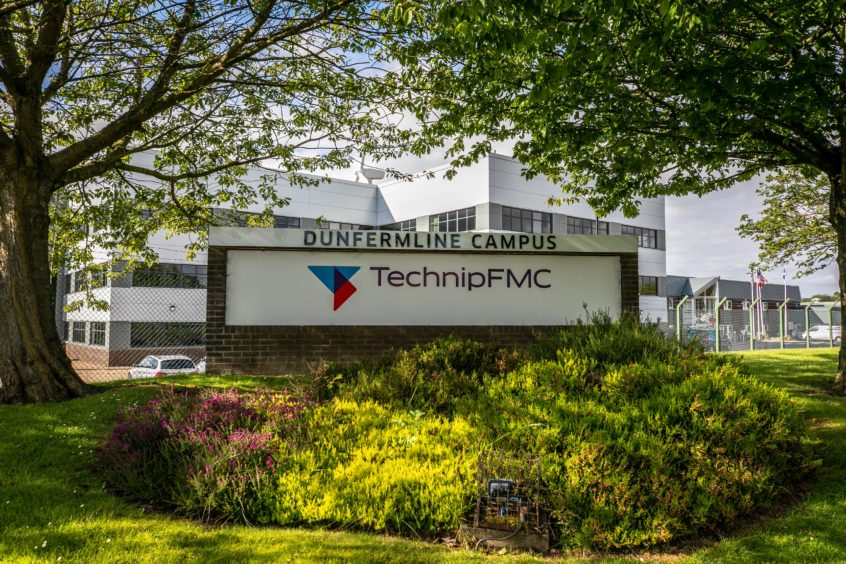 TechnipFMC profits rise on 'record' subsea orders