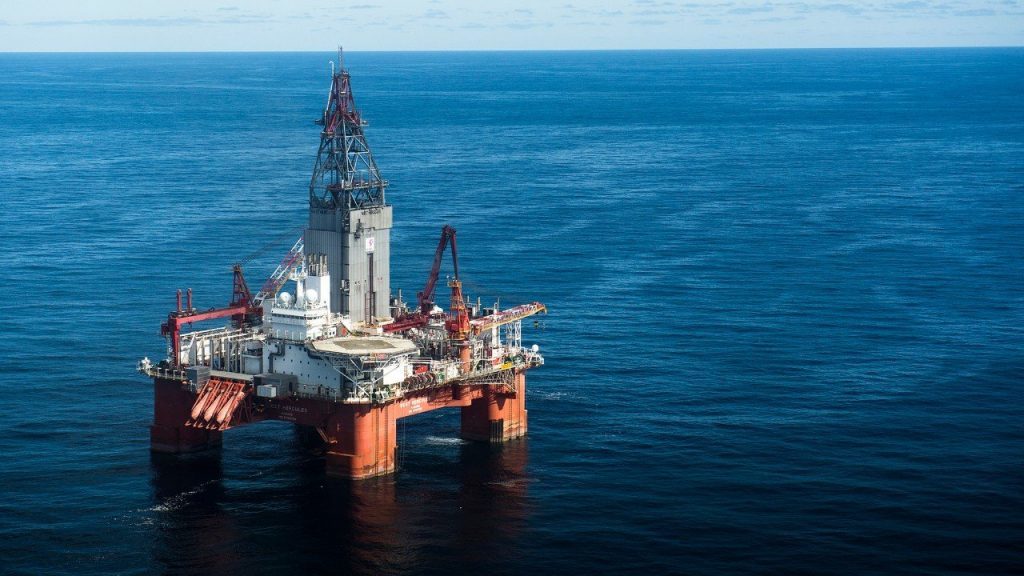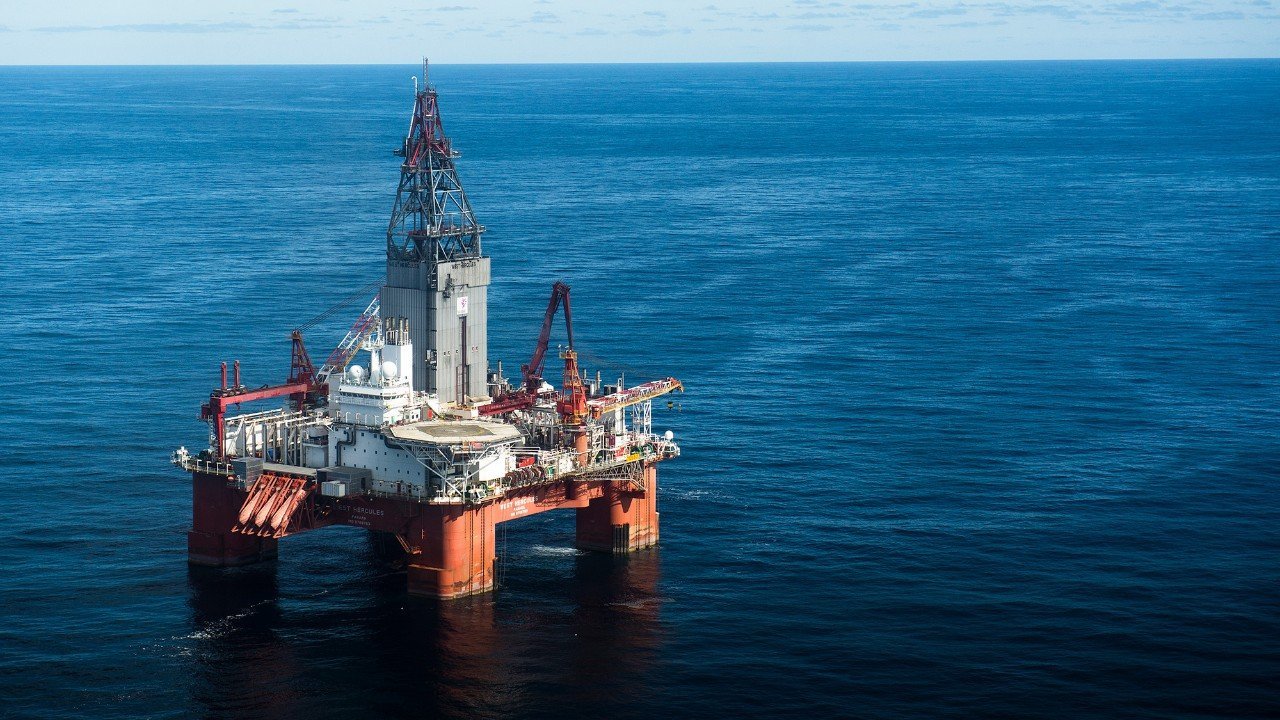 Noble Corporation and a consortium including Transocean and Dolphin Drilling are competing to acquire the assets held by Seadrill, according to a news report, as it undergoes Chapter 11 bankruptcy.
Citing unnamed sources familiar with the matter, Reuters said the Transocean and Dolphin consortium also includes an unknown third party, which lodged a bid in early July.
Their bid consists of cash, shares in Transocean and an agreement to take on some of Seadrill's existing debt, the news agency reported.
Meanwhile Noble Corporation, itself having emerged from the Chapter 11 process in February, submitted a bid in May for the Seadrill asset base according to bankruptcy filings.
Reuters said the company remains interested in pursuing the assets.
The outbreak of Covid and subsequent downturn last year saw a wave of drillers go bust, including Diamond Offshore and Valaris.
In February this year, Seadrill filed for Chapter 11 in the US for the second time in four years, a bankruptcy process whereby a court supervises the restructuring of a business and shields against creditor claims.
Seadrill is seeking to restructure its debt pile of more than $7billion in exchange for handing control of the business to creditors
Acquiring the assets now from Seadrill could mean buyers can avoid taking on debt, but any deal would need to create more value to the creditors than the restructuring plan.
In a statement Seadrill said it "remains focussed on the restructuring of our balance sheet", adding that it recognises the need for consolidation within the industry and that the company would play an active role once the Chapter 11 process completes.
It added that the firm is working towards filing its Plan Support Agreement with the backing of lenders, which legally binds signatories to consider the restructuring plan.
The company has already outlined plans to scrap up to 10 vessels from its fleet and that it does not see reactivating cold-stacked rigs as an appropriate use of cash.
Market watchers including Bassoe Offshore have repeatedly highlighted that removal of older vessels from the market is a key measure for improving conditions for the beleaguered sector.
Seadrill states on its website that it owns 34 drilling rigs and operates another 11 on behalf of numerous other companies.
Recommended for you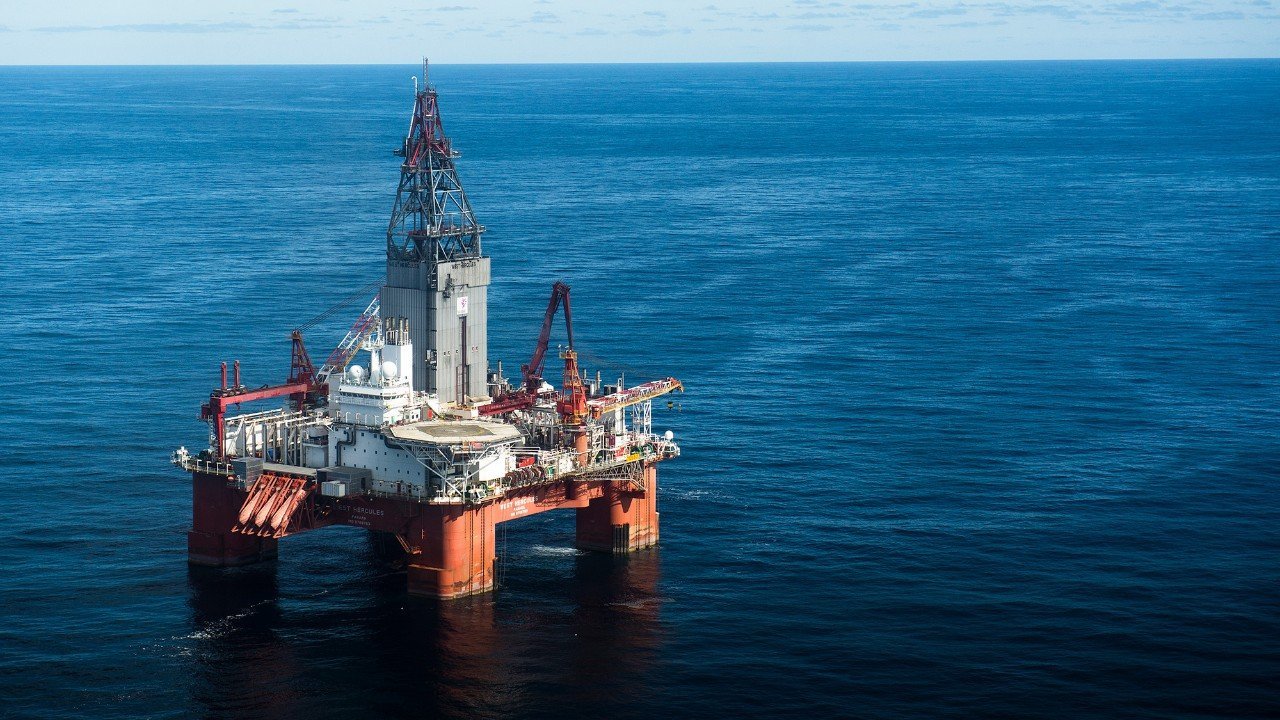 Seadrill wins new contracts ahead of bankruptcy close-out