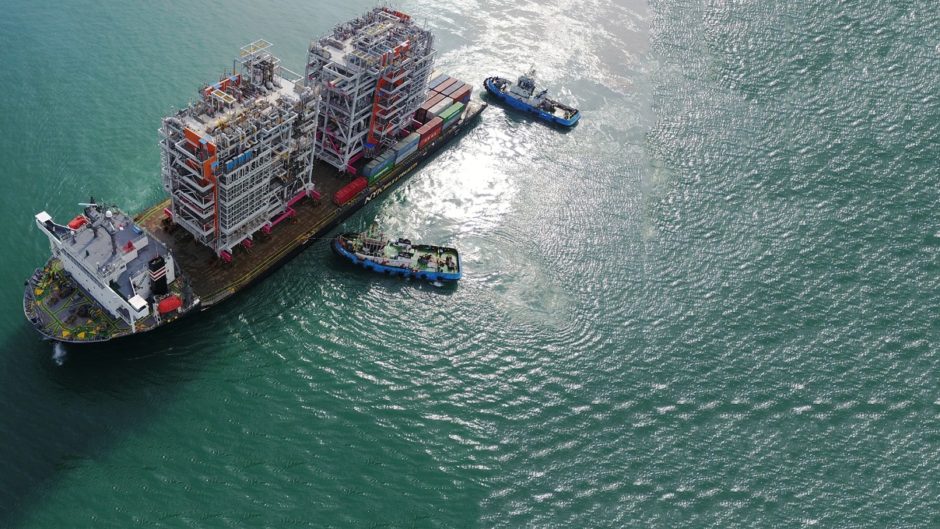 TechnipFMC has increased its full-year expectations on the back of a strong start to 2021, as well as "continued improvement" in the broader market outlook.
The energy services giant has bagged ten subsea awards this year to date, half of which will be executed as integrated projects.
Meanwhile, surface technology orders have increased throughout 2021, driven by the Middle East, the North Sea and China.
And TechnipFMC's chief executive and chairman, Doug Pferdehirt said the company continues to see a "healthy list of prospects".
In its second quarter results released on Thursday, the New York-listed company posted pre-tax profits for the first half of the year of $318 million (£231m).
Year on year that's a substantial improvement for TechnipFMC, which slumped to losses of $3.4 billion (£2.5bn) in the corresponding period of 2020.
Revenue for the period was $3.3bn (£2.4bn), a slight increase on last year's figure of $3.2bn (£2.3bn).
Total company inbound orders are up more than 120% compared to Q2 2020, while TechnipFMC's order backlog is $7.3bn (£5.3bn), as of the end of June.
Mr Pferdehirt said: "Second quarter results reflect another strong quarter for our Company. Total Company revenue improved sequentially to $1.7bn (£1.2bn), with both Subsea and Surface Technologies segments reporting an adjusted EBITDA margin of 11 percent."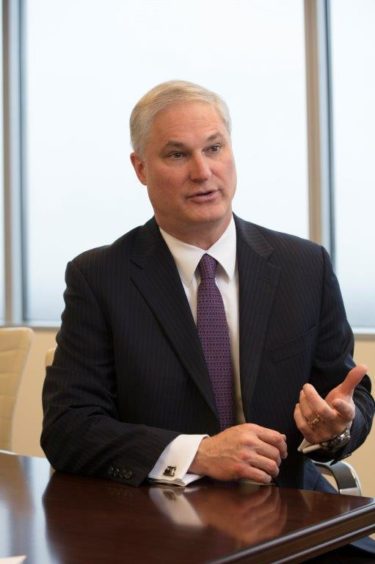 "In Subsea, we demonstrated our ability to continue winning, with inbound totaling $1.3bn (£946k)n for the quarter. The order strength in the first half of the year has been indicative of the continued market progression we outlined last year. Year-to-date, we have announced ten awards, of which 50 percent will be executed as integrated projects. This included the addition of two new iEPCI™ clients in the quarter."
"In Surface Technologies, inbound orders increased 32 percent from the first quarter driven by our international business where well completion activity continued to recover from the prior year decline. International growth was driven by the Middle East, the North Sea and China. Orders in the Americas also increased, reflecting continued momentum in completion and drilling activity and the success of our iComplete™ offering."
Mr Pferdehirt added: "We have increased our full-year expectations for both operating segments given our strong year-to-date results and continued improvement in the broader market outlook. Subsea inbound orders of $2.8bn (£2bn) in the first half of the year were strong.
"We continue to see a healthy list of prospects and remain very confident in our full-year guidance for Subsea orders of more than $4bn (£2.9bn). Furthermore, growth in 2022 is supported by an increasing set of opportunities.
"When using the midpoint value of our Subsea Opportunity List, the project award potential has increased by nearly 20 percent to $17bn (£12.4bn) over the next 24 months."
Away from traditional energy, Mr Pferdehirt said TechnipFMC is building partnerships in new energy to leverage the company's track record in project execution and subsea expertise.
TechipFMC, alongside Magnora, submitted a bid as part of the ScotWind leasing round, which closed last week.
The company is hoping to secure offshore acreage in Scottish waters, creating a platform for it to install floating offshore wind.
Earlier this year, TechnipFMC completed its spin-off transaction to create two independent, publicly traded companies.
TechnipFMC became an out-and-out technology and services company with Technip Energies turning its attention to engineering and construction
Recommended for you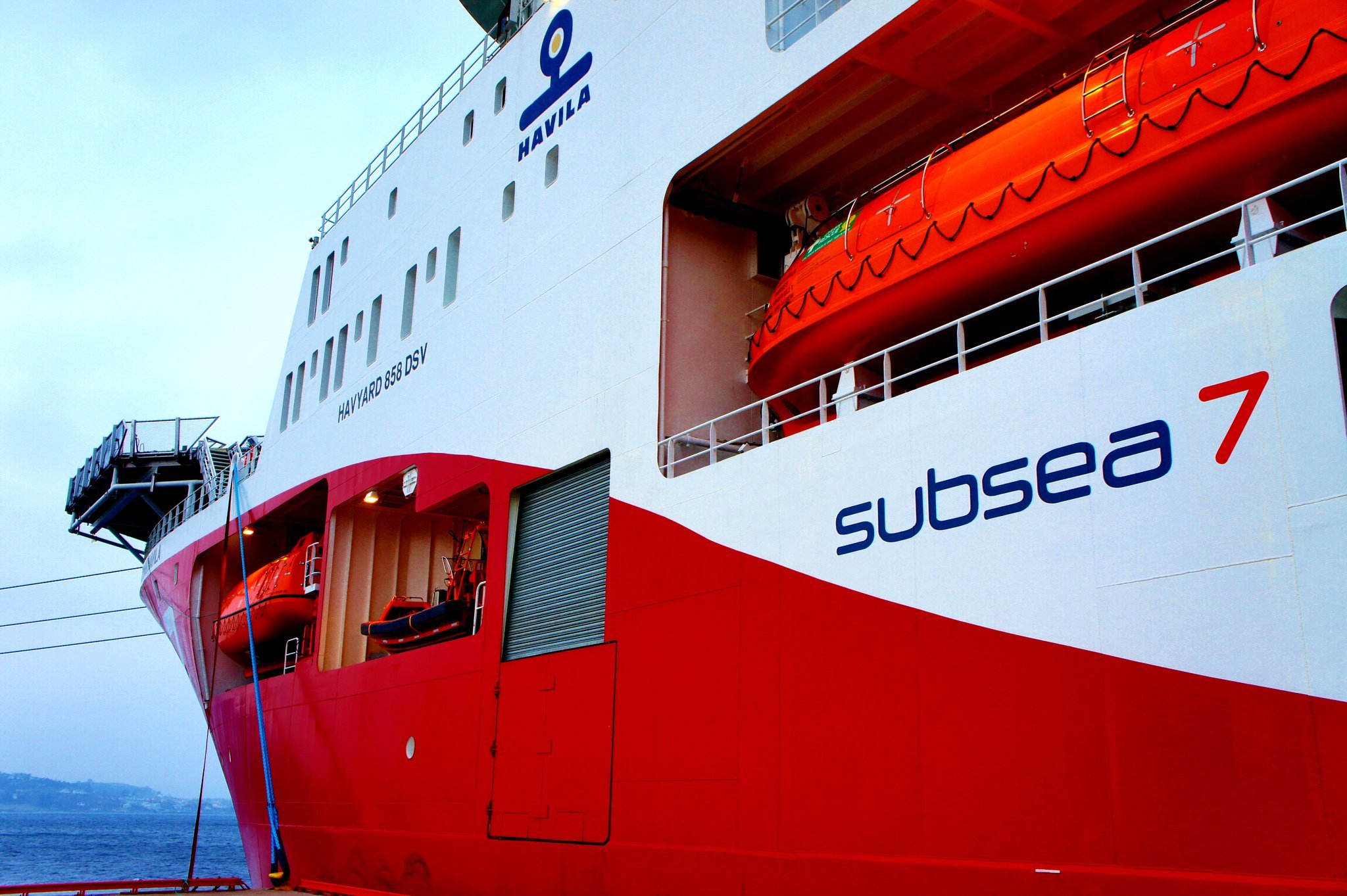 Subsea 7 posts Q1 loss as Covid costs continue