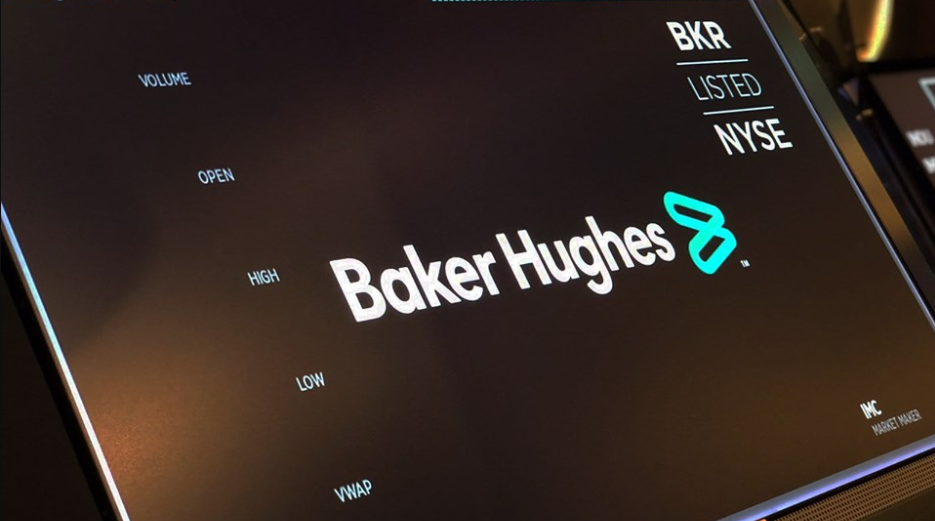 Baker Hughes trimmed its losses in the second quarter as drilling activity continued to rebound from the pandemic-driven oil bust.
The Houston oil-field services giant on Wednesday said it lost $68 million in the three months ended June 30, compared with losses of $452 million during the first quarter and $195 million a year earlier. Revenue grew 9 percent to $5.1 billion from $4.7 billion a year earlier.
"As we look ahead to the second half of 2021, we see continued signs of global economic recovery that should drive further demand growth for oil and natural gas," Baker Hughes CEO Lorenzo Simonelli said in a statement. "Although we recognize the risks presented by the variant strains of the COVID-19 virus, we expect spending and activity levels to gain momentum through the year as the macro environment improves, likely setting up the industry for stronger growth in 2022."
Large oil-field services such as Halliburton, Schlumberger and Baker Hughes are benefiting from increasing drilling and completion activity in North America amid a pickup in business and travel.
Drillers have added 133 rigs this year as crude prices have recovered, recently reaching $75 a barrel compared with $48 a barrel in January. Employment in the sector rose by an estimated 8,000 jobs, or 1.3 percent, in June, the fourth consecutive month of growth, according to data from the Bureau of Labor Statistics analyzed by Houston trade group Energy Workforce & Technology Council.
Baker Hughes said its oil-field services revenue increased 7 percent to nearly $2.4 billion during the second quarter, up from $2.2 billion during the first quarter. The company's software and digital business grew 11 percent to $520 million, up from $470 million during the first quarter.
Baker Hughes during the second quarter secured contracts for its electrical submersible pump systems in the Middle East and Latin America, as well as a large offshore drilling services contract with Petrobras in Brazil. It also signed agreements to invest in and expand its hydrogen and carbon capture businesses.
However, Baker Hughes expects shale drilling in North America will grow more slowly in the second half of the year as large oil majors continue to tighten their purse-strings in an effort to satisfy shareholders and woo back investors. As long as oil giants remain on the sidelines, that'll mean slower recovery for oil-field services firms like Baker Hughes, which are contracted by oil producers to drill wells and extract oil.
Simonelli told analysts during a conference call Wednesday that he estimates another 50 rigs could be activated in North America by the end of this year. That would mean a 15 percent rig count growth during the second half of the year, compared with a 39 percent expansion seen during the first six months of this year, according to a Bloomberg analysis.
Private exploration and production companies, which aren't beholden to shareholders, are driving much of the rig activity in North America. However, these companies represent just 6 percent of U.S. crude production.
"Given the strength in oil prices and bid activity, we expect to see additional growth over the second half of the year," Simonelli said. "While we expect to capitalize on the growing improvement in global activity levels, we are committed to being disciplined through this upcycle, with a focus on profitability and return."
Bloomberg contributed.
This article first appeared on the Houston Chronicle – an Energy Voice content partner. For more from the Houston Chronicle click here.
Recommended for you

Baker Hughes points to continued North Sea growth in Q3 results