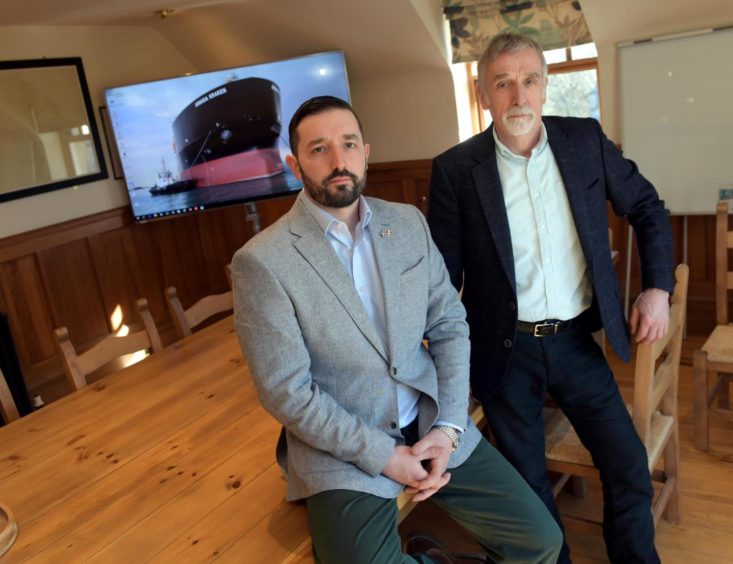 More than a decade since launching its business in Mexico, Whittaker Engineering is still, quite literally, finding new routes to explore.
The Stonehaven-headquartered business, run by father and son team Ken and Murray Whittaker, counts the UK market for most of its turnover, but new opportunities are on the horizon on the export front.
Until recently Whittaker Mexicana, in Ciudad del Carmen, predominantly served the Mexican market, with some exceptions in the Caribbean.
However this year things have changed after an international EPC contractor came in with an unusual request to construct steelwork in Mexico and ship to Angola.
Murray said: "It's gone really well and there's potentially another side of our business which we haven't fully explored.
"We won quite a large order, just a nick under a million US dollars, the first time we've ever done this in Mexico when we've constructed tertiary steelwork for a project and then delivered it from Mexico to Angola.
"I believe that's the first time that's ever been done, the shipping agent hadn't done that route. MSC (Mediterranean Shipping Company) said it was unusual."
The EPC contractor "bit their hand off" when they found that the price was 20% lower compared to the UK option as a result of labour costs, which Murray said is "excellent"  and on par with Western standards.
"It is quite an unusual change so now we're exploring that route. Construction, manufacturing in Mexico and then exporting to, maybe not the UK, but other parts of the world.
"We've had interest in Trinidad & Tobago, Guyana and North America just through some contacts in Houston. So we're thinking we're going to lever that advantage now. "
Aside from this order, Whittaker, established in 1983 by Ken and wife Janet, serves its West African markets (and the UK) via its main workshop in Stonehaven, with components shipped out from Montrose.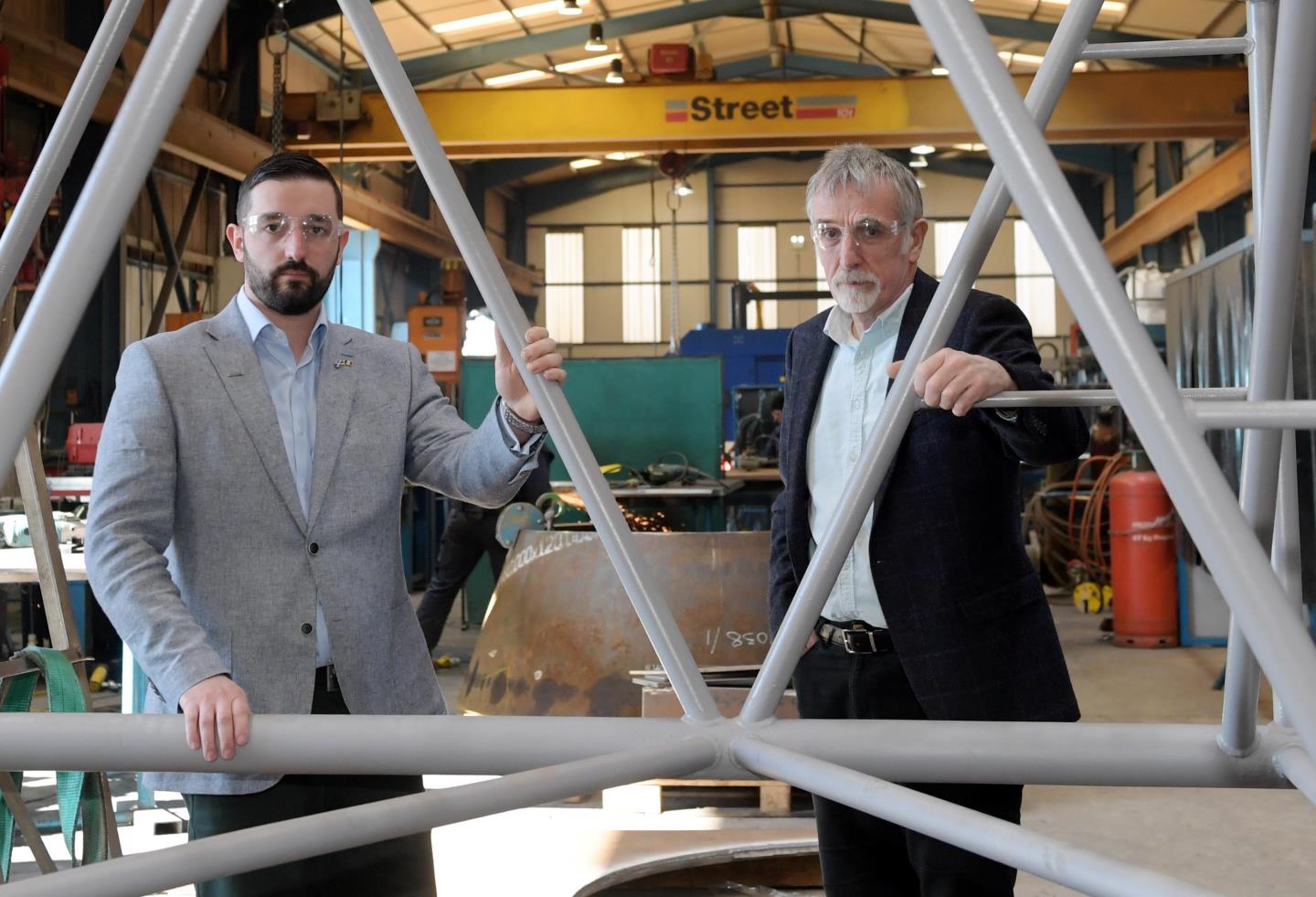 In 2009, Ken decided to establish the Whittaker Mexicana operation to serve floatels, which were being moved to the Gulf of Mexico from the North Sea.
Ken said: "We had guys moving back and forth all the time, so it seemed like the obvious thing to do to have our own base there. That's how it came to pass, there was no great strategy, we were just supporting our customer the best we possibly could, and it has just developed from there."
Fast forward to 2021, and there's work on the horizon, including a "monster coming" from Eni with its Miamte FPSO for Area 1 in the Bay of Campeche.
Murray said that "now is the absolute perfect opportunity for the UK or Aberdeen-based companies to come" because "there's infrastructure going in place that needs all the services that these companies provide".
"Now is the time to be going to Mexico to support Eni, Fieldwood, Valaris, Talos", he added.
That's not to say there aren't hurdles to overcome, with the Scottish and UK Governments axing support for fossil-fuel-related export activity.
There's also the policies of President Andres Manuel Lopez Obrador, whose government has been trying to roll back reforms made in 2013, which opened up Mexico's oilfields to more private company drilling, and return a larger share to the state-owned Pemex.
But, as Whittaker says, "all Prime Ministers and Presidents change" and it is "business as usual" with good investment coming from many of the aforementioned private international firms.
The company also has a successful containers partnership with Swire Oilfield Services which only furnishes internationals (as there's no requirement from Pemex).
And even without government support for exports, the Whittakers' door remains open for anyone looking for advice on heading overseas.
Ken added: "It's free advice and it's to our benefit to have companies from this neck of the woods over there, we'd like to see them involved, drop us an email and we can have a chat."
Murray, who is part of the GlobalScot network, said they've worked with around 20 firms seeking advice on taking the leap.
"As a service company, we need other service companies, we'll buy and sell to each other.
"The supply chain actually becomes what the oil industry is, in Aberdeen, Houston, all the oil towns, without a supply chain they can't operate. It's just how it is"