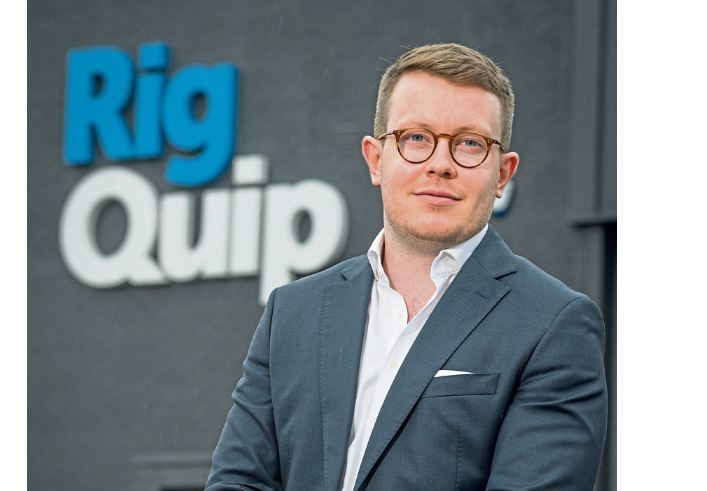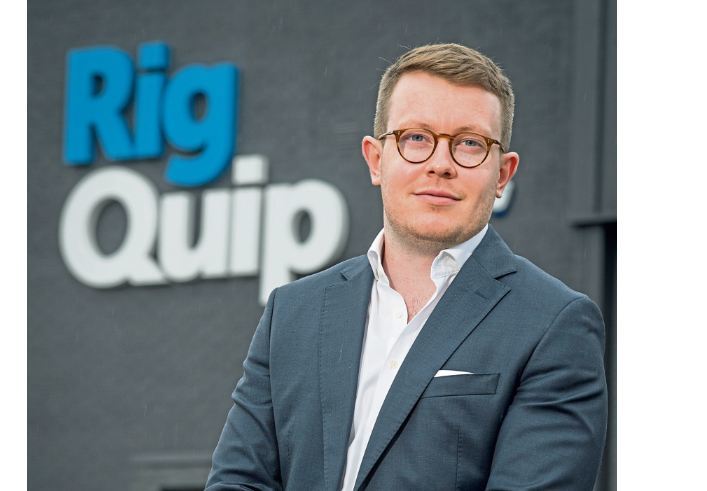 Aberdeen-headquartered RigQuip has announced plans to create 120 jobs and invest at least £10m in growth plans over the next five years.
The oilfield services business is today marking 15 years of global growth and projects a 30% revenue boost over the coming 12 months as its international footprint grows.
RigQuip started 2021 with the opening of a new premises in Houston, the appointment of two new US-based technical directors and the launch of a new drilling equipment facility at Zamil Shipyards in Saudi Arabia.
The firm expects to boost its current headcount of 60 to 180 over the next three years, while it has committed to investing at least £2m in growth per annum between now and 2026.
Launched in 2006, RigQuip has historically been a North Sea services company, but since 2015 it has branched out into new locations including the USA, UAE, Saudi Arabia, Mexico and Singapore.
Plans are underway to open a service facility in Norway and to expand further in the Middle East.
Managing director Matt Fraser said: "Setting our sights on global expansion and launching in new locations ensured that we were on the front foot to capitalise on maintenance and reactivation activity through this market cycle.
"RigQuip is now one of the longest established service organisations in our segment, and with over 8000 projects completed, I believe we are the most experienced independent out there. We're also a key player in the global parts supply chain for drilling equipment."
Mr Fraser took on the top job at the company, based at Aberdeen's Union Plaza, in January after five years with the company.
He said RigQuip had to adapt to deal with the latest oil price crash.
"It has been a remarkable 15 years for the business, which in the past focussed primarily on major new build projects and servicing drilling equipment in the North Sea sector.
"When the industry hit tougher times, we had to adapt quickly to market changes and diversify geographically.  We managed the business carefully through $30 oil. One of the key decisions we took was to refocus ourselves on drilling equipment service and major maintenance project as the market recovered."
Recommended for you

Aberdeen-based OSSO secures new Saudi partnership, doubles Mid East revenue