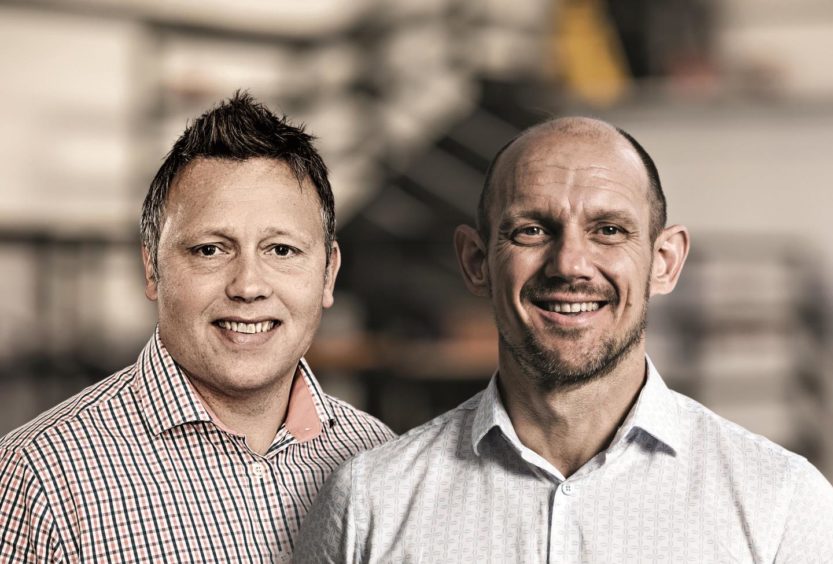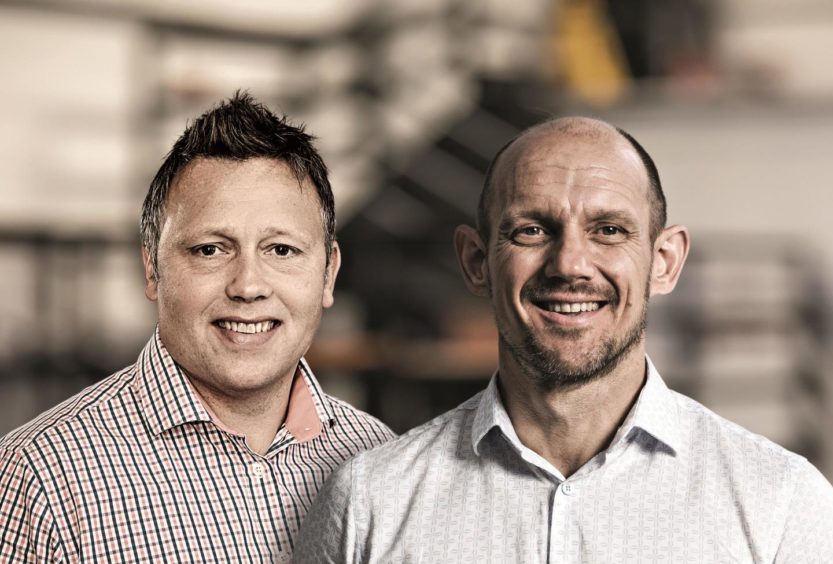 Aberdeen-headquartered energy technology company RotoJar has rebranded to become HydroVolve.
As part of the change, the Dyce-based firm has announced the appointment of Jamie Airnes as its new chief executive to work alongside chairman and founder, Peter Moyes.
HydroVolve has also launched a new "pioneering range" of technology solutions, built on its patented hydraulic-powered downhole engine.
Mr Airnes said: "We recognise the energy market is changing, and there is an increasing need for more innovative cutting-edge technologies and new commercial models.
"Our goal is to create a range of unique downhole technology solutions that contribute positively to an affordable net zero energy industry.
"We will do this by continuously innovating and improving efficiencies in both conventional and complex well operations, facilitating decommissioning through efficient P&A operations, and by spearheading the energy transition with a range of enabling and enhancing technologies for the geothermal well construction market.
"We believe the flexibility derived by the modular design of our novel technologies, combined with our unique organisational capability, will position HydroVolve as the partner of choice when seeking rigorously engineered technical solutions to the challenges of today's net zero energy industry."
Founded in 2011 and owned by the Moyes family, the company moved into its new, multi-million pound premises in Dyce at the end of 2020.
Its headquarters boast the "most advanced test facilities in Europe, as well as an engineering and production workshop.
Over the last 18 months, HydroVolve, which focuses on downhole wellbore technology solutions, has focused on developing a broader integrated range of technology product lines and services for deployment across the well lifecycle.
All its products are designed by Mr Moyes and are manufactured in-house.
On the back of moving into its new facility, HydroVolve is targeting "exponential global growth" and is already receiving "significant interest" from the Middle East, North Africa and Europe for its cutting-edge technology and innovative commercial models.
Mr Moyes said: "Jamie joins HydroVolve to lead the business during an exciting period of operational and commercial development. His experience with both major operators and global energy services firms will be invaluable in taking our pioneering products and services to market.
"Our industry leading expertise and deep understanding of the challenges our clients face has enabled us to develop our three core technologies, HydroVolve INFINITY, PolyVolve and MonoVolve, which can be combined to offer unrivalled operational efficiency across the well lifecycle."