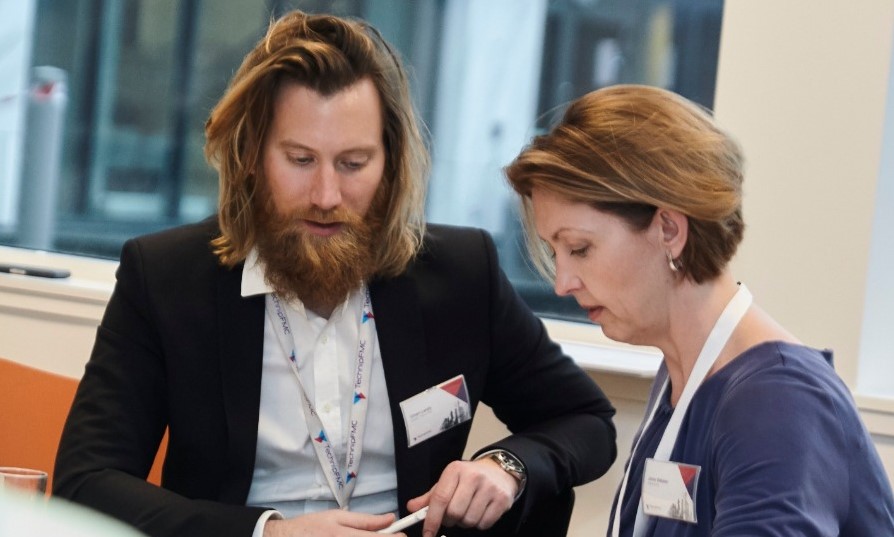 TechnipFMC is placing around 9% of Technip Energies outstanding shares through a private placement, while also bringing more focus to bear on its integrated service model.
The company is carrying out a placement of around 16 million shares in Technip Energies. TechnipFMC set the sale price at 11.2 euros ($13.3) per share. As such, it said total gross proceeds would be 179.2 million euros ($213mn).
TechnipFMC is disposing of the shares via an accelerated bookbuild offering. It is targeting eligible institutions – there will not be a public offering.
This will reduce its stake in Technip Energies to around 22%. It has agreed to a 60 day lock up for its remaining shares in Technip Energies, although this is subject to various waivers.
TechnipFMC should announce the final terms for the placement on July 30. The company said the placement should occur on August 3.
The two companies completed their separation in February this year. TechnipFMC sold off a 14% stake in April, raising 277.5mn euros ($330mn).
Well interventions
TechnipFMC has also set out plans to buy the outstanding 49% in a joint venture with Island Offshore Management. The two companies teamed up in 2018 on the TIOS venture.
The unit provides fully integrated Riserless Light Well Intervention (RLWI) services, TechnipFMC noted. This includes project management and engineering for plugging and abandonment, plus riserless coiled tubing. It has serviced more than 740 wells since 2005.
"We are pleased to welcome TIOS wholly into TechnipFMC," said TechnipFMC subsea president Jonathan Landes.
"This transaction brings into the company additional expertise that will maximise our capability to provide a complete range of well services globally to our clients in a rapid and economical manner."
TechnipFMC will continue to use Island Offshore as a vessel provider for the RLWI services.