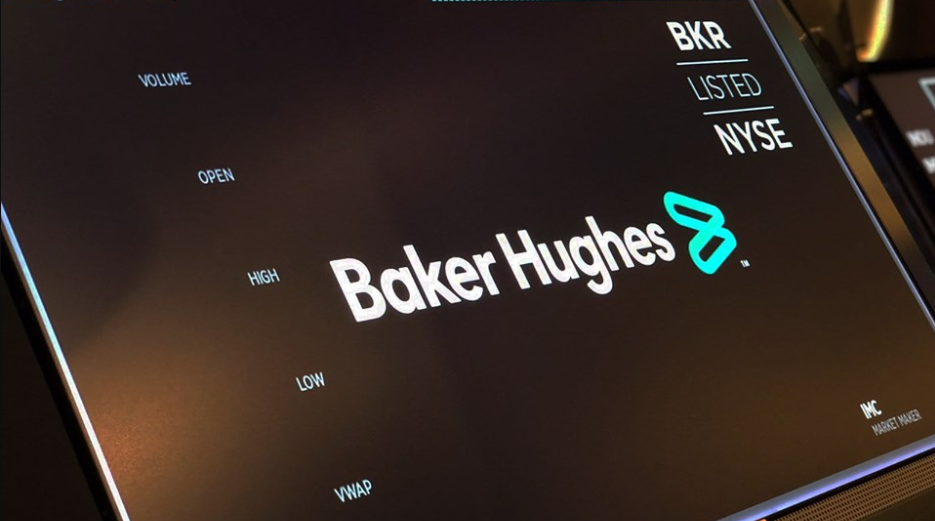 The UK's competition inspector has deemed plans by Baker Hughes and investment firm Akastor to merge two business units not worthy of an investigation.
The Competition and Markets Authority (CMA) said in June it was considering whether the deal would result in the "substantial lessening of competition within any market or markets in the United Kingdom for goods or services".
It was thought the transaction – which was expected to go through in the second half of 2021 – could result in the creation of a "relevant merger situation" under the merger provisions of the Enterprise Act 2002.
But the CMA has now said the Baker Hughes, Akastor deal does not qualify and it will not be pushing ahead with a "phase two" investigation.
The full text of the decision will be published "in due course", the regulator said.
It was announced in March that the two companies planned to merge Baker Hughes' subsea drilling systems business with Akastor's MHWirth subsidiary.
The result would be a 50:50 joint venture company capable of delivering a global offshore drilling equipment offering.
Its operations were to be split between offices in Houston, Texas, and Kristiansand, Norway.
MHWirth, which specialises in advanced drilling solutions and services, has offices in over a dozen countries, one of which is in Dyce, Aberdeen.
US energy service firm Baker Hughes recently said it was "proposing" the shutdown of its manufacturing base in the Bridge of Don.
It means the axe could fall on more than 100 jobs in the Granite City.
A spokeswoman blamed "unprecedented market conditions" and a drop-off in demand, which was lead to the firm needing to cut costs and restructure parts of the business.
Industry leaders, politicians and union officials described the move as a "hammer blow" to Aberdeen, amid fears of a skills shortage developing in the region.
Recommended for you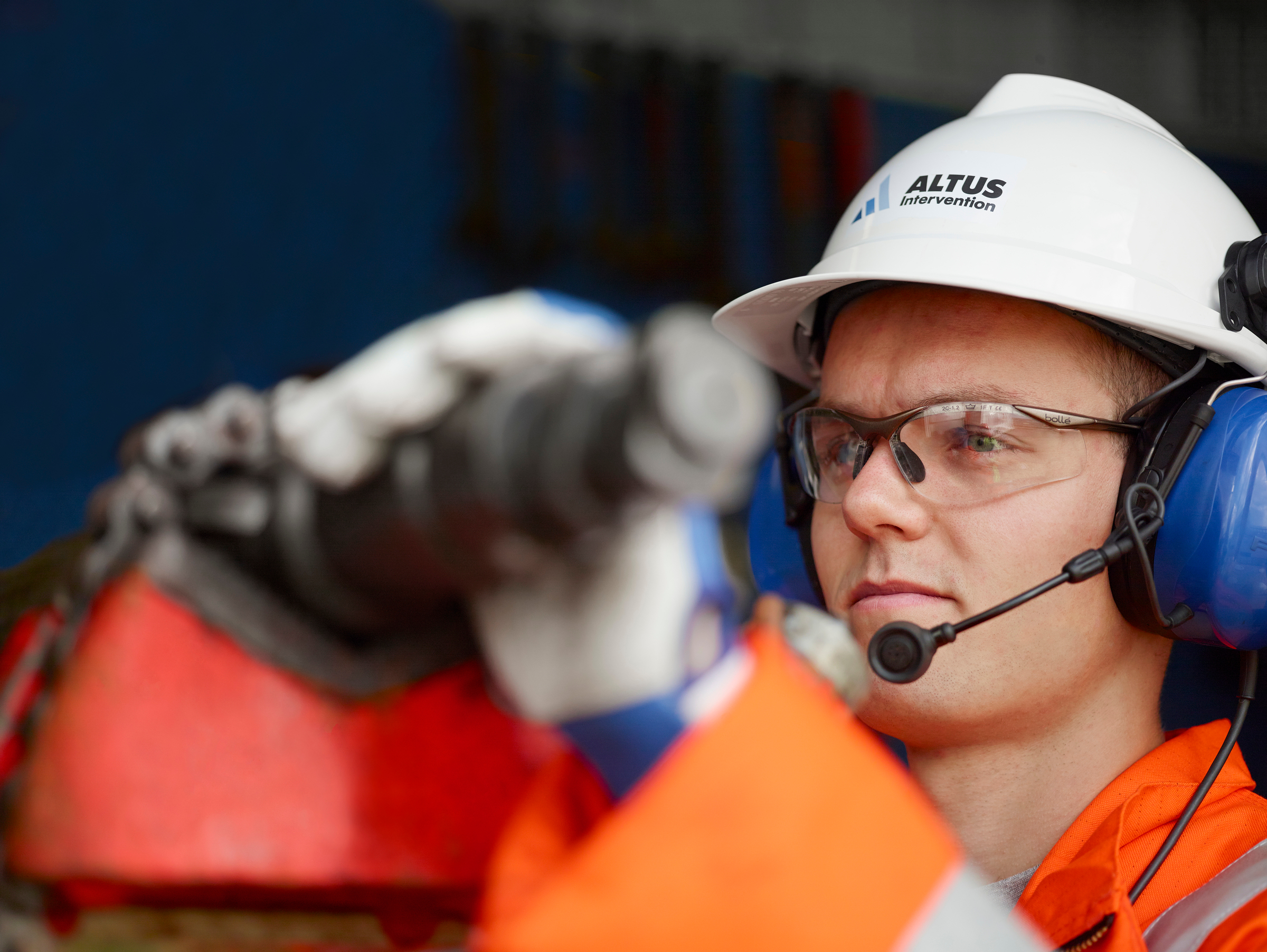 CMA probes Baker Hughes' takeover of Altus Intervention