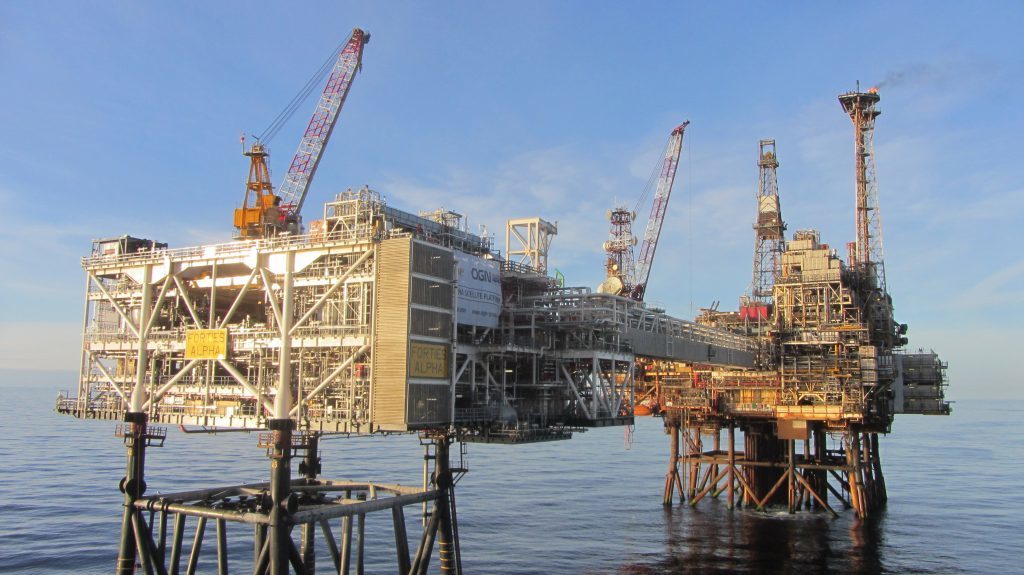 Oil and gas company APA Corporation put last year's hefty write-downs behind it to return to the black in the first six months of 2021.
APA, the new holding company for Houston-headquartered Apache, notched pre-tax profits of $1.1 billion in the first half.
The company had losses of $4.98bn in the same period a year ago, largely attributable to the impairments of $4.49bn it booked due to the oil and gas price slump.
The subsequent upswing in prices enabled APA to more than double its revenues in the first half to $3.8bn, despite a 14% decline in production to 389,000 barrels of oil equivalent per day.
APA said it benefitted from a strong showing from its US Permian fields, the oil and gas price recovery and continued cost discipline.
Output from APA's fields in the North Sea, where it operates the Beryl and Forties areas, was down 27% to 46,000 barrels per day due to "extended operational downtime."
The company said second quarter production was impacted by pipeline outages and extended compressor downtime.
In addition, its planned maintenance turnaround at Forties — timed to coincide with the Forties pipeline shutdown — took nine days longer than initially expected.
A "modest" increase is expected in the third quarter as maintenance activity shifts from Forties to Beryl.
An "uptick" should follow in Q4 with the resumption of "normal operations".
APA has been doing exploration work in Suriname, where last week it celebrated a successful appraisal well in the Sapakara area alongside partner TotalEnergies.
This moves the JV closer to its goal of sanctioning the first commercial oil development in Block 58.
Upon completion of drilling operations at Sapakara, the Maersk Valiant will move to the Bonboni exploration prospect to the north.