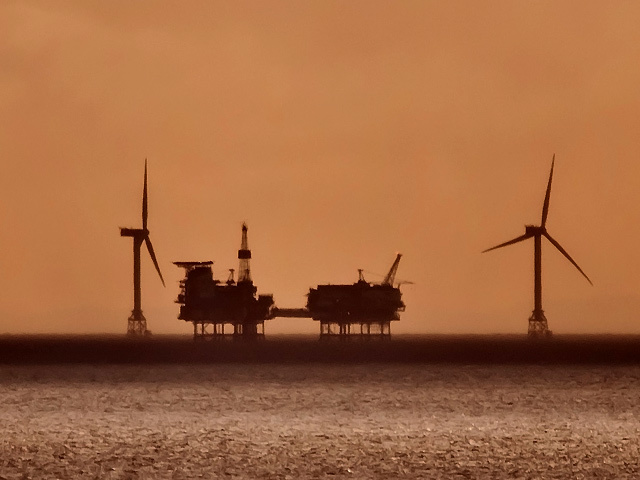 The UK offshore oil and gas industry's representative body has backed a landmark climate paper, hailing it for "adding new impetus" to the energy transition.
Oil and Gas UK (OGUK) said the sector supports the findings of the United Nations' Intergovernmental Panel on Climate Change (IPCC) report, as well as its conclusion that the world must "urgently move" to a low carbon future.
Released on Monday, the IPCC study issued a stark warning about the potential impacts arising from a lack of action on reducing emissions.
It said that global temperature rises are on course to reach or exceed 1.5C over the coming 20 years, meaning the Paris Agreement will be missed.
Moreover, it said it was "unequivocal that human influence has warmed the atmosphere, ocean and land" – many of the changes already incurred will also be "irreversible" in the short term.
In order to stop temperatures steadily increasing, the report said "deep reductions" in CO2 and other greenhouse gases will be needed.
Responding to the study, Antonio Guterres, United Nations secretary-general, said it "must sound a death knell" for fossil fuels and coal.
His sentiments were echoed by climate change groups, with many calling for oil and gas to be phased out and for the axe to fall on new hydrocarbon developments.
But OGUK has stressed the role the UK's continental shelf is playing in developing low carbon technologies.
Under the terms of the North Sea Transition Deal, a partnership with UK Government, the industry has committed to cut emissions from oil and gas production, currently totalling about 18.5m tonnes a year, to net zero by 2050.
Options currently being explored include offshore electrification and technologies to curb methane releases, OGUK said.
The trade body also pointed to work being done by oil and gas companies in the carbon capture and storage (CCS) and hydrogen generation sectors.
OGUK said such work could be "vital" in reaching the government's target of net zero emissions by 2050, with the UK currently depending on hydrocarbons for "up to 75% of its total energy needs".
It added that while "some new oil and gas fields will open", others "will close" as the North Sea basin continues its "natural decline".
In 2020, drilling commenced on 71 new wells across the UK continental shelf, while 116 older wells were decommissioned, according to OGUK.
It comes as opposition to the proposed Cambo development gathers pace, with politicians and environmental groups pushing for the field west of Shetland to be canned.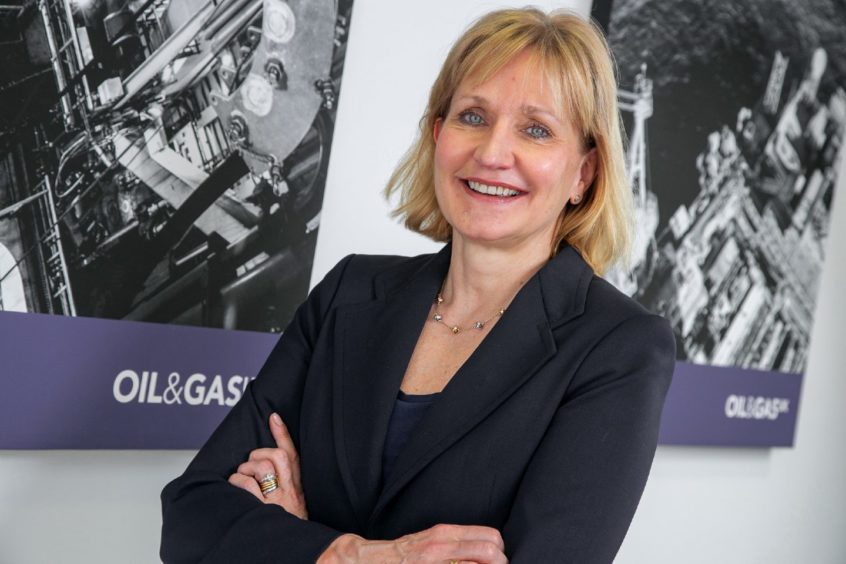 Deirdre Michie, chief executive of OGUK, said: "The UK offshore oil and gas sector is changing, as oil and gas companies are increasingly pioneering greener energy.
"It's vital we harness the sector's 50 years of energy expertise to hit the government's net zero targets.
"But it's important to remember that the Climate Change Committee has said we will still need oil and gas as part of a diverse energy mix to 2050 and beyond.
"The aim is to use new technologies to make these traditional fuels acceptable in our low-carbon future."
Recommended for you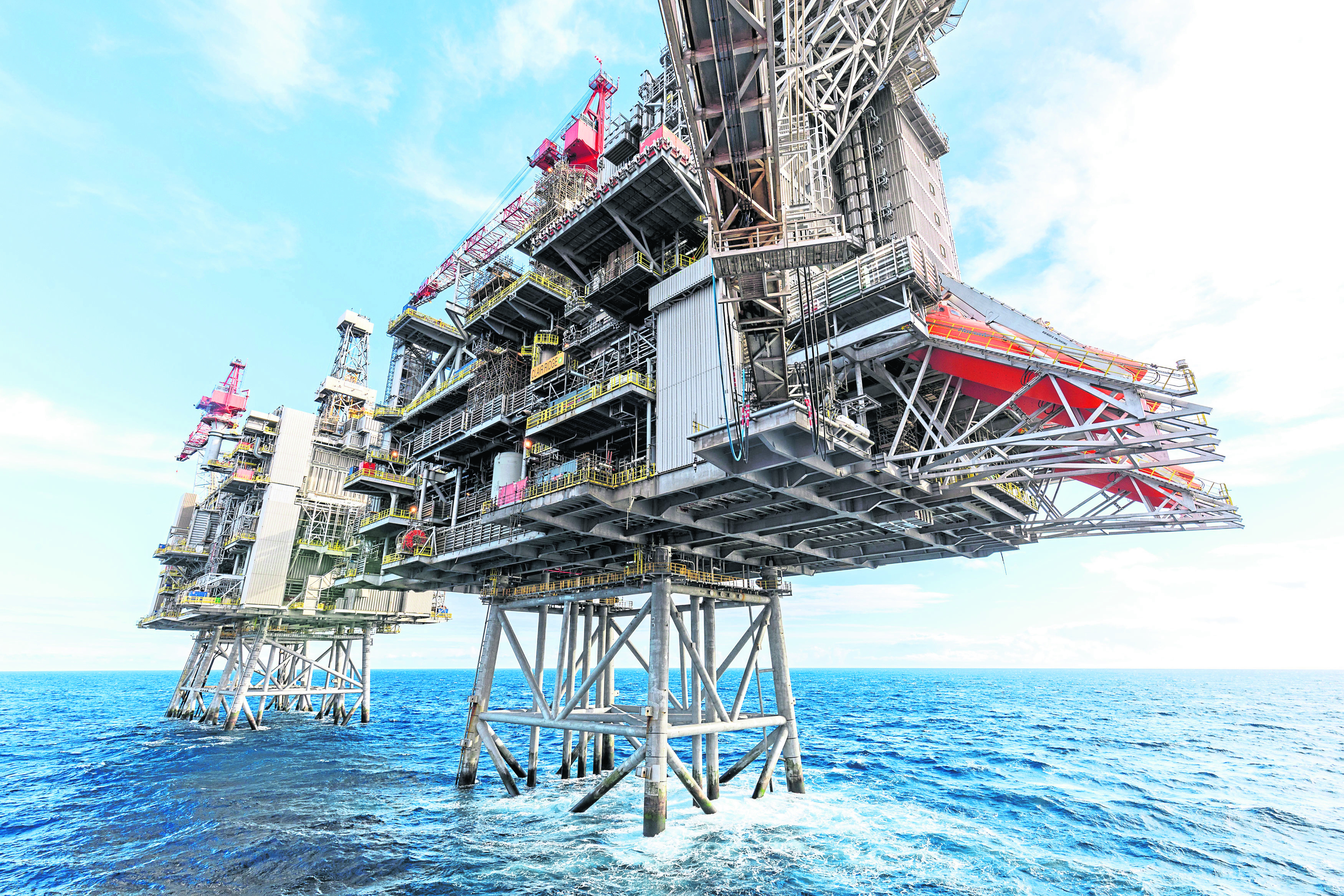 New play opener needed to maximise West of Shetland opportunity