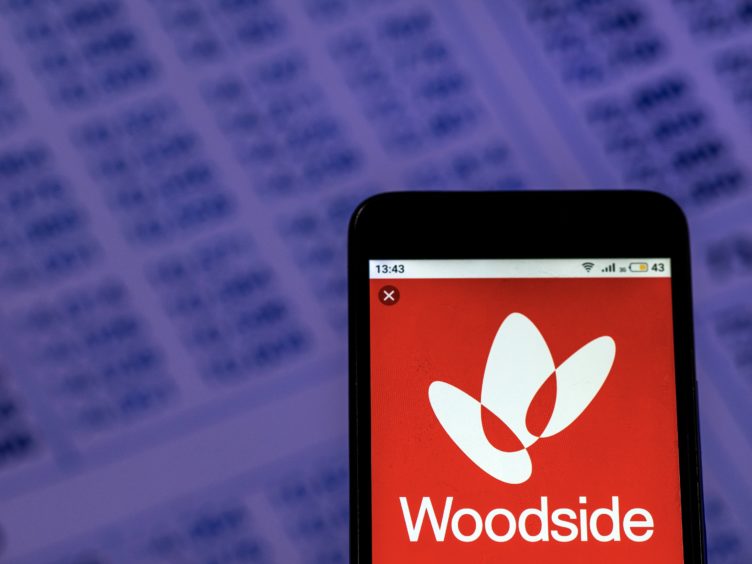 Woodside is in advanced talks to buy BHP Group's petroleum division for about A$20 billion ($14.7 billion), the Australian Financial Review (AFR) reported on Sunday, citing people familiar with the matter.
Under Woodside's proposal, the company would offer shares to BHP for the entire petroleum business, which would then be passed on to BHP's shareholders, to ensure no change of control, the AFR reported. The acquisition would make Woodside the clear number one player in Australia's oil and gas sector, according to the report.
Woodside confirmed today that talks are ongoing regarding the potential merger.
While BHP confirmed today that it has initiated a strategic review of its petroleum business to re-assess its position and long-term strategic fit in the BHP portfolio. "A number of options are being evaluated. One option is a potential merger of the Petroleum business with Woodside Petroleum Ltd (Woodside) and a distribution of Woodside shares to BHP shareholders. We confirm that we have been in discussions with Woodside. While discussions between the parties are currently progressing, no agreement has been reached on any such transaction," added BHP.
Last month, Bloomberg News reported that BHP Group was considering getting out of oil and gas in a multibillion-dollar exit that would accelerate its retreat from fossil fuels.
While BHP has long said the oil business was one of its strategic pillars and argued that it will make money for at least another decade, the company wants to avoid getting stuck with assets that would become more difficult to sell as the world tries to shift away from fossil fuels, people familiar with the matter told Bloomberg News last month.
Getting out of both thermal coal and petroleum would help BHP make its case to investors as a company geared toward commodities of the future. The miner is also expected to shortly approve a giant potash mine in Canada which could make it a key supplier of the crop nutrient once production begins.
BHP is scheduled to report annual results tomorrow.
The proposed merger follows recent news that compatriots Oil Search and Santos, Australia's second- and third-biggest oil and gas companies, are set to merge to become one of the largest in the region and in the top 20 globally.
Recommended for you

Australia's Woodside pumps record oil and gas, eyes more FIDs in 2023