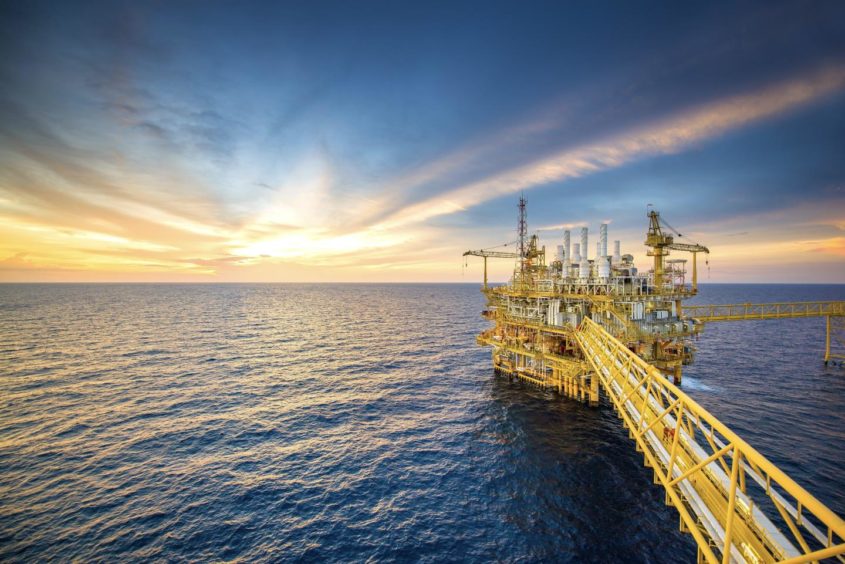 Delegates attending the virtual Future Energy Asia conference today heard how Asia is expected to need nearly $3 trillion of cumulative energy investment to realise a sustainable pathway by 2040.
Asia remains a leading energy demand centre and will increasingly drive global energy trends. Energy demand in Southeast Asia has grown by 80% since 2000, at a rate far exceeding the global average. This rapid expansion has maintained pace during the pandemic and is poised to accelerate in 2021, according to speakers at the Future Energy Asia conference hosted by Thailand.
Significantly, $60 billion annually needs to be invested in the region's power generation, transmission and distribution infrastructure to meet the region's growth in electricity demand.
Higher incomes, industrialisation and a rising urban population mean Southeast Asia's energy demand expands at twice the global average to 2040. But how this demand is met will depend on the region's policy choices, Tim Gould, chief energy economist at the International Energy Agency (IEA) told the conference.
Electricity use in Southeast Asia is expanding rapidly, taking advantage of low-cost renewable energy to meet rising concerns over emissions and pollution, while investing in grids and storage, will decisively shift the future generation mix away from coal, said Gould.
Officially hosted by the Ministry of Energy Thailand and co-hosted by EGAT and PTT, the Future Energy Asia exhibition and summit will take place virtually from 25 to 27 August 2021.
Recommended for you

Scottish energy transition AI firm raises $10m as part of growth push