The boss of Aberdeen company Axis Well Technology said international expansion was on the cards after a private-equity house bought a majority stake in the business.
Axis founder and managing director Jim Anderson said yesterday the well and petroleum-engineering support consultancy would also be adding to its 150-strong workforce after the deal with Elysian Capital. The value of the investment firm's stake is undisclosed, but Axis achieved record turnover of £21.1million in the year to January.
Mr Anderson said he and his family were keeping a minority share in Axis, adding he would remain with the business and its day-to-day running would be unchanged. He said Axis now had its sights set on establishing a presence in London and Norway plus winning work farther afield.
The MD said: "This is a fantastic deal for the company," adding: "It gives us the access to funds and ability to expand and the means for geographical expansion. We think we have built a great business on our doorstep but we now want to take that model and roll it out to other locations globally."
Mr Anderson said that although Axis would continue to grow organically, he was also considering acquisitions to boost its expansion.
Paul Handsley and Alastair Dodds have been promoted following the deal, to well operations director and engineering director respectively.
Elysian chief executive Ken Terry said: "Jim has built a very successful, market-leading business in this strategically important sector. There is a very exciting opportunity to expand the business, both domestically and internationally."
Axis Well Technology was founded by Jim Anderson in 2001, with a team of five people.
It has grown consistently year-on-year and was recognised for its success at the Offshore Achievement Awards in March, when it was named great large company.
Mr Anderson, who has been a finalist in the Ernst and Young Entrepreneur of the Year Awards in the past, was born and brought up at Strichen, in Aberdeenshire.
The 53-year-old served as an apprentice agricultural engineer, but moved into oil and gas and joined Schlumberger in 1981, where he stayed until 1998, working around the world and specialising in dealing with high-pressure, high-temperature wells. Mr Anderson left the US group to become a consultant before setting up Axis 12 years ago.
Recommended for you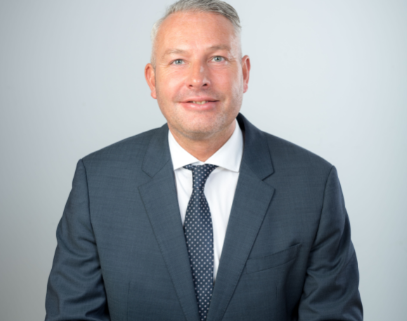 2020: 'A year of two halves'