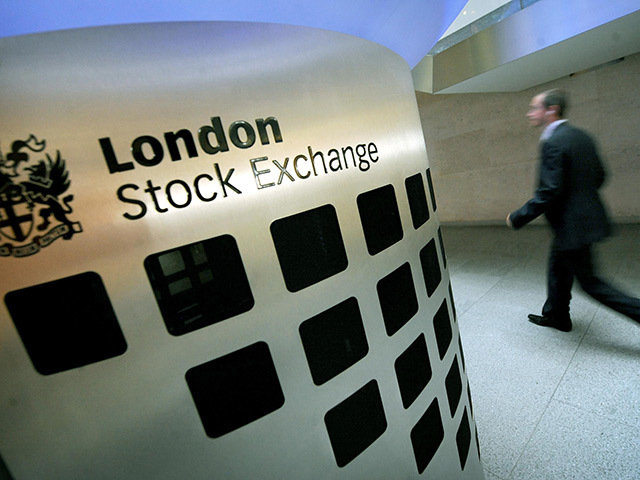 The Liberal Democrats have proposed that no new oil and gas companies be listed on the London Stock Exchange (LSE), while also stopping the issue of bonds.
Lib Dem leader Ed Davey, talking to the Guardian, said that companies already listed in the UK would have two years to create a "coherent plan" for net zero by 2045. If companies fail on this front, the LSE would strike them off.
Davey went on to call for pension funds to disinvest by 2035. The bourse would remove any company with fossil fuel assets by 2045.
The suggestions from the Lib Dem leader chime with statements from Extinction Rebellion, which has been protesting this week against financing for fossil fuels.
"So if you're going to really take on climate change you've got to get that private capital to switch from dirty into clean. And this is a fundamental role for Britain in global leadership on climate change," he told the Guardian.
Davey said the plan would only apply to companies working on fossil fuels used for combustion.
The idea that investments in oil and gas companies are safe is a "lie", he said. "They are not safe. If the City of London doesn't take this seriously, it's risking its own future."
Davey singled out plans for Neptune Energy to hold an IPO in London. Reports in May suggested the company may raise $5 billion.
Leadership
A move by the UK would demonstrate climate leadership, he said. "We don't have to wait for anybody else to do it. And we would also show a leadership role to other financial centres. I think New York under President [Joe] Biden would have a real problem if the UK stole the march."
Davey said the current UK government was "being completely useless" on the environment. He pointed to potential discontent in Conservative seats where people want more action on tackling climate change.
The Guardian did not report a response from Davey on the Cambo field. Prime Minister Boris Johnson has appeared to back the development. Leader of the opposition Keir Starmer has called for the government to scrap the Siccar Point-led project.
The Lib Dems put out a policy paper on climate in 2019. At that point, the party said the UK would continue to need some oil and gas as feedstocks for chemicals and hydrogen.
There are 12 Lib Dem MPs in Westminster.
Recommended for you

London activists protest oil conference during Guard procession