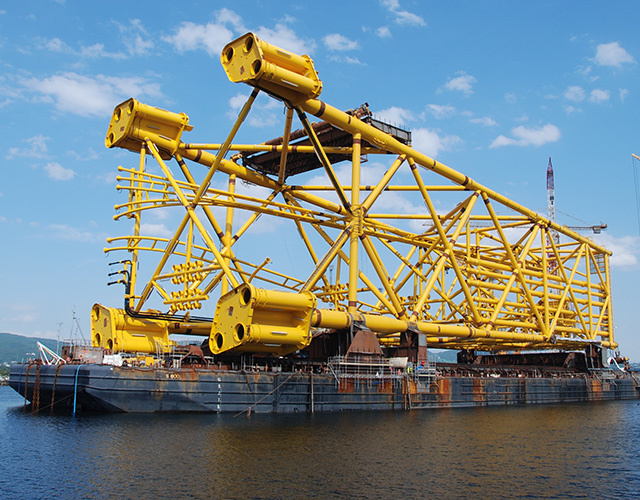 Norwegian group Kvaerner has warned of fierce competition, particularly from Asian firms, after seeing its first quarter operating profit fall 40% to £9.6million (87million crowns).
The engineering firm, which builds heavy equipment like oil platforms, said prospects were mixed after Australia's Woodside Petroleum decided to shelve its £29billion Browse liquid natural gas project, a key focus for Kvaerner's topside business.
For 2013, Kvaerner expects potential revenues in excess of £1.7billion (15billion crowns), well above last year's £1.2billion, with around £1.2billion worth of work already secured for 2014.
The company works on a relatively few number of large projects and its prospects are often guided by its performance in just one or two tenders.
Kvaener's focus will be on Arctic projects, with prospects coming up in Russia, Canada and Alaska.
It added: "The interest for the Arctic regions is strong and growing, and Kvaerner holds a unique position within this market on a global level."