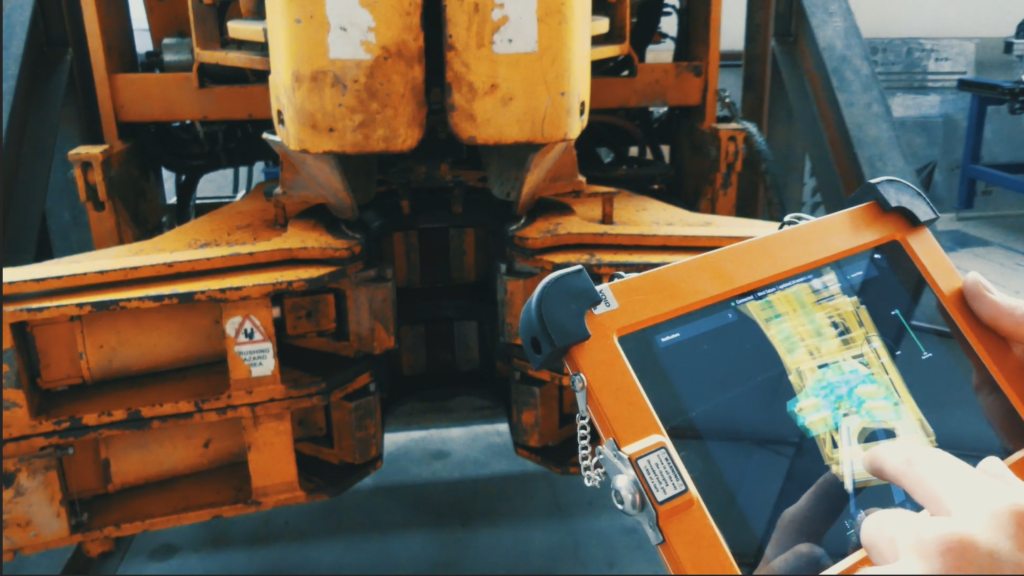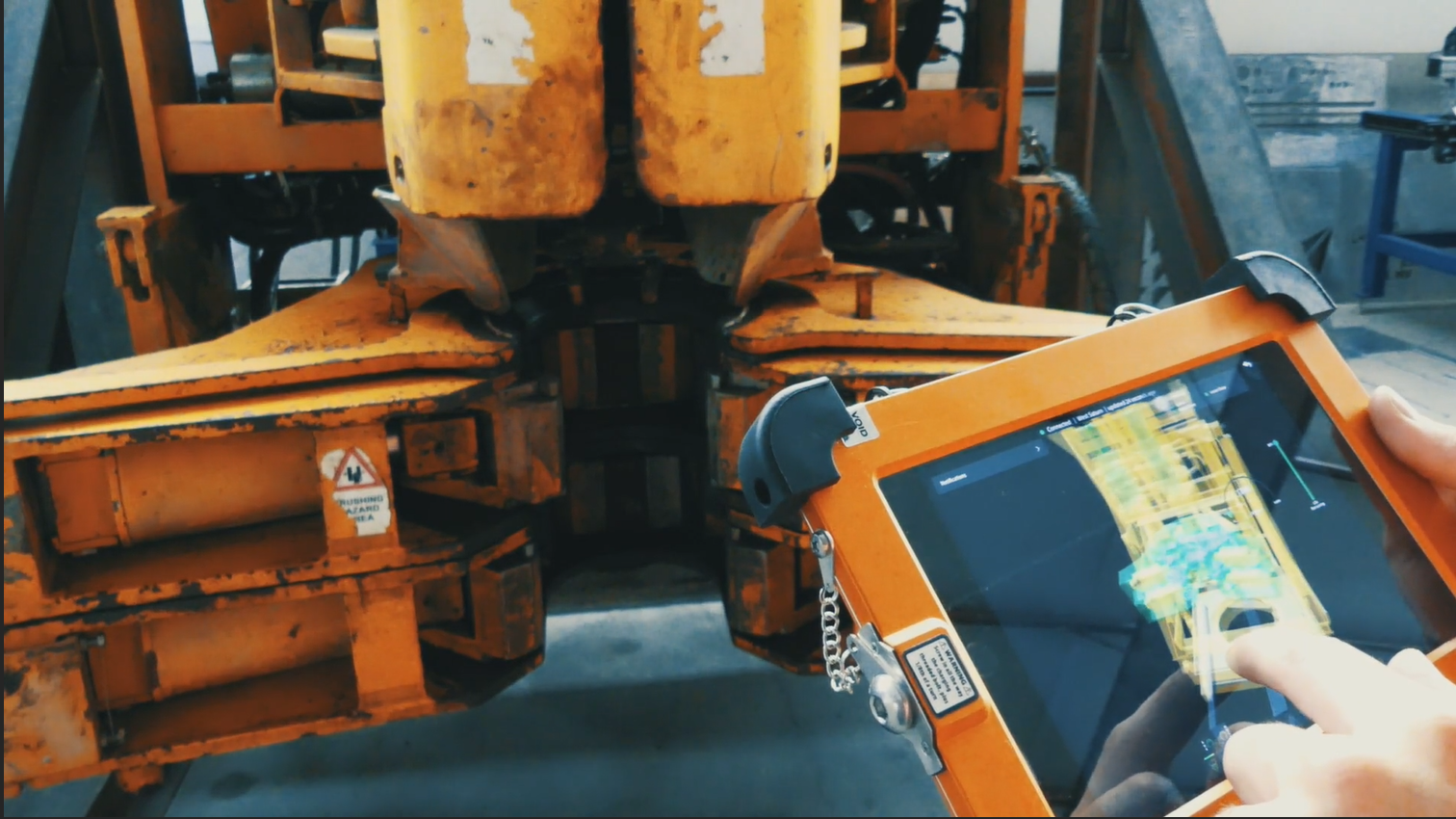 The US Bankruptcy Court for the Southern District of Texas has approved Seadrill's plans to emerge from bankruptcy proceedings.
This puts Seadrill on course to emerge from Chapter 11 in the fourth quarter of this year, the company said.
Seadrill will distribute a disclosure statement and then ask its lenders to back the plan. The court will hold a hearing on the plan on October 26.
"We are pleased with these developments, which put us firmly on track for Chapter 11 emergence," company CFO Grant Creed said. "The Court approved our timeline for approval of the restructuring and authorised us to solicit lender votes. This will pave the way for a significant balance sheet deleveraging."
The company said its plan would allow it to restructure its balance sheet. It has already lined up support from "a majority" of its senior secured lenders.
The Texan court deferred approval of the backstop commitment letter to a later hearing.
Seadrill filed for Chapter 11 in February this year.
What a carve up
In July, the company announced a plan backed by 58% of its senior notes holders and a backstop commitment with some of its lenders. This set out a scheme to raise $350 million in new financing and cut more than $4.9 billion from Seadrill's liabilities.
Lenders providing the new financing would receive 16.75% of Seadrill. Existing shareholders would receive 0.25% of the new equity. Senior secured lenders will have 83% of the new equity.
While the company has been working through its reorganisation plans, rumours have swirled around potential bidders. Noble Corp. and a consortium of Transocean and Dolphin Drilling were named in July as expressing interest, in addition to a third unnamed company.
Seadrill's bankruptcy filing did not include Seadrill New Finance, which has stakes in SeaMex and Seabras Sapura.
Norwegian shipping magnate John Fredriksen is the largest shareholder of Seadrill, via Hemen Holdings. This unit will provide a $50mn unsecured bond, convertible to a 5% equity stake.
Seadrill Partners went into bankruptcy at the end of 2020, emerging in May. This wiped out shareholders and $2.8bn of debt. Independent management rebranded the company as Aquadrill.
Recommended for you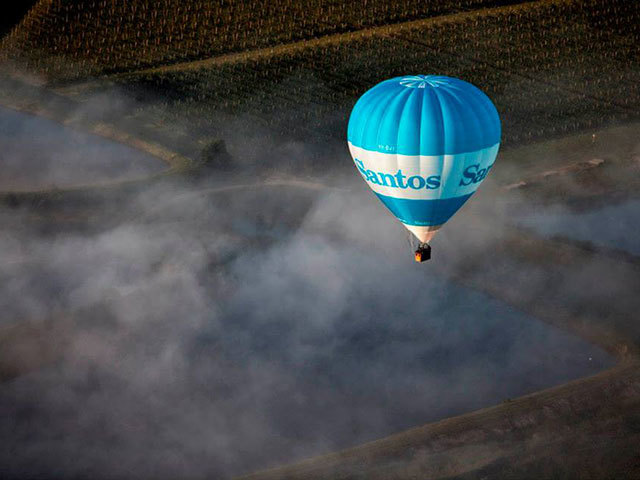 Santos' Barossa could face two year delay leaving Darwin LNG empty