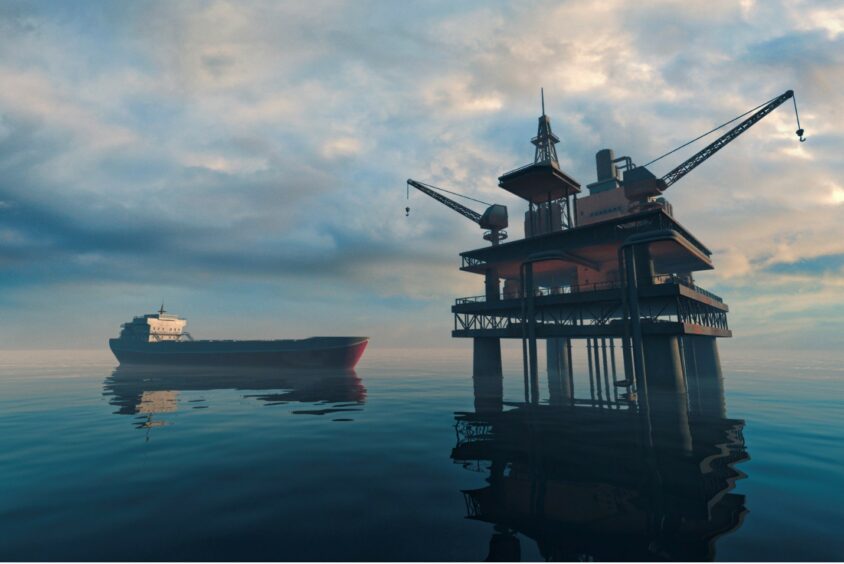 Shell has signed a strategic partnership agreement with Kongsberg Digital, with a focus on improving well performance and delivery.
Kongsberg Digital's president Hege Skryseth welcomed the deal and said it would "enable the digital transformation of their well business".
Skyseth went on to say the partnering was a way to provide digital transformation. "We already have a strong relationship with Shell on energy production and look forward to replicating that model to enable transformation of another segment," she said.
Shell has used Kongsberg Digital's data tools in its global wells portfolio for several years, the company said. This next step involves a "digital transformation" of Shell's wells business.
The agreement aims to cover the entire lifecycle of the well. Starting with planning, through execution and reporting, the agreement aims to provide "shared visibility into each other's roadmap and to increase the creation of market driven applications".
The agreement was signed in June.
"We are excited to formalise our collaboration on the next generation projects in Wells IoT and Shell's wider digital transformation," said Shell International's vice president of wells design Jon Crane. "Advances in cloud technology, ML delivery and visualisation techniques open up opportunities to improve operational safety and decision making."
The two companies have worked together on a number of areas before. In 2019, Norske Shell signed a deal with Kongsberg Digital on a digital twin of its Nyhamma plant. Shell extended the digital twin work in 2020 covering its upstream, integrated gas and downstream manufacturing.
Kongsberg Maritime, signed a contract to provide Shell's JAWS software to NLNG Ship Management's 11 LNG carriers earlier this year. Kongsberg Maritime is another member of the Kongsberg Group.
Recommended for you

Baker Hughes posts pre-tax profits of $400m in 2021 results