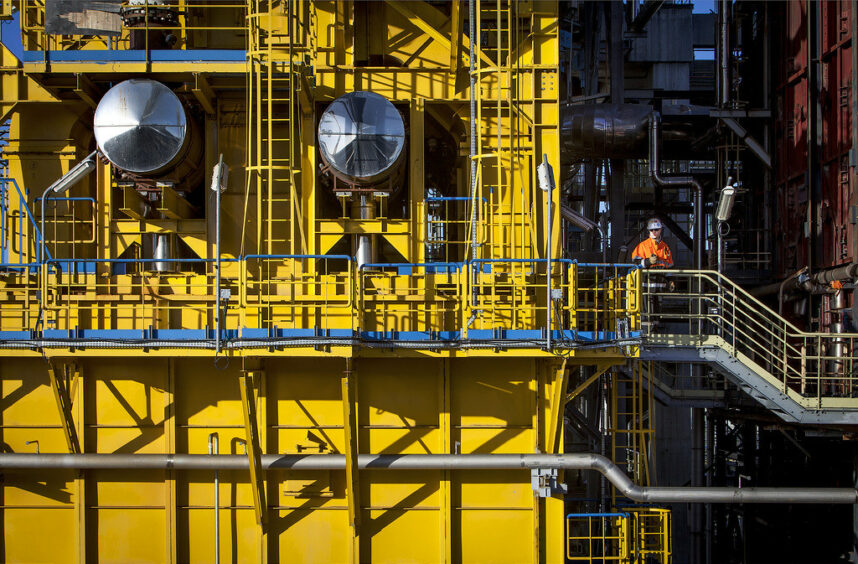 TotalEnergies has appointed a new head of exploration and production, Nicolas Terraz, and to the executive committee.
Terraz replaces Arnaud Breuillac, who is moving to become the senior advisor to the chairman and CEO. The new president of exploration and production previously headed the company's exploration and production work in Africa.
Terraz joined the company in 2001, working in France, Qatar and Nigeria. He became senior vice president Africa in 2019.
Henri-Max Ndong-Nzue will move up to become senior vice president Africa for exploration and production. He will be the first African to head TotalEnergies' exploration work in the continent. He has previously worked at Total Gabon before moving to Total Marketing & Services.
"We are delighted to welcome Nicolas Terraz, the new President of Exploration & Production, to the Executive Committee. I want to thank very warmly Arnaud Breuillac for E&P's performance and resilience since 2014 under his leadership," said the company's chairman and CEO Patrick Pouyanné.
The CEO went on to say there would be a single, cross-company unit, OneTech, which will oversee all technical teams covering operations and projects, with the R&D teams.
"Namita Shah, who has shown her effective management skills as President of People & Social Responsibility, will lead this reorganisation. With OneTech, we are resolutely gearing up to accelerate our transformation into a broad energy company." Shah, a lawyer, became president of people and social responsibility in 2016.
TotalEnergies launched OneTech in September 2020, bringing together around 3,300 engineers.
Pouyanné, talking last year, said the plan was to explore the "hidden competencies" in the company and its subsidiaries. OneTech will help drive TotalEnergies' move beyond oil and gas.
Helle Kristoffersen will become president of strategy and sustainability, supervising TotalEnergies' Global Services.
Recommended for you

Total tees up a trio of energy projects in Angola