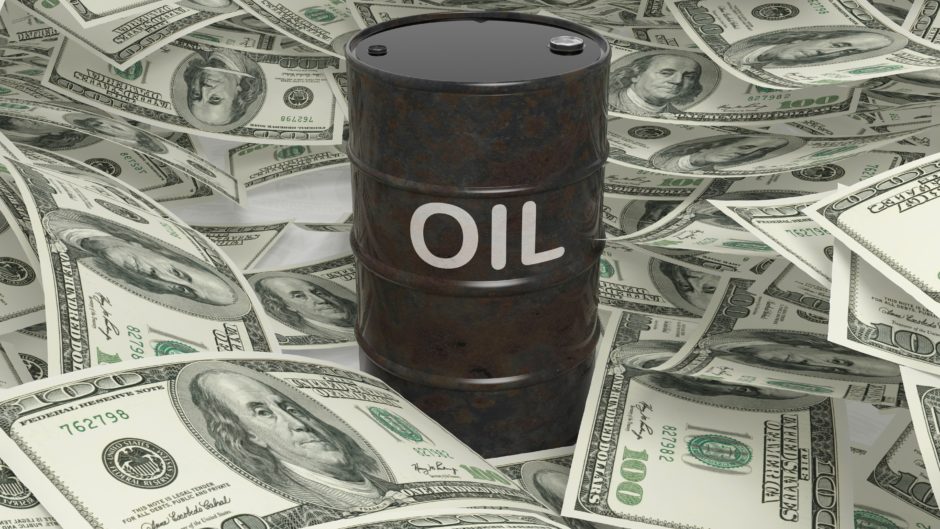 Oil prices could hit $200 per barrel if no new investments are made in the upstream oil and gas sector in the short-term, Oman's energy and minerals minister said yesterday in reply to the International Energy Agency's (IEAs) assessment for reaching net-zero emissions by 2050, reported S&P Global Platts.
The IEA said in a May 18 report that, under an energy scenario needed to put the world on a path to net-zero emissions by 2050, there should be no new oil and gas developments and that global oil demand would collapse by 75%.
"Recommending that we should no longer invest in new oil…. I think that's extremely dangerous," Mohammed al-Rumhy said at a ministerial dialogue on clean energy transitions in the Middle East and North Africa region organised by the IEA, according to S&P Global Platts.
"My biggest fear, if we stop investing in the fossil fuel industry abruptly, is there will be energy starvation and the price of energy will just shoot [up]. The demand for oil and gas may go down but in the short-term we could see $100/b or $200/b scenario, which although it sounds very attractive today [to producers], it's something that I think many of us, if not all of us, would not like to see happening in the market."
Oman, the biggest Middle Eastern oil producer outside OPEC, is a member of the broader OPEC+ coalition, which collectively controls about half of the world's oil production capacity and is now tapering its output restraint agreement in a bid to balance the oil markets amid the pandemic.