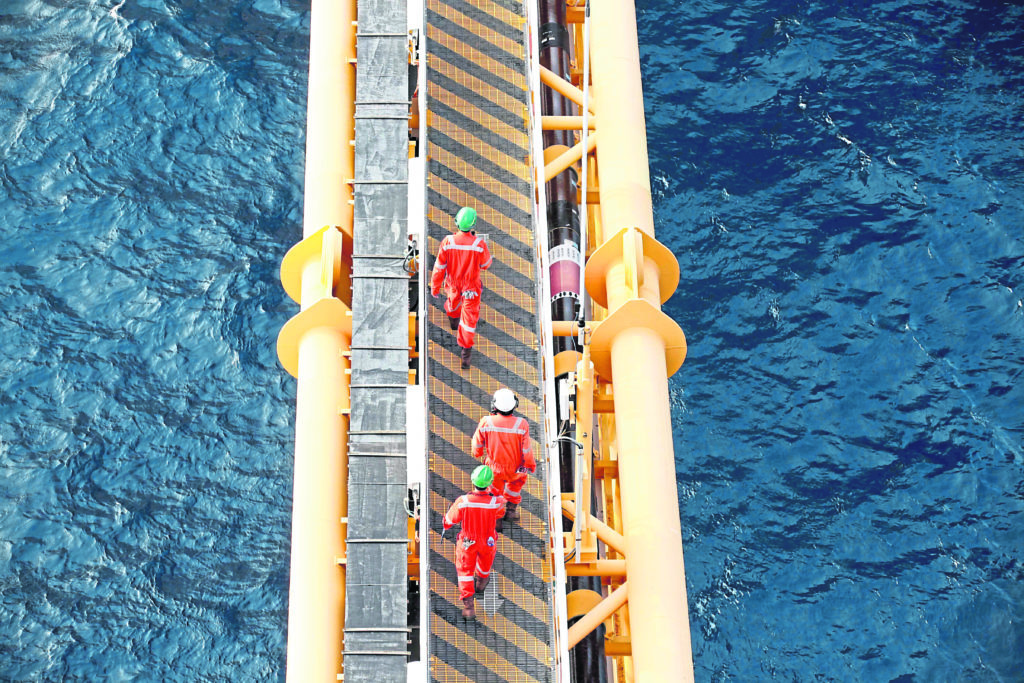 Leading trade unions have reacted to reports that oil and gas giant Shell is considering a "jab or job" policy for employees.
Unite the union has pledged to take action towards "any employer" that dismisses its members for choosing not to receive a vaccine.
Meanwhile, a senior figure at RMT said it would be a "foolhardy" operator that pursues the policy, which could leave them "wide open" to legal action.
Last week, news agency Reuters said an executive committee memo shared by Shell set out that workers in certain areas could face a vaccine mandate.
That includes crew on offshore rigs where self-isolation and evacuation is more complicated.
Those who refuse to be double jabbed could be at risk of dismissal, the memo added.
When asked on Friday, the energy giant had no comment on whether the measures would extend to the UK sector.
As it stands, only certain sectors in the UK like care homes have introduced a legal requirement for vaccinations.
The speculation has prompted an angry response from Unite, with the union arguing it is a "basic human right" to decline to be vaccinated.
John Boland, regional office at Unite, said: "We have made our position clear to operators that we do not support mandating vaccinations. Unite's policy is that members should get the vaccination, but it should be voluntary and employers should encourage the workforce to be vaccinated through communications and education, not using the threat of losing their job if they do not get the vaccine.
"Most operators appear to be using this method, and it is disappointing to see this policy document from Shell. We will challenge any employer that dismisses any of our members for exercising their basic human right not to be vaccinated."
Jake Molloy, regional organiser for the RMT, underlined that the reports were little more than rumours at this stage.
He added that the idea of a 'jab or job' policy runs contrary to recent discussions the union has had with industry bodies.
Mr Molloy said: "There might be some people getting ahead of themselves on this subject. It would be a foolhardy operator that makes it a condition of employment because that would leave them wide open to a potential claim, on all sorts of grounds.
"I think the speculation about it being jab or job is probably just that at this stage. Certainly, from conversations the union has had with Oil and Gas UK's (OGUK) pandemic steering group, all the operators have said that they will not be mandating it.
"What they will be doing is looking to have some sort of system in place whereby they can ease the transportation for those that do have a double vaccine. Those who don't have it – and there might be any number of reasons as to why that is – will have to go through an isolation period."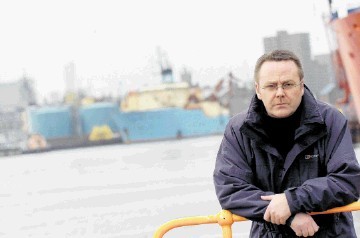 Presently, employers in the UK cannot require employees to be mandated, unless they work in a specific sector such as care homes where a legal requirement has been introduced.
But if that were to change, Mr Molloy said it would be "inevitable" that some operators would look to make vaccinations an obligation.
He added: "If it's anything more than speculation at this stage then I'd be very, very surprised. That's not to say that it's not coming. Certainly for those working abroad on subsea vessels and mobile units, because of the issues around access, quarantines, red zones, amber zones and all that stuff.
"Like so many other vaccinations – if you're travelling to Africa or the Middle East you have to have any number of jabs – there will be stipulations.
"But in the UK domestic operation right now, I don't see it being mandated. If there's a legislative change that enables employers to create a mandate, then I think it's inevitable that it will happen. There will be exceptions obviously for ethical, religious and health grounds."
Responding to the reports, offshore safety boss Trevor Stapleton said that no position on the matter has been confirmed.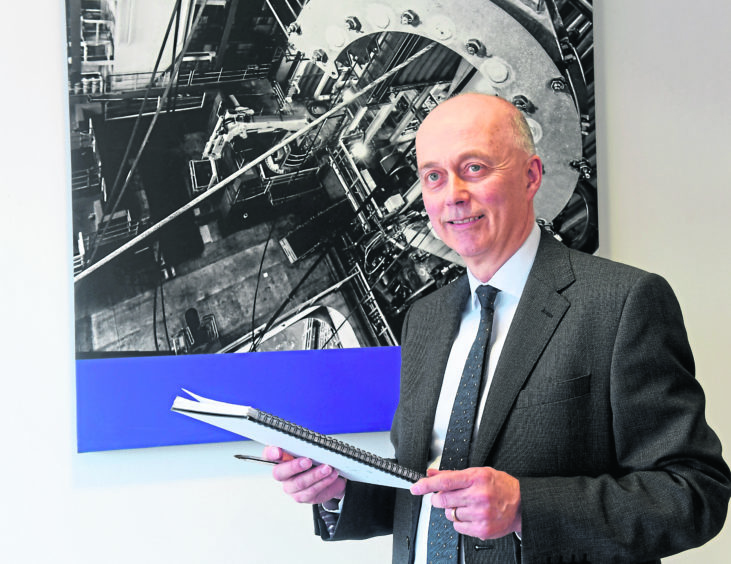 Efforts are currently ongoing to "encourage vaccination take-up" in the oil and gas industry, with workers being strongly encouraged to get both jabs.
Mr Stapleton, OGUK health, safety and environment director, said: "We acknowledge the difficult current debate on mandatory vaccinations. We are working with our members to understand their views. Whilst no position on this topic has yet been confirmed, we are strongly encouraging everyone in our industry, including all those offshore, to get vaccinated unless there are clear reasons why they should not.
"We are also working with the Scottish Government's Vaccines Strategy Division, to look at ways of encouraging vaccination take-up across our industry through increased use of communications material, face-to-face meetings and possibly temporary vaccination centres should that be deemed practical."
Shell's memo came as US President Joe Biden last week announced sweeping orders requiring firms with 100 or more employees to ensure their workers are either vaccinated or tested once a week.