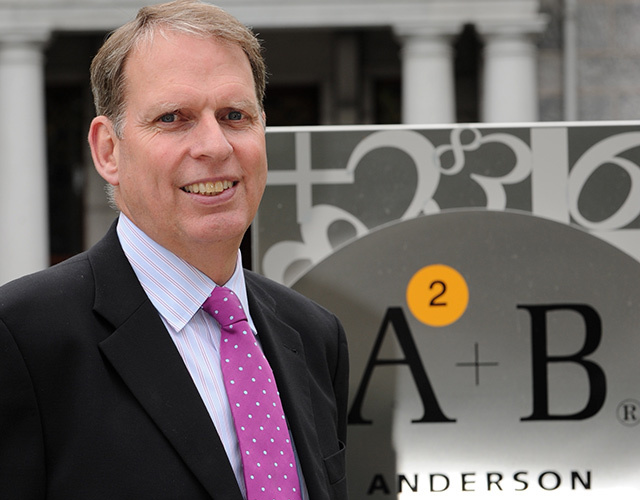 There is a real feeling of optimism at OTC this year; reflecting the extremely robust outlook for the global oilfield service market.
This is reflected in rising levels of global merger and acquisition (M&A) activity in the oilfield service market, within which one of the key themes evidenced recently is US firms actively pursuing overseas M&A targets.
UK firms are extremely attractive in terms of their potential to expand activities in the eastern hemisphere, with many UK oil service businesses now generating a significant proportion of their revenue from international markets.
Our people and technology are deployed across the globe and it is that transportability which is attractive to US acquirers as these companies have the capability to deliver real value to their customers as well as their shareholders.
There has been a recent upsurge in trade interest in established technology companies in the sector, with substantial premiums being paid to access attractive oil and gas related technologies, some at multiples rarely seen before for oilfield service businesses.
The major US service firms are actively pursuing innovative technology businesses in the UK, as we have seen recently with transactions such as the acquisition of Red Spider by Halliburton.
However, they face significant competition from trade buyers from Europe as evidenced by the recent acquisition of subsea technology business Enovate Systems by Aker Solutions, of Norway.
There also continues to be significant interest in the UK from US private-equity investors, with energy sector specialists and generalist private equity firms actively looking at platform and bolt-on acquisition opportunities in the UK.
But US private-equity investors face stiff competition from their counterparts in Europe and the Middle East.
Given the strong market dynamics, the significant interest in UK oilfield service companies will continue unabated for the foreseeable future.
Mike Brown is head of corporate finance at Anderson Anderson and Brown
Recommended for you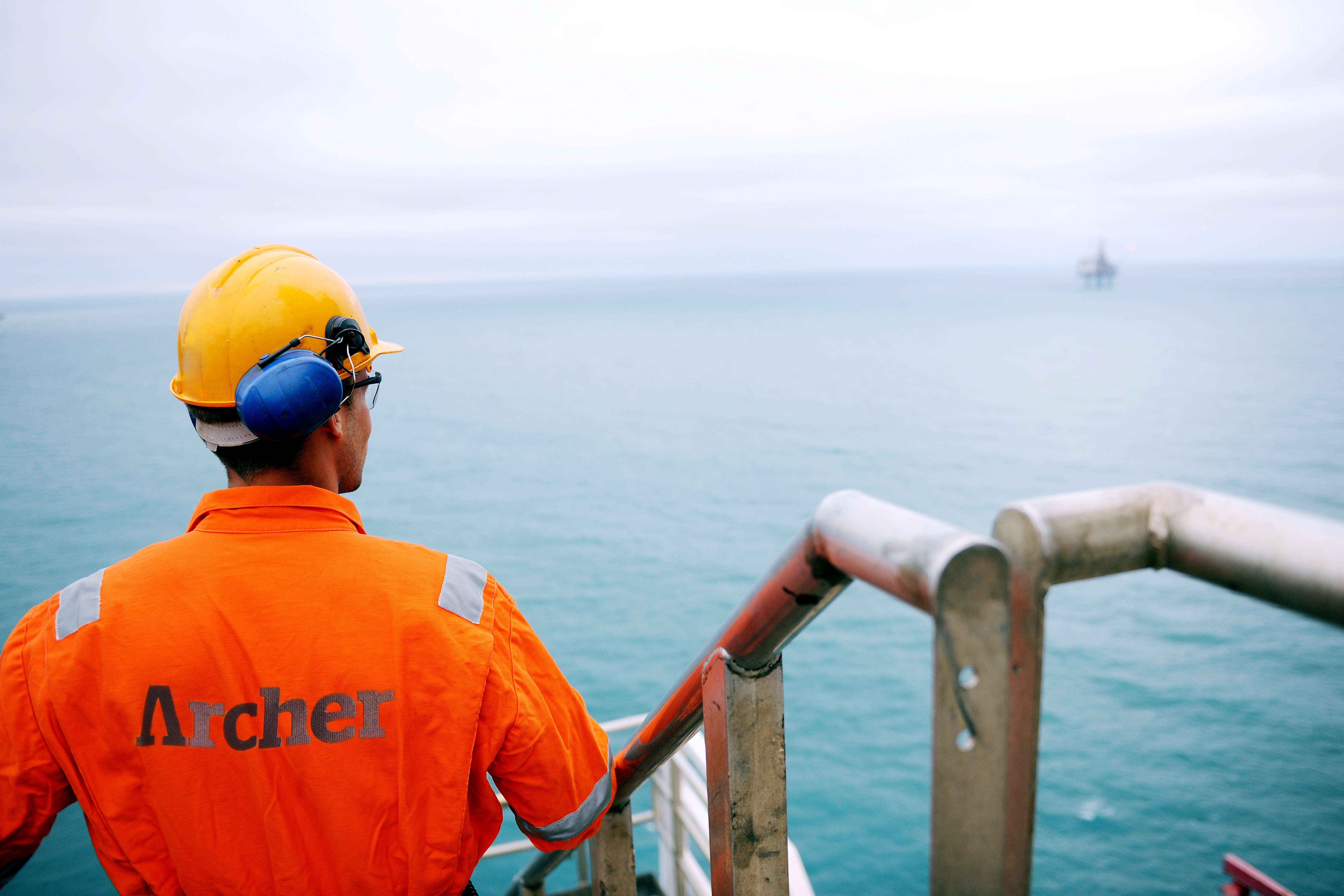 Archer acquires Aberdeen oilfield services firm Romar-Abrado