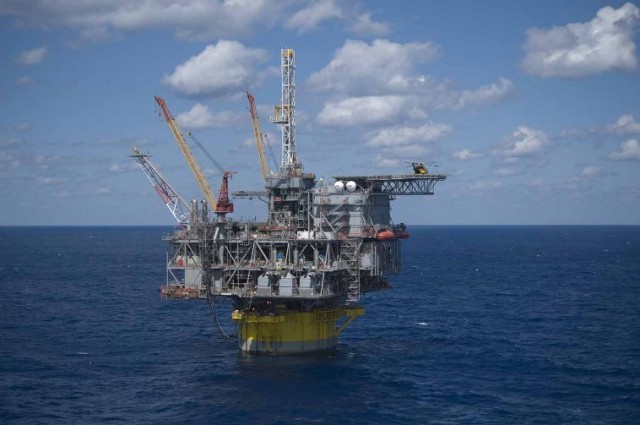 Shell said yesterday it had decided to go ahead with the two-mile deep Stones field development in the Gulf of Mexico.
Earlier this week, Exxon Mobil said it starting a $4 billion project to develop the Julia oilfield, about 40 miles west of Stones in the Gulf's deepest waters.
Shell targets first production by 2016 from the field , which is located about 200 miles southwest of New Orleans in the Gulf's Lower Tertiary trend, which is the Gulf's deepest, most challenging and most promising play estimated to hold up to 15 billion barrels of oil.
The company's Perdido platform was the first to start up in the Lower Tertiary in 2010.
Production during the first phase of Stones is expected to peak at 50,000 barrels of oil equivalent (boe) per day and is estimated to have two billion boe in place.
The project will be based around a floating production, storage, and offloading (FPSO) vessel and subsea infrastructure, which will be the company's first in the Gulf of Mexico.
Shell said the FPSO's capacity will be about 60,000 boe per day, close to the expected output from the development.
It added that it will use a new gas pipeline, leaving the FPSO handle crude production and movement.