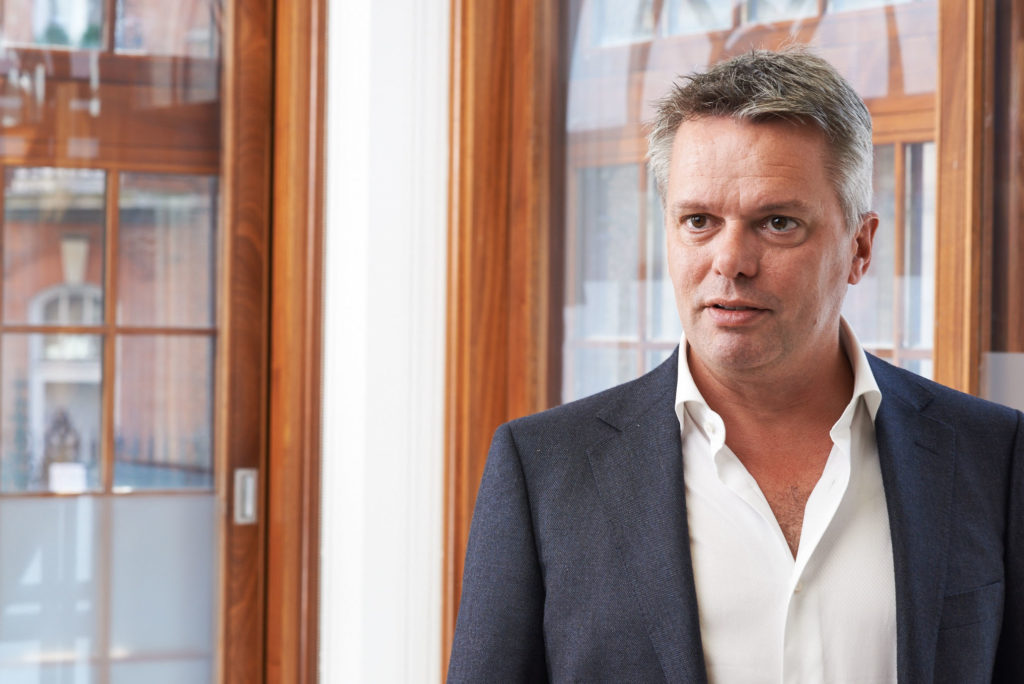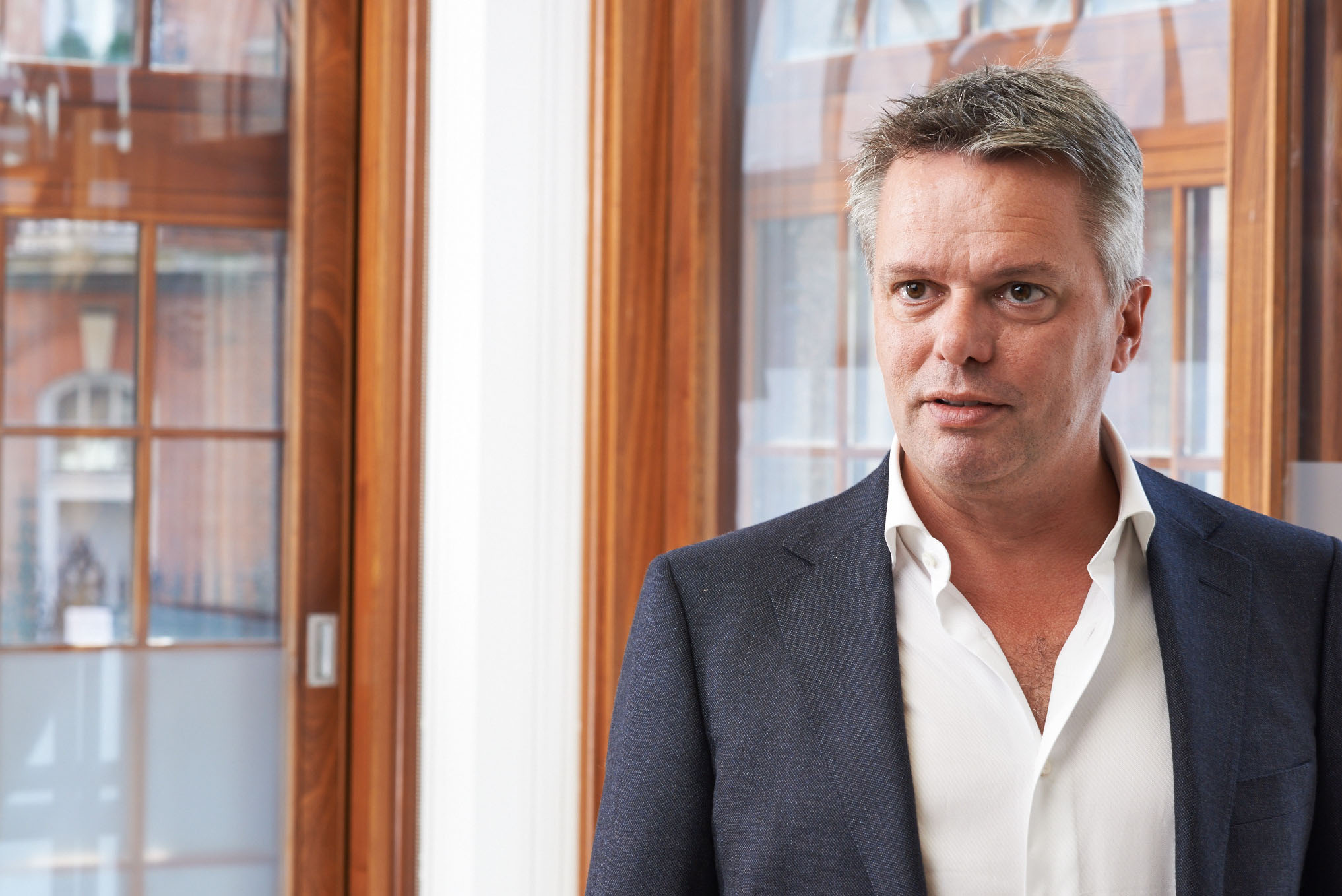 Entrepreneur Andrew Austin's energy investment company Kistos hit pre-tax losses of €5.2 million (£4.3m) in its maiden set of results following its takeover of Tulip Oil Netherlands.
The deficit reflected a "combination of interest charges" relating to Nordic Bonds issued by Kistos, as well as a "loss on redemption" relating to a Nordic Bond refinancing, the company said.
In its half year results, released on Tuesday, Kistos reported revenue of €6.6m (£5.6m) and adjusted earnings before interest, taxes, depreciation, and amortization (ebitda) of €5.2m (£4.4m).
The figures cover the period up to June 30 2021, starting from Kistos' incorporation on October 14 2020.
After selling his stake in RockRose Energy last year, Mr Austin made his North Sea return with Kistos a few months later.
The company aims to "acquire assets with a role in energy transition", predominantly in the UK and Continental Europe.
As it stands, the company is currently undertaking a work programme to enhance production at the Q10-A gas field and appraise the Q11-B gas discovery and the Vlieland light oil discovery in the Dutch North Sea.
Kistos previously said that, come the end of the year, it expects Q10-A to have gross production of more than 12,700 barrels of oil equivalent a day.
The appraisal drilling is designed to start the process of converting approximately 100 MMboe (gross) of 2C resources into 2P reserves.
If successful, it could lead to a further significant uplift in Kistos' production by the mid-2020s.
Back in March, the company clinched its maiden acquisition for an initial £190 million.
London-headquartered Kistos agreed to buy Tulip Oil Netherlands (TON) from exploration and production firm Tulip Oil, based in The Hague.
TON, through its TON Offshore subsidiary, owned an operating interest in Q10-A, as well as other  interests in several Dutch North Sea discoveries.
Richard Benmore, the company's interim chairman, said: "I am delighted to be able to report Kistos' maiden set of interim results covering the period from incorporation to 30 June 2021, which included approximately six weeks of production from the Q10-A field.
"I am also pleased to announce the successful integration of the two companies acquired from Tulip Oil Holdings into the wider Group.
"After the success of the oil test from the Vlieland sandstone formation, we are looking forward to sharing further results of the current drilling campaign with stakeholders. In the meantime, the Company continues to mature further opportunities within its existing portfolio.
"This work is expected to lead to additional drilling in the medium term. We are also evaluating an active pipeline of business development opportunities.
"On behalf of our shareholders, we are striving to build a first-class energy transition business. We have taken great strides in a short period of time, and we will continue to pursue rapid, disciplined growth both organically and through acquisitions."
Recommended for you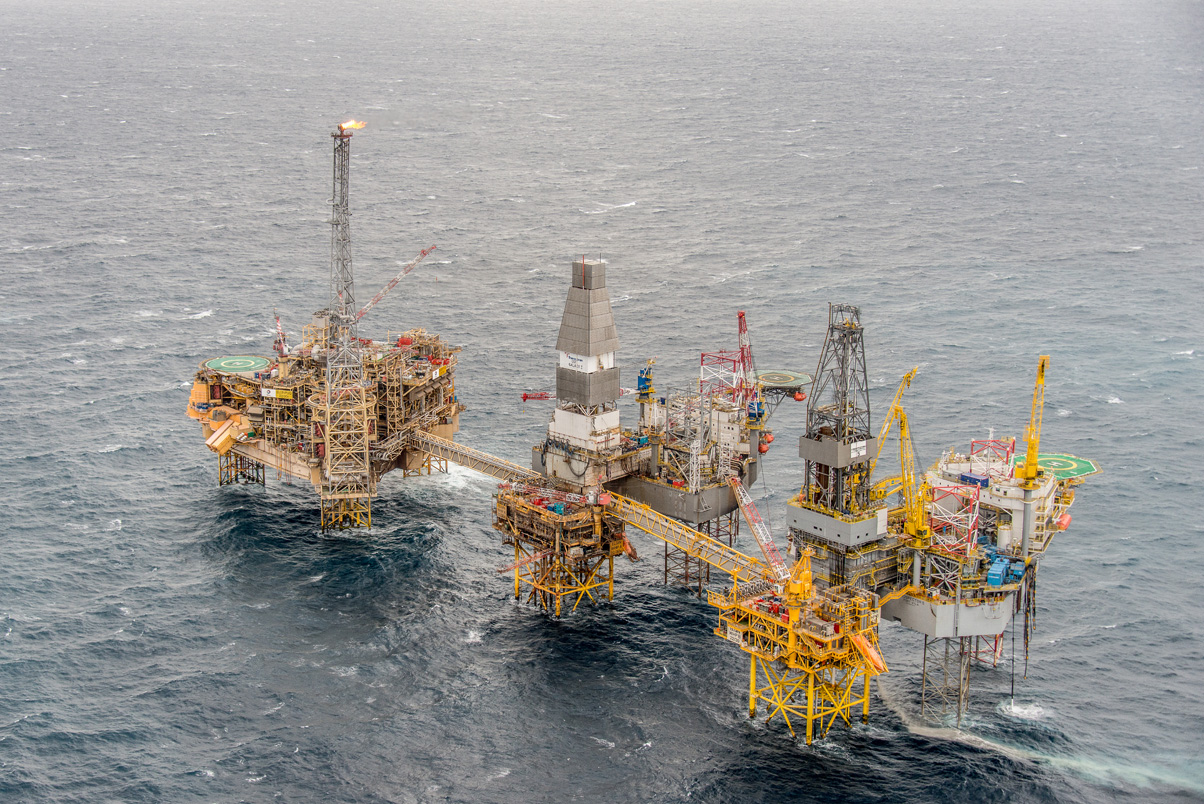 Ithaca Energy buys Summit Exploration's North Sea business for $224m