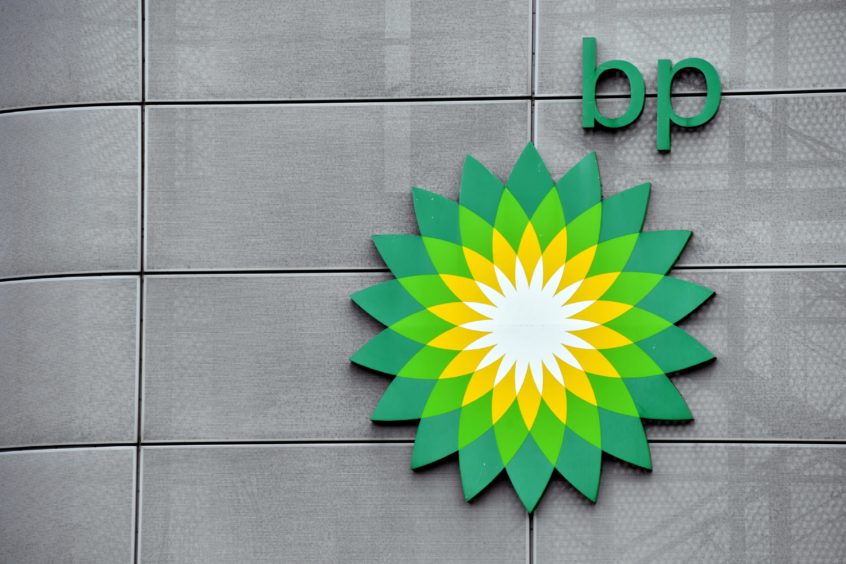 Energy giant BP has announced the appointment of a new executive vice president for gas & low carbon energy.
Anja-Isabel Dotzenrath, an electrical engineer who boasts more than 25 years of senior experience, will take up the role officially in March next year, based in London.
Until recently, Ms Dotzenrath was chief executive officer of RWE Renewables, one of the world's leading renewables businesses.
She oversaw the creation of the German offshore wind giant with the integration of the renewables businesses of E.ON and Innogy in 2019.
Prior to becoming boss of the company on its formation, she led E.ON's climate & renewables business as chief executive and previously chief operating officer.
Ms Dotzenrath said: "I spent much of my career building renewables businesses and I'm thrilled about the opportunity ahead with bp. It's global reach, ambitious low carbon growth targets and vision for a net zero future are a great platform for making a material contribution to a more sustainable and inclusive energy future.
"By integrating gas, renewables, hydrogen and biofuels at scale we can build a world-leading business in low carbon. I can't wait to join the team and get to work on helping prove that purpose and profitable growth can work together."
She takes over the reigns from Dev Sanyal, who is leaving the supermajor after more than 30 years.
In a post on LinkedIn, he confirmed that he would be taking up the role of CEO at Varo Energy at the beginning of next year.
He described the European fuel supplier as an "entrepreneurial company" that is also "leading in the energy transition".
Mr Sanyal has been a member of BP's executive leadership team for over a decade.
He previously held the positions of CEO for alternative energy and executive vice president, Asia and Europe at the company.
During his time at the top, Mr Sanyal has been a key drive in BP's adoption of new, low-carbon energy sources.
In 2017, the company moved into the solar industry, followed two years later by its expansion into biofuels with the formation of Brazilian joint venture BP Bunge Bioenergi.
Most recently, BP has made a big splash in the offshore wind sector, specifically in the US and the UK.
Moreover, Mr Sanyal has built growth businesses in hydrogen and gas and power in Brazil, UK, Europe and Asia.
Reflecting on his time at the company, Mr Sanyal said: "It has been the honour and privilege of a lifetime to work for bp over three decades. When I left India as a young man, I never dreamt of the career and opportunities bp has given me.
"This is a truly great company making a difference to the world. I take pride of having been part of an extraordinary team leaning forward in the energy transition and building the foundations of bp's next chapter.
"I know the best is yet to come under the inspirational leadership of my good friend, Bernard. I wish him and the rest of the bp family the very best for the future."
Bernard Looney, BP CEO, welcomed Ms Dotzenrath to the company, praising the "quality of her strategic thinking and her deep operational expertise".
He added: "I am delighted that Anja has chosen to join us and help lead bp's transformation from international oil company to integrated energy company. She is exactly the right person for bp, at exactly the right time – a globally respected and deeply experienced leader in renewable energy with a proven track record of transforming and growing businesses."
On Mr Sanyal's departure from BP, Mr Looney added: "I have worked with Dev for decades and have seen first-hand the incredible contributions he has made to bp, most recently creating our gas & low carbon energy business and building first-class positions in solar, biofuels and offshore wind.
"He has always been a tireless champion and ambassador for bp around the world. While bp is now saying farewell to a superb colleague and – for me – a personal friend, we all wish Dev nothing but the best in his new ventures."
Recommended for you

BP wins two more blocks off Egypt