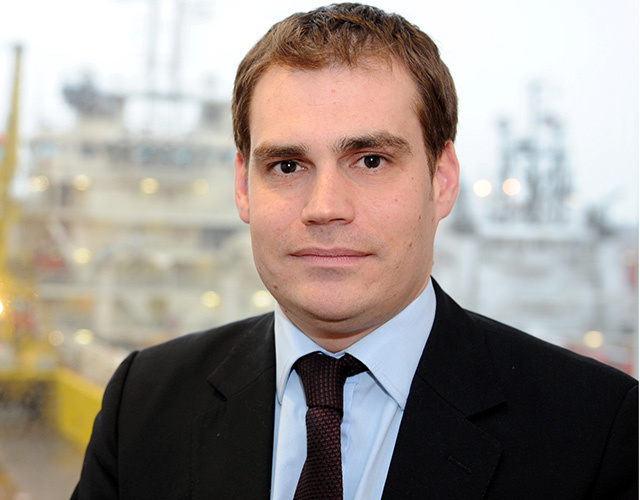 A Labour MP has triggered a fresh row over independence by suggesting there is no new boom on the horizon for the North Sea oil and gas sector.
Shadow UK energy minister Tom Greatrex will outline his concerns about the impact on the industry of Scotland going it alone in a speech at an Aberdeen University conference today.
He will say the sector has "real challenges to address" and is expected to warn Scots to be "wary of exaggerated claims" about the North Sea's future.
The MP for Rutherglen and Hamilton West will speak about the challenges of setting up a new regulatory regime, potential disputes over international maritime borders, and the cost of decommissioning ageing infrastructure.
Mr Greatrex will say: "Oil and gas is vitally important to the Scottish and UK economies. Those of us who want to see Scotland remain a key part of a strong United Kingdom have never denied this. Neither do we deny that there remains significant untapped potential in the North Sea, with the positive impact this will have for jobs and the wider economy – not just in Aberdeen, but throughout the UK and around the world.
"But it does the people of Scotland a disservice by asserting that we are on the cusp of a second oil boom and present gross yields as though it would all be revenue flowing to the public purse.
"Scots deserve better. They deserve to hear about the challenges presented by the maturity of the North Sea."
Investment in the sector has been rising steadily in recent years – from £8.5billion in 2011 to £11.4billion in 2012 and a projected £13.5billion this year, while industry leaders reported yesterday that the estimated 24billion barrels of oil equivalent remaining off Scotland's coast was likely to be an "underestimate".
A spokesperson for Scottish Energy Minister Fergus Ewing said: "Tom Greatrex clearly isn't paying attention to the evidence in front of him – which shows that companies are investing record amounts in the North Sea.
"The industry's own figures prove there is massive investment going on at the moment, which is leading to a renewed boom in North Sea oil and gas exploration which will be of huge value to Scotland, and the north-east in particular, for decades to come."