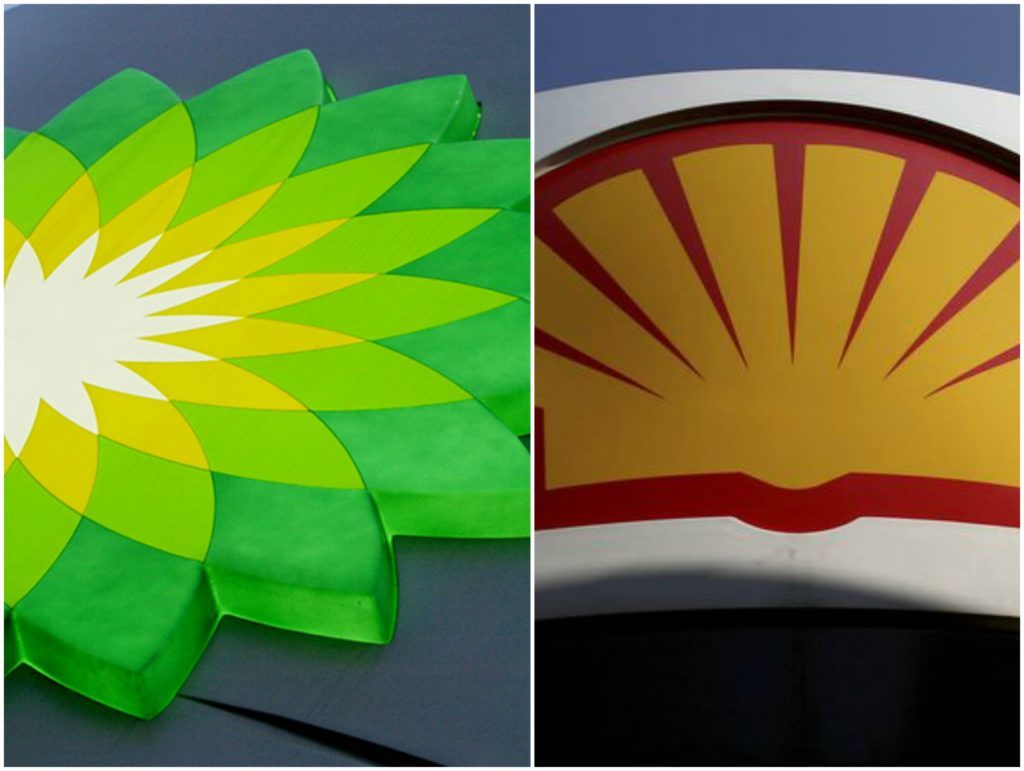 Indexes across Europe ended in the red again on Wednesday, although the FTSE 100 avoided a major drop thanks to rising oil and commodity prices.
The price of Brent crude oil rose 3% to 75.84 dollars, helping to push BP and Shell close to the top of the FTSE 100.
They rubbed shoulders with Evraz, Antofagasta and Glencore, big mining companies that benefited from a rise in copper prices.
They helped push the FTSE 100 down by 0.25%.
The 17.57 point rise put the index at 7,016.49.
"With energy prices soaring across Europe, the economic outlook is starting to look increasingly uncertain, and while central banks are likely to take that into account, the fact remains that the rebound which was looking so solid a couple of months ago is starting to show signs of slowing markedly," said CMC Markets analyst Michael Hewson.
"Unsurprisingly the likes of BP and Royal Dutch Shell are benefiting from the surge in natural gas prices, as well as crude oil prices which have hit their highest levels since the summer."
Travel groups were in the red, including British Airways owner IAG, airplane engine maker Rolls-Royce, and Holiday Inn and Premier in owners IHG and Whitbread.
Recommended for you

Big Oil set for record profit as world hit by fuel cost pain