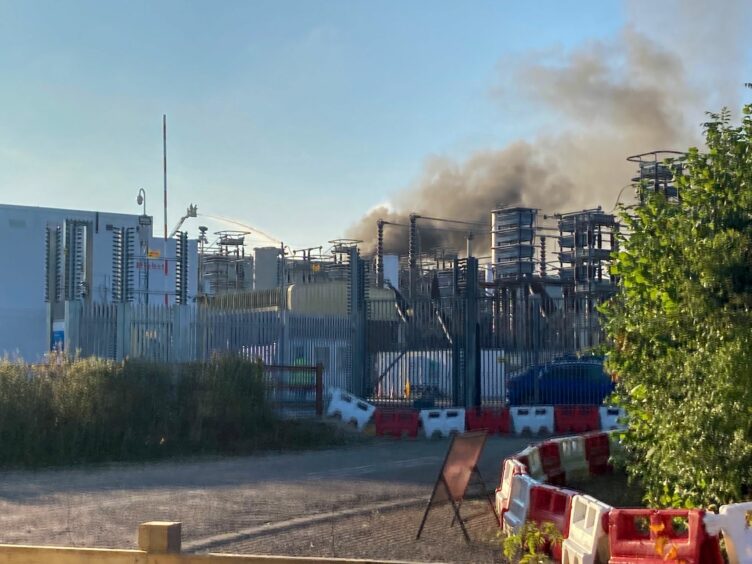 A key UK power cable knocked out by a fire will stay partly offline until March, the National Grid Plc said, deepening the energy crisis threatening Britain as it heads into winter.
The timing couldn't be worse: Britain is already struggling with shortages, with gas and power prices breaking records day after day. The energy crunch is fueling concerns about inflation and a potential hit to businesses just as the economy emerges from the worst impact of the pandemic.
Britain is a net importer of power, with France its biggest supplier via two cables that run across the English Channel. One of those was shut down by the fire at a converter in the U.K. on Wednesday.
It will stay at least partly offline until March, knocking out 1,000 megawatts, or the equivalent of a nuclear power station from U.K. supply. The grid said 1,000 megawatts of capacity could come back in late September.
Recommended for you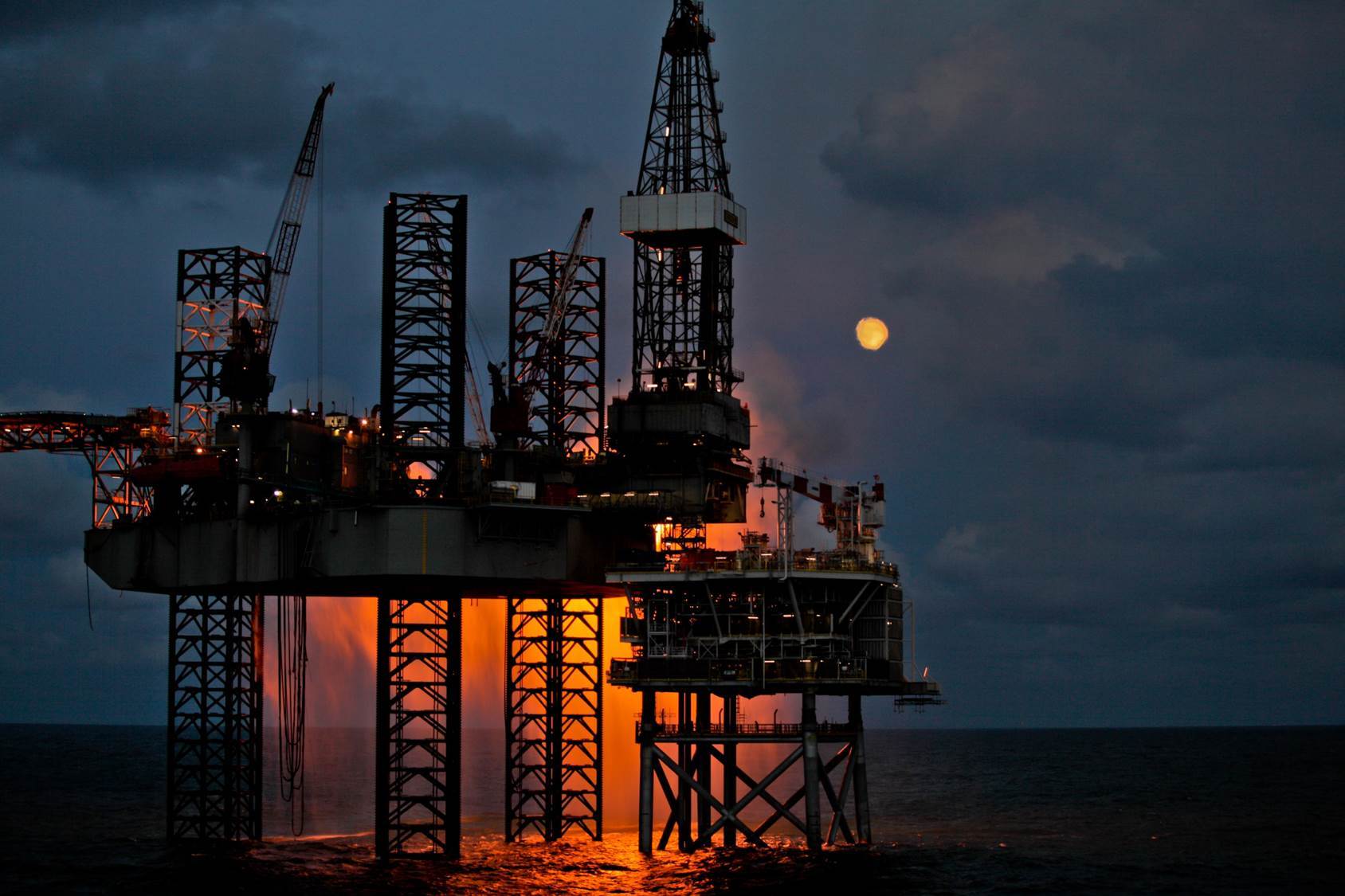 UK's lucky gas glut about to run out as winter approaches