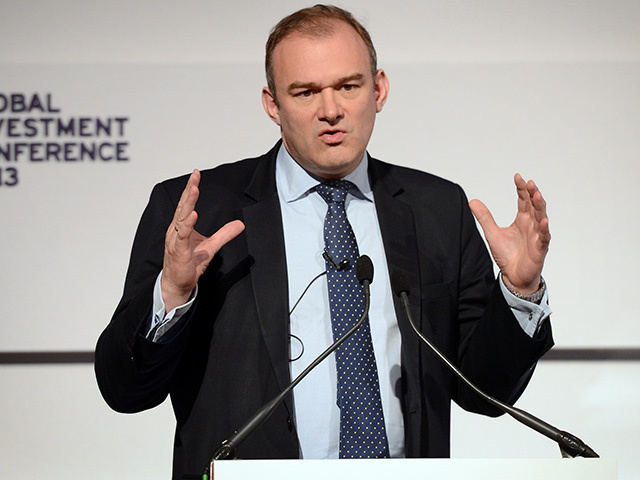 The UK Government is planning to put the 28th set of North Sea exploration licences up for grabs early next year.
Energy Secretary Ed Davey revealed the plans yesterday at an event in London hosted by industry body Oil and Gas UK.
The results of the last licensing round were announced in October, when a record 167 licences, covering 330 offshore blocks, were approved.
The awards were made from 224 applications covering 418 blocks – the highest level since offshore licensing began in 1964.
The level of interest was attributed in part to measures in the 2012 Budget, which paved the way for guaranteed tax relief on decommissioning and new brownfield allowances.
Mr Davey said: "Clearly, for my department, licensing is a critical part of the process. It has been a success story in the UK for many years now.  We have exploited the UK Continental Shelf in a very robust way.
"The challenge is making sure we continue to get that global investment through the licensing regime.
"Our last licensing round, our 27th, was our most successful yet. We received the highest number of applications since licensing began.
"I hope that engagement between the government and industry is clearly a successful one. I'm pleased to say that we are aiming to be in a position for a new offshore round early next year."
The Press and Journal understands that the process for the 28th round will begin in January, with a 90-day period for applications for the blocks.
Oil and Gas UK operations director Oonagh Werngren said: "The advance notice is welcome news and demonstrates that the UK Government is committed to working with the oil and gas industry to create the right conditions to maximise opportunity and investment to the benefit of the entire UK economy."
Recommended for you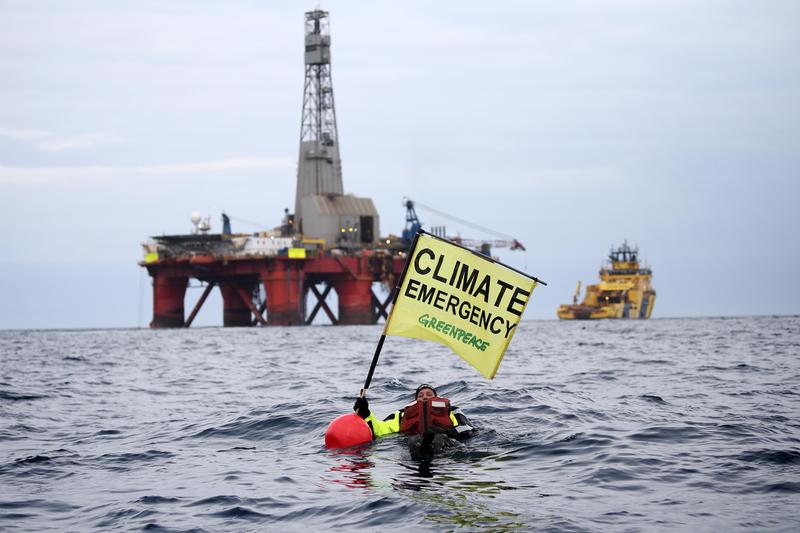 Greenpeace readying lawyers to oppose new North Sea licences