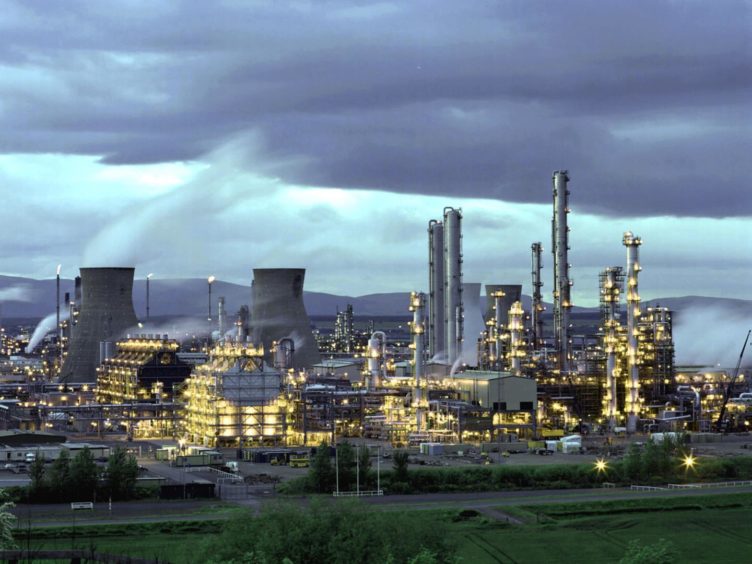 Soaring gas prices across Europe reinforce the need to maintain supply from the UK North Sea, according to Oil and Gas UK (OGUK).
Crisis talks are currently ongoing between UK Government and leading energy companies over a potential bailout amid fears they could be on the brink of collapse.
It has prompted fears about surging domestic energy bills and sudden industrial shutdowns, as well of warnings of food shortages.
But Business Secretary told MPs today that there is "absolutely no question of the lights going out or people being unable to heat their homes"
Today, I updated MPs on our approach to manage the impact of rising global gas prices

This is not a question of security of supply – but rising wholesale prices are a concern

Protecting consumers is our primary focus and will shape our entire approach

👉🏿https://t.co/ctmfb2C1OY pic.twitter.com/pBrfwhO0KG

— Kwasi Kwarteng (@KwasiKwarteng) September 20, 2021
Since January, wholesale prices for gas have surged 250%, with a 70% rise since August alone.
Supply and demand
There are several factors behind the increase, including a decline in European gas stocks, tightening supplies from Russia and strong demand for liquefied natural gas (LNG) from Asia.
As one of the largest consumers of gas in Europe, mostly for domestic and industrial heating, the UK has born much of the brunt of spike.
Ofgem, the government energy regulator, has warned UK consumers to expect an average £135 rise in home energy bills this winter.
Business has also been hit, with two large UK fertiliser plants shutting down due to the high prices and others expected to follow.
Making matters worse, over the weekends a high-pressure weather zone led to a decline in wind farm output.
According to data, on Saturday more than half of UK electricity was coming from fossil fuels – mostly gas but also some coal.
The wider debate
Ironically, the gas crisis coincides with discussions on the future of the North Sea oil and gas industry, centring on Siccar Point's Cambo field.
There are calls for Government to block new hydrocarbon fields over fears about climate change.
But unless new gas fields are opened, OGUK predicts that UK North Sea output will roughly halve by 2027.
And if that happens, the UK will be even more reliant on imports than it is currently.
Will Webster, OGUK energy policy manager, said: "This price surge shows how we continue to need  UK gas. Letting  production fall faster than we can reduce demand risks leaving us increasingly dependent on other countries, and at the mercy of global events over which we have no control.
"While the UK continues to use oil and gas, we should make the most of the resources in our control while working for a low-carbon future."
Equinor trying to make up the shortfall
In order to address the European deficit, energy giant Equinor has been given the green light to increase gas exports from two fields on the Norwegian continental shelf.
Production permits for the Oseberg and Troll fields have each been increased by 1 billion cubic meters (bcm) for the gas year starting October 1.
Earlier this year, Equinor took steps to evaluate and develop concepts for enhancing the production and exports to the European market.
That resulted in enhanced production permits from the Ministry of Petroleum and Energy for the Oseberg and Troll fields.
As a result, production from each field will increase from 5 bcm to 6 bcm and from 36 bcm to 37 bcm respectively.
Helge Haugane, senior vice president Gas & Power at Equinor, said: "The production permits allow us to produce more gas from these two important fields this fall and through the winter. We believe that this is very timely as Europe is facing an unusually tight market for natural gas. At Equinor we are working on measures to increase exports from our fields on the NCS."
British Gas to the rescue
Meanwhile, British Gas has been appointed take on supplying People's Energy's customers after the supplier collapse.
It follows a competitive process un by Ofgem to get the "best deal possible" for consumers.
For People's Energy's 350,000 domestic customers, energy supplies will continue as normal after they switched over to British Gas on 19 September 2021.
The Scottish-based energy supplier went bust on Friday.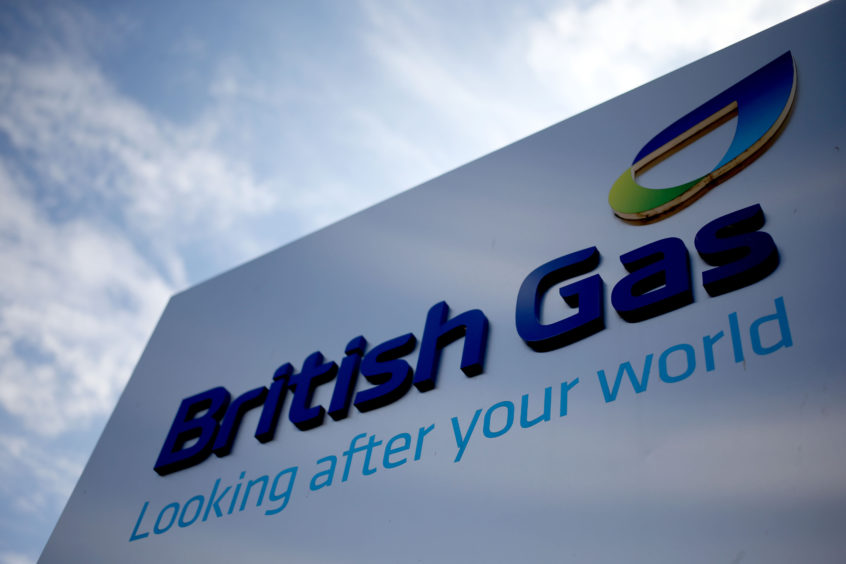 Neil Lawrence, Ofgem's director of retail, said: "I am pleased to announce we have appointed British Gas as the new supplier for customers after People's Energy entered insolvency. We understand that this news may be unsettling for customers, however they do not need to worry. Their energy supply will continue as normal, and all domestic customer credit balances held on their accounts will be protected by British Gas.
"Your energy supply will not be interrupted. British Gas will be in contact with customers next week with next steps. Once transferred to British Gas, customers can ask to be put onto another tariff, but should customers wish to switch, we advise waiting for the transfer from People's Energy to be completed."
'A perfect storm'
Simon Virley, vice-chair and lead energy partner at accountancy firm KPMG UK, said: "The UK has faced a perfect storm of rising world gas prices, low wind speeds, a fire on the interconnector with France and unplanned plant outtages, which have all helped drive energy prices higher.
"The short-term priority must be on protecting customers to ensure no disruptions to supply if their energy supplier ceases trading. There are well established systems for doing this.
"Longer-term, the Government should double down in its forthcoming Heat and Buildings Strategy and Net Zero Plan to improve energy efficiency, accelerate the deployment of home-grown renewables and encourage the switch to low carbon heat. This will help to reduce our growing dependency on imported fossil fuels, boost energy security and meet our carbon reduction goals."
Recommended for you

UK government says lack of supply flexibility could leave gas system "exposed"