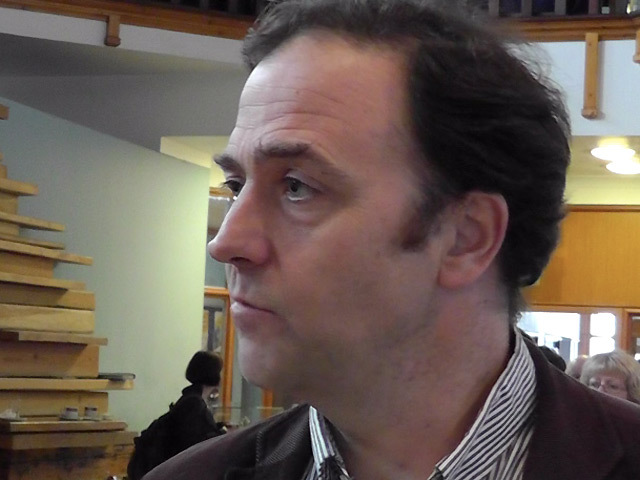 The politics of the oil and gas industry were covered in two days of debate at Aberdeen university, as part of the city's May Festival.
The role of the sector in an independent Scotland and the how best to spend North Sea tax revenue were on an agenda featuring speakers and panelists from across the UK.
Among those participating were historian and former MSP Christopher Harvie and Shetland Islands councillor Jonathan Wills who spoke of four decades of lost opportunity, with North Sea revenue passing straight into the general taxation pot.
Glasgow University politics professor Andrew Cumbers raised the issue of decisions over natural resources often lying in the hands of foreign-owned corporations.
George Frynas, who lectures to the Oil and Gas MBA class at Middlesex University argued that the debate about energy and independence had been too narrow, with not enough focus on its economic effects on the Scottish economy.
Former UK Energy Minister Charles Hendry was one of the guests at the public conference, comparing Aberdeen's place in the energy world with that of rising regions such as the Caspian.
See the views of those taking part in our exclusive video below: