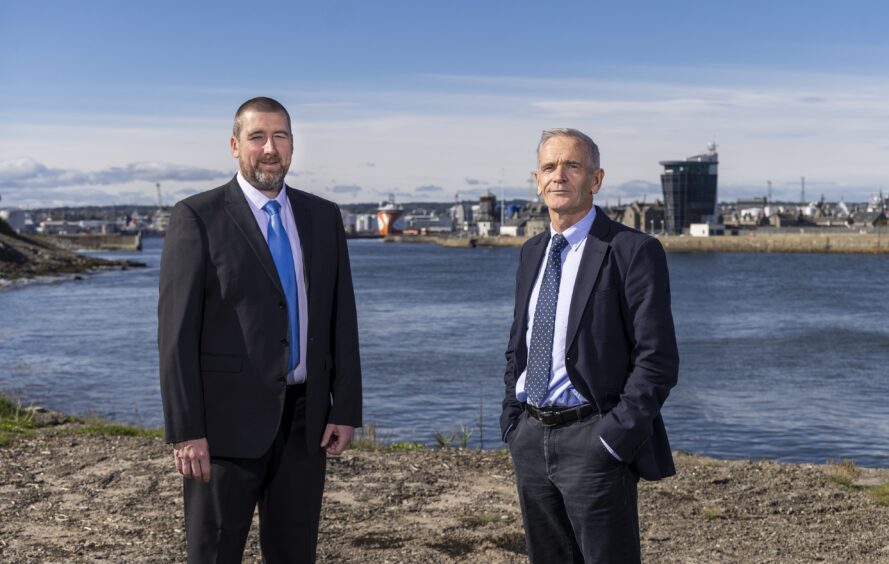 Aberdeen-headquartered Norwell Engineering has landed a contract worth more than £20million with ONGC on one of the world's largest deepwater projects.
State-operated Oil and Natural Gas Corporation (ONGC) has awarded Norwell a deal for engineering, completion design and project management services on the KG-DWN-98/2 deepwater field development in the Bay of Bengal.
The 28-well development is one of the largest deepwater projects of its kind in the world.
ONGC last year began gas production from the $5.07 billion KG-DWN-98/2 project in the Krishna Godavari basin, off the east coast of India. It is expected to hit peak output around 2023-24.
Norwell said the award is a continuation of a previous contract awarded in 2018 to design and drill the wells and will now continue with the second phase, overseeing the final drilling and completions installation phase on the 3-rig campaign.
Managing director Iain Adams said: "Norwell has a longstanding commitment to operations in India and we look forward to continuing our successful partnership with ONGC on this major project and seeing the project through to first oil.
"This is a complex field development which utilises some of the most advanced oil field technologies in drilling and completions.
"Despite the far-reaching impact of the pandemic, we are proud to have been able to continue supporting ONGC without interruption, thanks to our excellent team who stepped up to ensure they could safely keep the project on track."
Norwell will be working along with Scottish firm Axis Well Technology on completions support, who have been partnered with them on the ONGC project since 2018.
Well operations director at Axis, Paul Handsley, said: "As one of the world's highest profile deepwater field developments we are proud to once again be working alongside Norwell to help bring our expertise in completion design, flow assurance and completions installation to India.
"We have been working with Norwell on projects for over a decade and this project is a great example of that collaboration in practice. We share the same philosophy in our approach to projects and as a result bring an industry leading service to clients around the world."
Founded in 1989, Norwell has been operating in India since 2003.
Kevin Liu, head of energy, Asia Pacific, at Scottish Development International added: "It is a great example to see these two highly experienced Scottish companies exporting so successfully to India.
"These are highly technical and complex projects, and Scotland leads the way in the services needed to make them happen safely and efficiently."