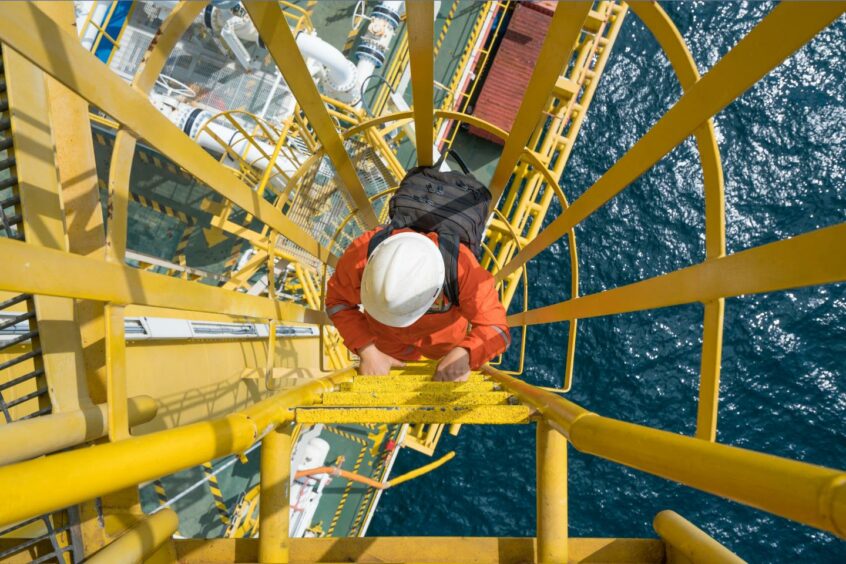 Findings from the ECITB's new Workforce Census suggest the engineering construction industry headcount is on course to return to pre-Covid levels by 2023. But the scale of recovery may not be enough to deliver the volume of engineers needed for net zero and prevent future labour shortages.
With the UK Government's long-awaited net zero strategy set to be unveiled in the run up to COP 26 in Glasgow, these latest insights from companies employing over 45,000 workers across 1,360 locations should set alarm bells ringing across government and industry.
The ECITB's report finds that the number of workers across engineering, craft and technician roles fell by 15% in 2021 compared to 2019.  The data points to a bounce back to 102% of the 2019 total workforce by 2023, an 18% increase compared to 2021. But given the general consensus that more roles will be needed, particularly in areas of construction to deliver net zero by 2050, these relatively sluggish workforce growth projections are a matter of concern.
A perfect storm of factors including the Covid-19 pandemic and last year's oil price drop help account for the recent jobs contraction. Despite the large number of net zero projects on the horizon, many employers are reticent to increase headcount until project plans are published and the tangible business opportunities for companies in the supply chain become clear. This has the potential to complicate workforce deployment and delay the UK on its path to net zero.
To help address this, it is vital that we continue to support new entrants into industry through programmes like the ECITB's Scholarship – an industry-backed intensive training programme for preparing new entrants for careers in industry – as well as reskill workers for net zero roles through courses as the Energy Transition Technology Leadership programme, developed in partnership with Strathclyde and Robert Gordon University, which commences this month.  Furthermore, the ECITB plans to harness the time and cost benefits of digital technology to deliver a blended approach to training, which will be more efficient and allow wider access. By making the training and re-skilling required for net zero more accessible and effective, we will be best placed to support industry's current and future training needs and help deliver the workforce for net zero.
The ECITB is also supporting the Connected Competence initiative, which brings in a base level of competence assurance that is recognised industry-wide. Adopted in September 2021 by the major oil and gas energy service companies and covering 75% of the offshore workforce, Connected Competence will facilitate the movement of workers between key energy transition projects where their skills are in demand.
Recommended for you

Government's lack of long-term planning risks net zero jobs, MPs warn