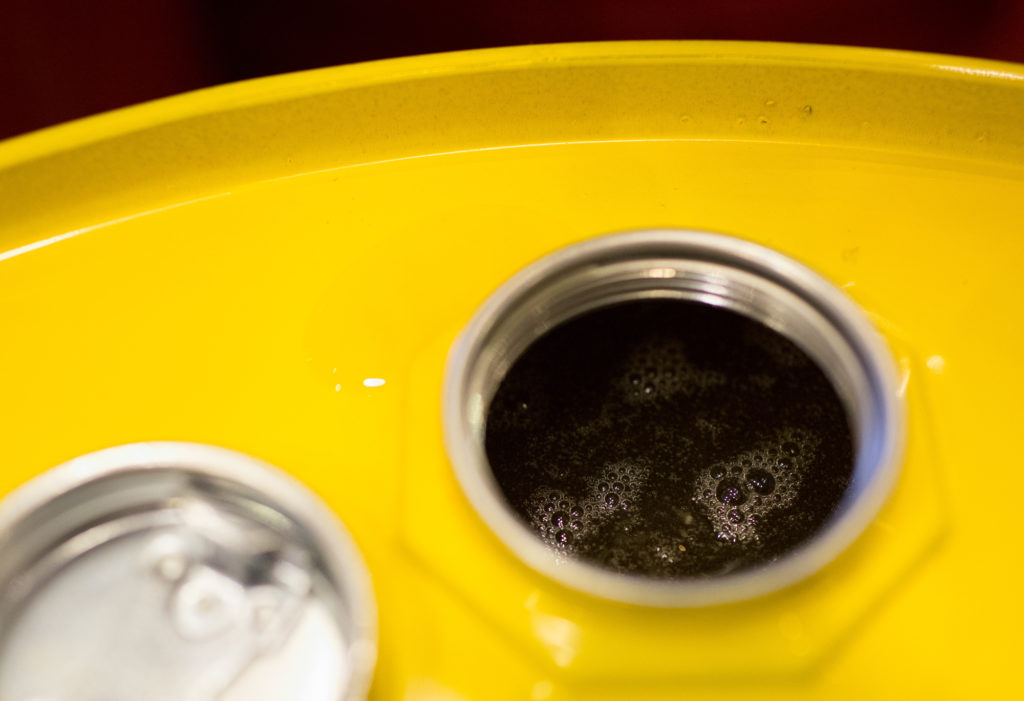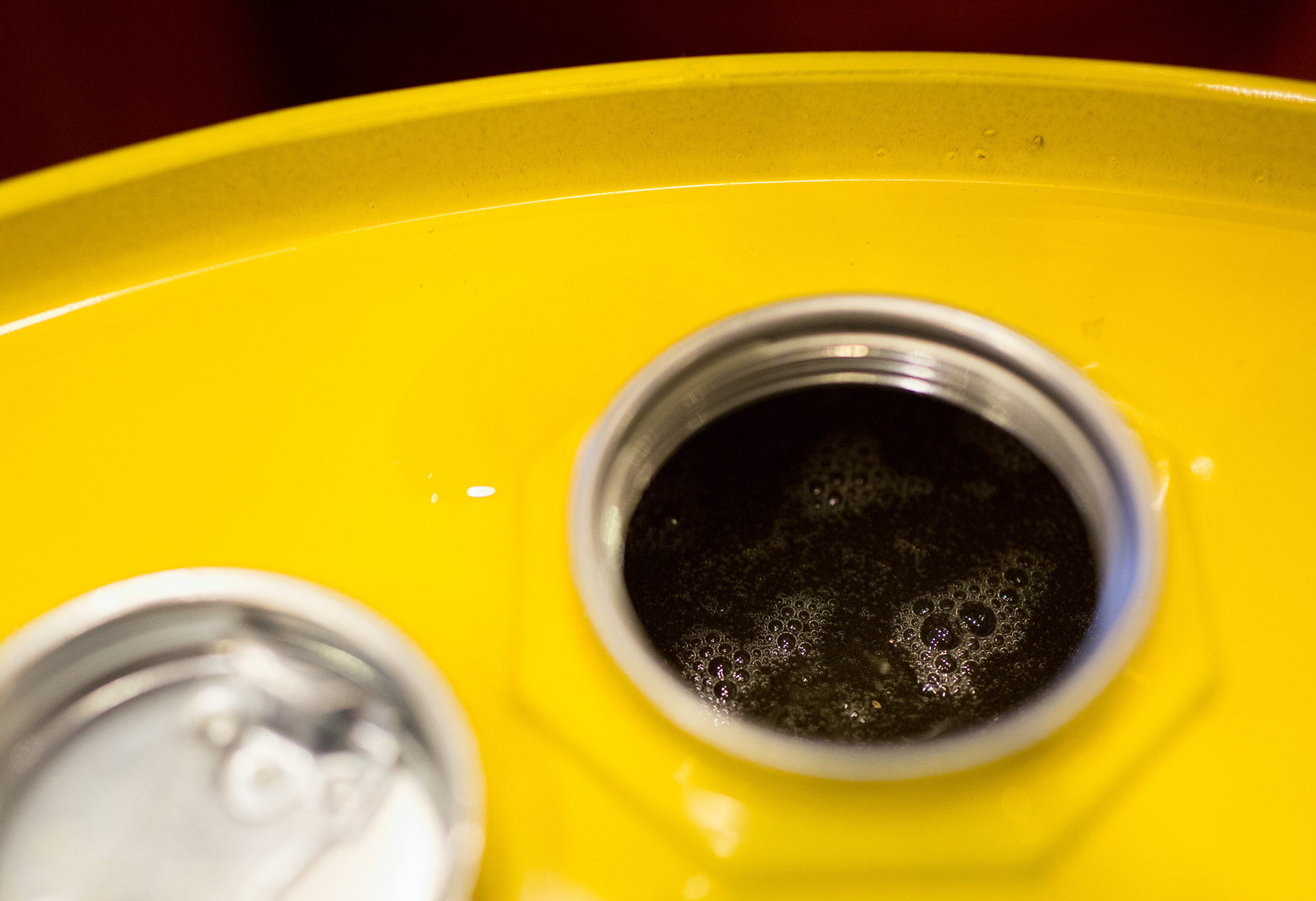 Brent oil has been tipped to continue its upward trajectory after the crude benchmark hit its highest level in around three years.
Leading petroeconomist Professor Alex Kemp, of Aberdeen University, says, currently, "there isn't anything" to bring the price back down, meaning it could go a "little bit higher" in the short term.
The price of Brent rose surged to above $80 a barrel recently, sparked by demand for the commodity outstripping supply – at the time of writing it sat at $80.24. 
On the back of the spike, American banking giant Goldman Sachs (NYSE: GS – $402p) jacked up its forecast, with predictions Brent could hit $90 a barrel by the end of 2021.
The jump comes at bad time for much of the global economy, with soaring gas prices already leading to energy commodity inflation.
Prof Kemp said: "The evidence is that global demand for oil is increasing as the world comes out of the pandemic. The secretariat for OPEC has produced their forward estimate for 2022 and they're saying that world demand could reach 100 million barrels per day. That is the very peak that we ever consumed before Covid, back in 2019.
"Some commentators said it would never reach that again after we went into the downturn in 2020, but here we are. World demand has bounced back up quicker than a lot of analysts had predicted – things have changed rather quickly.
"OPEC is still restraining its production a bit although they are increasing it by around 400,000 barrels per day every month. In the US, we could get some more production but the producers were hard hit last year financially so they'll take a little while to recover from that. It will come up but it could take a while before it is felt significantly on the world market."
He added that increased production from the US would eventually bring the price down, but that may not happen for "a year or two".
As such, Brent is likely to hold at around $80 for the next few months and could even creep higher.
Chinese reserves could come into play
There isn't consensus on this though, and Arturo Regalado, a doctoral researcher at the National Decommissioning Centre, says "oil fundamentals" are not supportive of a sustained price range of $90 to $100.
He points to OPEC's spare capacity, which is "almost untouched" and gives the cartel a "good degree" of market power.
Moreover, China has shown its "willingness to use" its strategic petroleum reserve to "stabilise prices", while remand recovery is also "not generalised".
Mr Regalado predicts that the market will "eventually settle", although next year could be a "rollercoaster".
The impact on new projects
As the price of Brent increases, it becomes gradually more likely that companies will look to cash in by green lighting oil projects.
But Prof Kemp says there's still likely to be a good deal of restraint as this stage.
He said: "The producers at the moment will be earning more and globally, there will be some projects that can go ahead. But, if I were an investor in a new field I'd be a bit cautious and would look a few years ahead.
"More projects will be looked at, there's no question about that, but more caution will be maintained by investors before they commit."
Good news for the transition?
There are also predictions that the upturn in prices could spell good news for the energy transition, as companies improve their balance sheets.
Michael Burns, energy partner at law firm Ashurst, said: "Interestingly, the oil price recovery could be an indirect benefit to achieving net zero goals because players in the oil and gas industry that are going to play a key role in taking forward developing and capital-intensive technologies, such as carbon capture and hydrogen, will receive a boost in cash flows and therefore more capital available to invest."
Recommended for you

$100 oil is in sight, says analysts and Chevron CEO