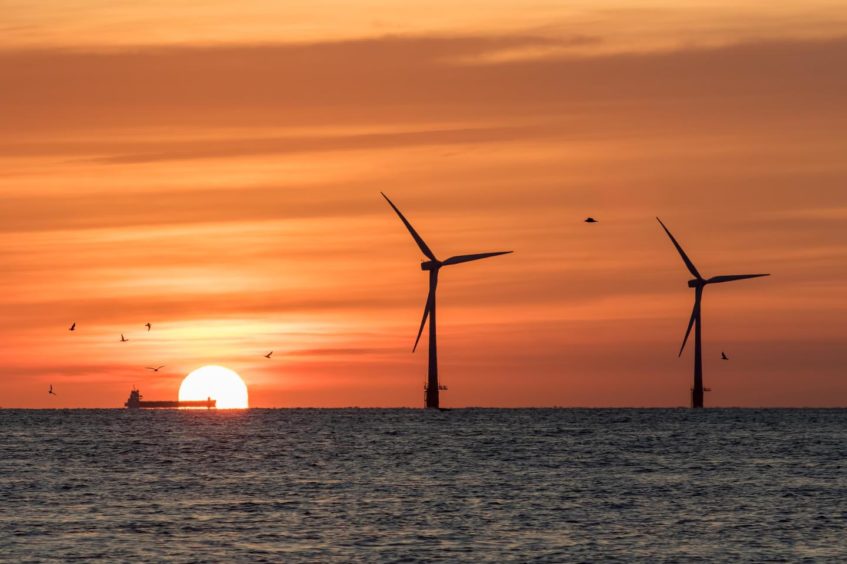 BP's UK country head says the oil and gas giant's move into the renewables market is being driven by society demanding "different things" from energy.
Louise Kingham told the Global Offshore Wind conference that BP (LSE: BP – 341.30p) has adopted a "new purpose" in order to respond to the needs of the energy transition.
As a result, it is going through a "huge shift" and is moving "very fast" towards delivering "customer solutions", driven by "three key reasons".
Ms Kingham said: "Everyone in the room will recognise that the carbon budget is running out, that's very clear.
"Society, and that includes our employees, want very different things from energy, that's the second reason for why that shift is so important. We need to be responsive and we need to help.
"The third thing is that there's an enormous opportunity. Whilst we have to do the right thing and we need to accelerate that, at the same time those trillions of dollar in investment to replumb and rewire the global energy system need to be spent.
"We like a little bit of complexity, challenge and scale at BP and that's really one of the core reasons for the shift."
Earlier this year, BP, alongside Energie Baden-Wuerttemberg AG (EnBW), paid around £900 million for entry into the UK offshore wind market.
The pair secured two 60-year leases, around 18miles off north-west England, for a combined 3 gigawatts of projects.
And the company has also confirmed its participation in the ScotWind leasing round, again alongside EnBW.
If successful, Aberdeen will be in line for a windfall, with BP committing to make the city the centre of its global offshore wind business.
Ms Kingham took up the role of UK head of country and senior vice president for Europe at the London-listed company in May after more than two decades at the Energy Institute.
She succeeded Peter Mather, who had held the position since 2010.
During the RenewableUK conference, Ms Kingham said she has been questioned as to why she wanted to move from the not-for-profit world to work for an oil and gas company.
She said: "My answer was really simple. If the oil and gas industry, at the scale at which it operates, does not deliver on this journey quickly alongside everyone else, it simply can't be done.
"It's incredibly important that we pull together, and that's why partnerships are so important. I'm surrounded by engineers and scientists who are excited and motivated about what they can bring and contribute to help us on the journey."
During the opening session at the conference, attendees heard from the UK Government's COP26 president Alok Sharma, who encouraged countries across the globe to lean on the UK's offshore wind capabilities.
Recommended for you

BP advertises collaboration openings on Scottish offshore wind farm