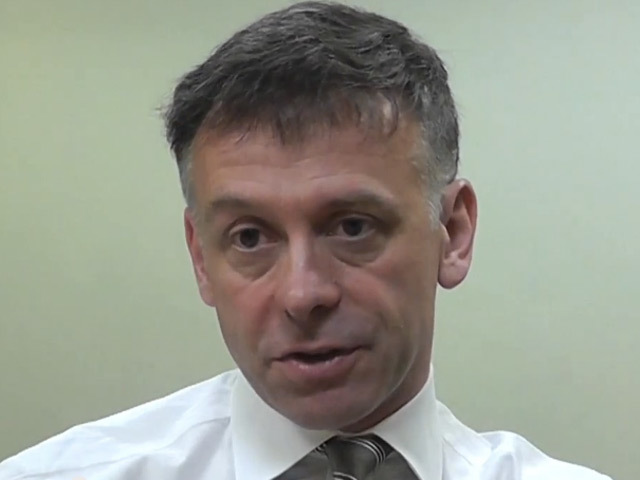 The oil and gas sector needs to 'work with what it's got' in order to develop a legacy for future generations of the energy industry, claims Nicholas Gee, senior vice-president of strategy and development at Weatherford International.
Gee, speaking at the Devex 2013 conference in Aberdeen, underlined the need for sustainability in the sector to raise social awareness of the importance of the energy industry for present and future developments.
"I felt for a long time that our purpose is developing energy resources and providing for the world," he told Energy Voice after his speech.
"I believe there's a long bridge from where we are today to a low hydrocarbon future, and oil and gas is absolutely a part of that bridge. The world will not stop needing energy – we have to recognise that and work with what we've got to move forward."
Gee agreed that the UK continental shelf can be a challenging market albeit still a highly competitive platform – which, in his view, would not change if Scotland became independent.
"I think the industry's terribly pragmatic; on the one hand it keeps its head down, on the other hand – it keeps its head down," he said.
"Aberdeen has become more than oil capital of Europe. The expertise that has been built here is actually another form of legacy, but I think it's a legacy that we will do well to exploit."